Your Business Online Presence Analysis & Audit
Jun 27, 2019
Services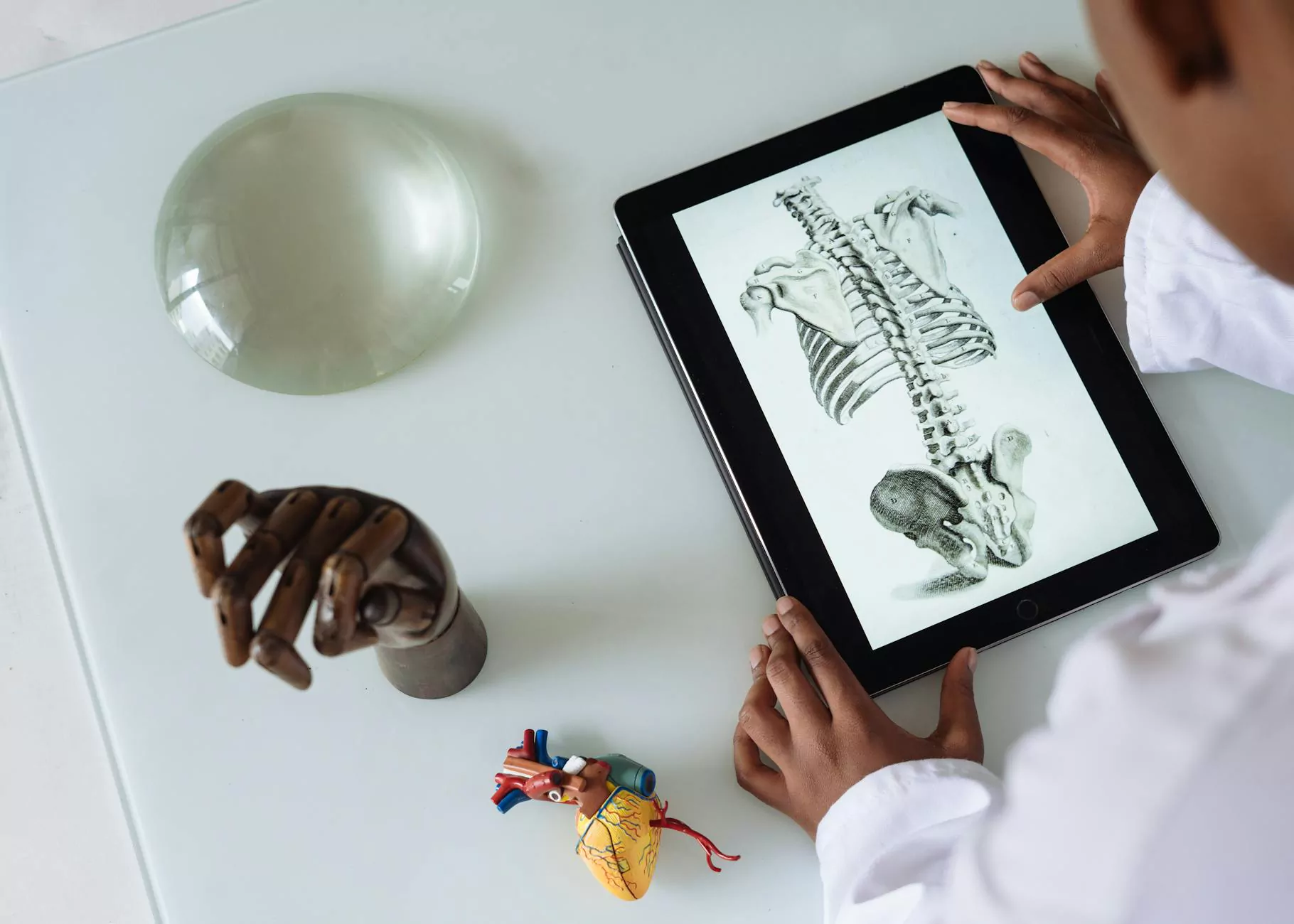 AthMTech, a leading company in the business and consumer services category, specializes in providing top-notch online presence analysis and audit solutions. If you are striving to enhance your online visibility and outrank your competitors, our comprehensive services are specifically tailored to meet your needs in the website development industry.
Why Online Presence Analysis & Audit Matters
In today's digital age, having a strong online presence is crucial for any business. A solid online presence can significantly impact your brand awareness, customer engagement, and ultimately, your search engine rankings. This is where our experts step in to conduct a thorough analysis and audit of your online presence, ensuring that your website is optimized to its highest potential.
The Benefits of Our Services
By choosing AthMTech for your online presence analysis and audit, you gain access to a range of benefits that can propel your business forward. We employ a meticulous approach to identify areas for improvement and provide tailored recommendations to boost your search engine rankings, increase organic traffic, and enhance user experience.
Comprehensive Website Analysis
Our team of SEO experts will analyze every aspect of your website, including its structure, content, and usability. Through in-depth keyword research, we'll identify the most relevant and valuable keywords for your business. By optimizing your website's metadata, implementing strategic internal linking, and enhancing page load speed, we'll ensure that your website performs at its best.
Competitive Analysis
To outrank your competitors, it's vital to understand their strategies and identify areas where you can excel. Our competitive analysis will provide insights into your competitors' keywords, backlink profiles, and overall online presence. Armed with this knowledge, we can develop a winning strategy to position your business ahead.
Effective Content Strategy
Valuable and engaging content is the key to attracting and retaining your target audience. Our content experts will thoroughly evaluate your existing content and develop a comprehensive strategy to create fresh, keyword-rich content that resonates with your audience. By optimizing content for search engines and users alike, we'll ensure your website stands out from the crowd.
Social Media Analysis
In today's interconnected world, social media plays a vital role in driving brand awareness and customer engagement. Our social media analysis will assess your current social media presence, identify opportunities for growth, and provide specific recommendations for how to effectively leverage social media platforms to expand your online reach.
Website Performance Monitoring
Website performance is essential for both user experience and search engine rankings. Our experts will continuously monitor your website's performance, ensuring quick loading times, optimal functionality, and a seamless user experience across different devices. By regularly analyzing website metrics, we'll identify any potential issues and implement necessary improvements to maximize your online presence.
Partner with AthMTech for Enhanced Online Visibility
At AthMTech, we are passionate about helping businesses succeed in the competitive online landscape. Our online presence analysis and audit services are designed to empower your business with the knowledge and strategies needed to outrank your competitors and attract more qualified traffic. Don't settle for mediocre results – let us unlock the full potential of your online presence. Contact us today to take your website to new heights!