Making Your Online Presence Stand Out with Outstanding Web Design in McAllen
Welcome to AthMTech, your premier destination for top-notch web design and development services in McAllen, Texas. We are dedicated to helping local businesses and consumers create a strong and influential online presence through our cutting-edge website solutions. With a team of experienced professionals and a passion for delivering exceptional results, we are here to take your digital presence to new heights.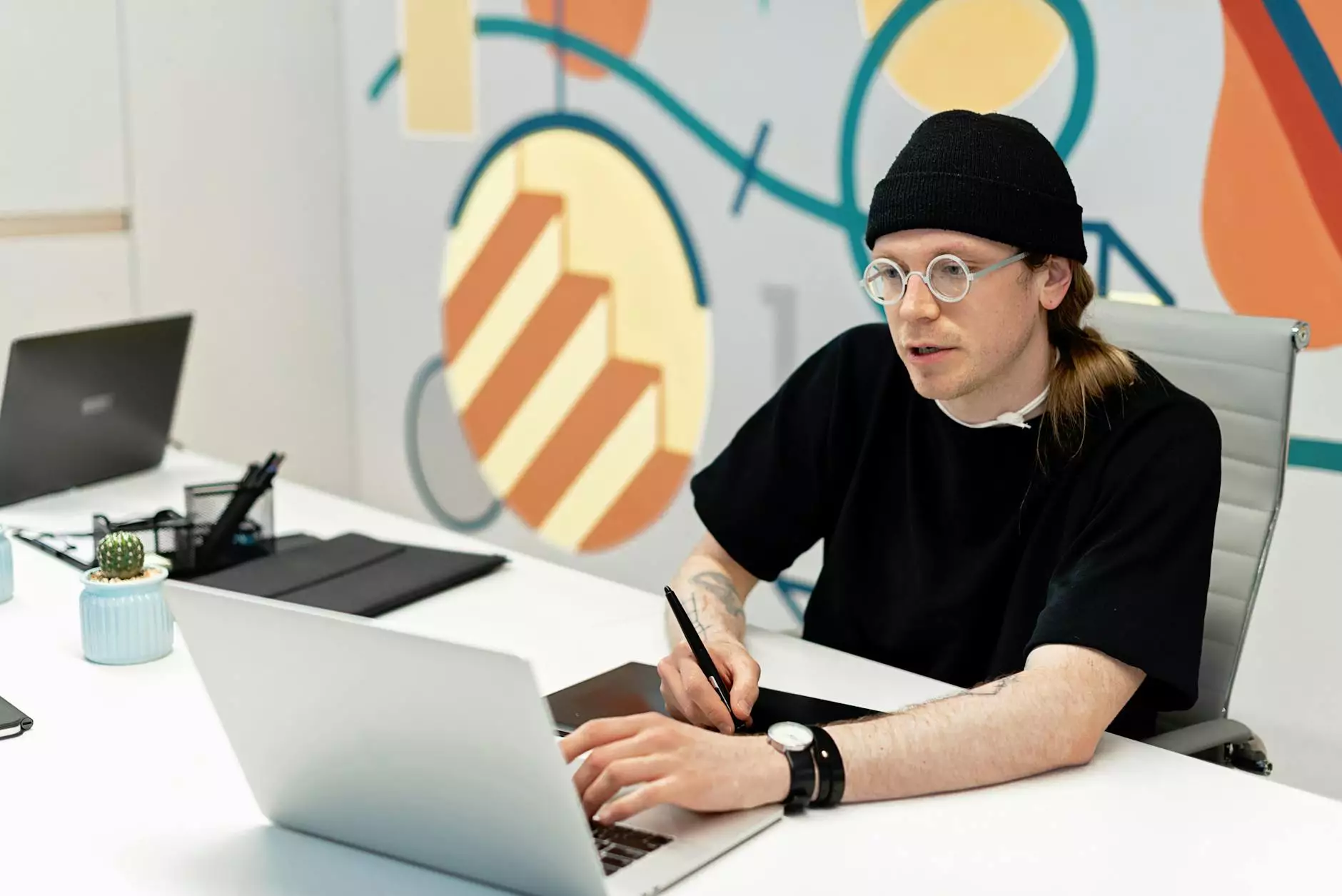 Why Choose AthMTech for Web Design in McAllen?
When it comes to web design in McAllen, AthMTech stands out as a leader in the industry. Our commitment to excellence and customer satisfaction is unparalleled, and we take pride in delivering bespoke websites that not only captivate visitors but also drive conversions and enhance brand visibility.
Here are just a few reasons why AthMTech should be your go-to choice for web design services:
Expertise in Responsive Design: In today's mobile-centric world, having a website that looks and performs flawlessly across all devices is of utmost importance. At AthMTech, we specialize in responsive web design, ensuring that your website offers a seamless experience to users on desktops, smartphones, and tablets.
Customized Solutions: We understand that each business is unique, and your website should reflect its individuality. Our team of skilled designers and developers work closely with you to create a tailored online presence that aligns perfectly with your brand identity and business goals.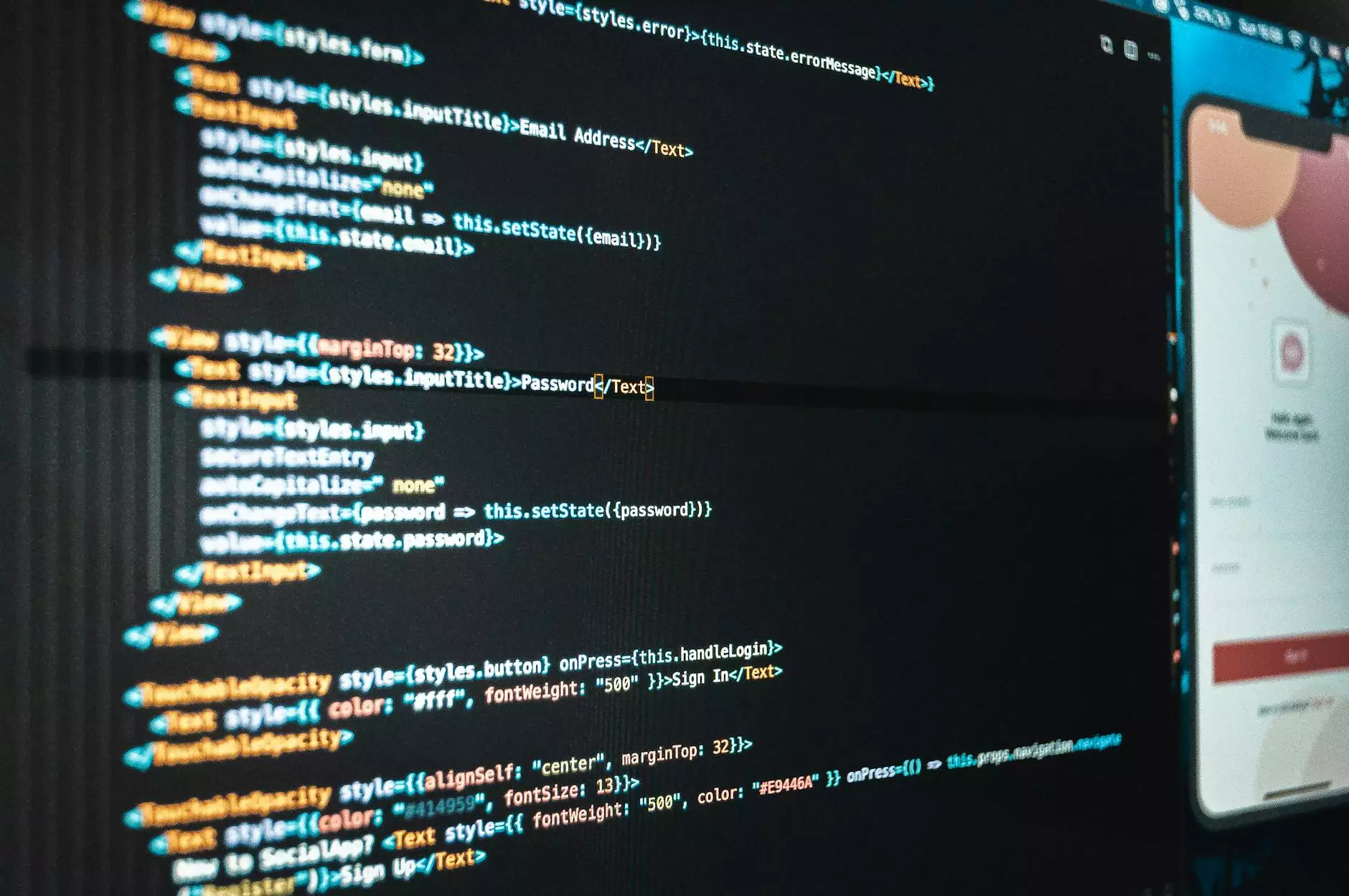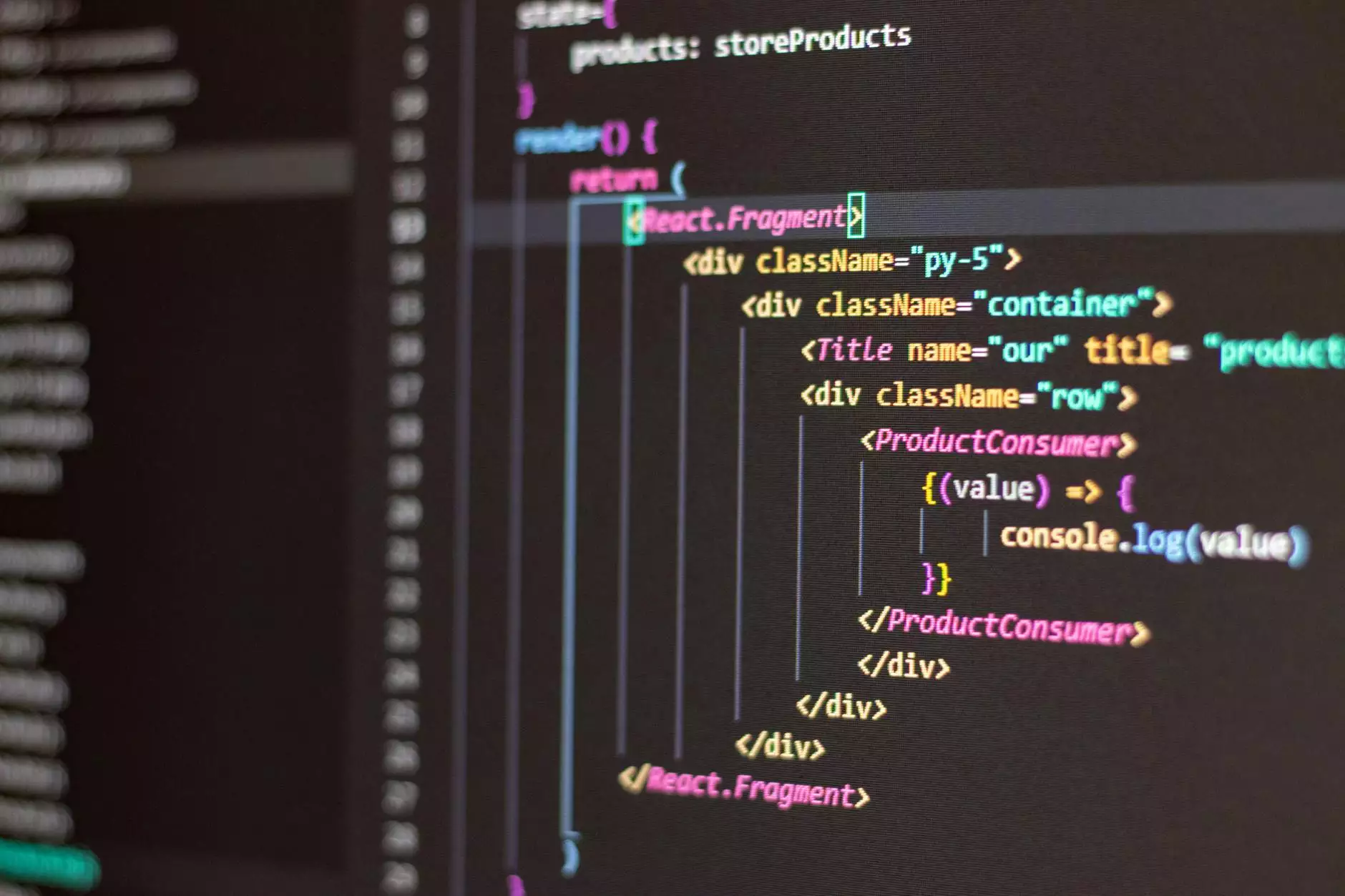 Search Engine Optimization (SEO): We know the value of ranking high on search engines like Google. Our web design services are inherently optimized for search engines, making sure your website is visible to your target audience. With our exceptional SEO expertise, we give your website a competitive advantage in the digital landscape.
User-Friendly Content Management Systems: We provide intuitive content management systems (CMS) that empower you to effortlessly update and manage your website's content. You don't need any technical expertise to make changes, saving you time and ensuring you have full control over your online presence.
Ongoing Support and Maintenance: Our relationship with you extends beyond the initial web design and development process. We offer ongoing support and maintenance services to ensure your website remains secure, up to date, and performs optimally at all times.
Affordable Pricing: We believe that exceptional web design should be accessible to businesses of all sizes. Our pricing is competitive, ensuring that you receive outstanding value for your investment in your online presence.
Comprehensive Web Design Services in McAllen
At AthMTech, we offer a wide range of web design services tailored to meet the diverse needs of businesses and consumers in McAllen. Whether you are looking for a simple brochure website or a robust e-commerce platform, our team has the expertise to bring your vision to life.
Responsive Web Design
In today's era of smartphones and tablets, having a website that delivers a seamless experience across all devices is crucial. Our responsive web design approach ensures that your website automatically adjusts to fit any screen size, keeping visitors engaged and satisfied, regardless of the device they use.
E-commerce Solutions
If you are in the business of selling products or services online, our e-commerce solutions are perfect for you. We create secure and user-friendly online stores that not only look stunning but also streamline the buying experience for your customers.
Content Management Systems
With our easy-to-use content management systems, you are in control of your website's content. Update text, images, products, and more with just a few clicks, without any technical expertise required.
Search Engine Optimization (SEO)
We understand the importance of visibility in the competitive online landscape. Our SEO experts optimize your website from the ground up, ensuring your business is easily found by potential customers who are actively searching for the products or services you offer.
Website Maintenance and Support
Our commitment to your online success extends long after the initial web design phase. We offer comprehensive maintenance and support services, ensuring your website remains secure, up to date, and running smoothly.
Contact AthMTech for Web Design in McAllen Today
When it comes to web design in McAllen, AthMTech is the name you can trust. We bring years of expertise, creativity, and technical prowess to each project, delivering outstanding websites that leave a lasting impression.
Whether you are a business owner looking to revamp your online presence or a consumer in need of a stunning personal website, we have the skills and solutions to exceed your expectations.
Contact AthMTech today and let us create a powerful, result-driven online presence for your business or personal brand. Transform your website into a competitive advantage and unlock new opportunities in the digital world.
Contact
High-End Copywriting and SEO Services for Businesses and Consumers
Feb 26, 2020
Looking for high-end copywriting and SEO services? AthMTech provides top-notch website development solutions for businesses and consumers. Contact [email protected] now!
Continue reading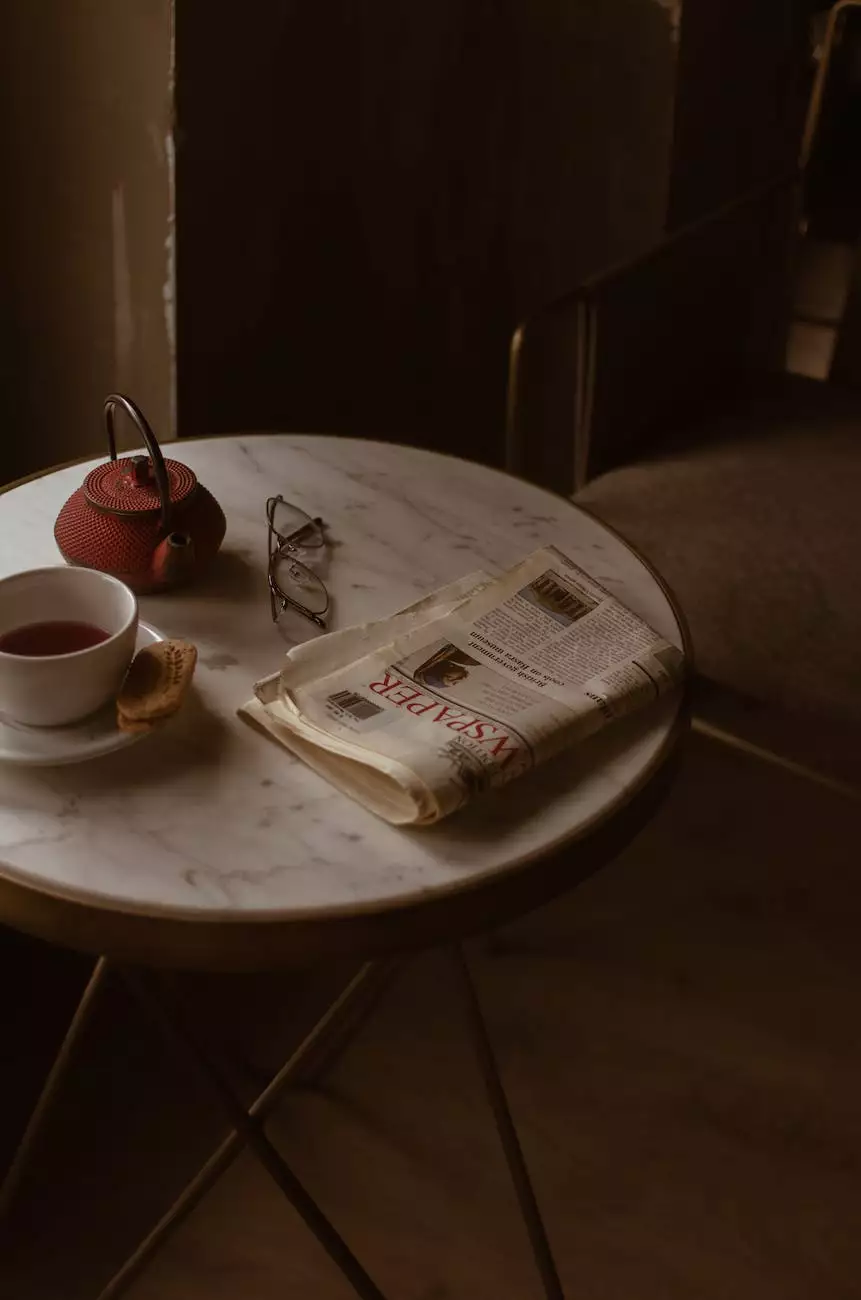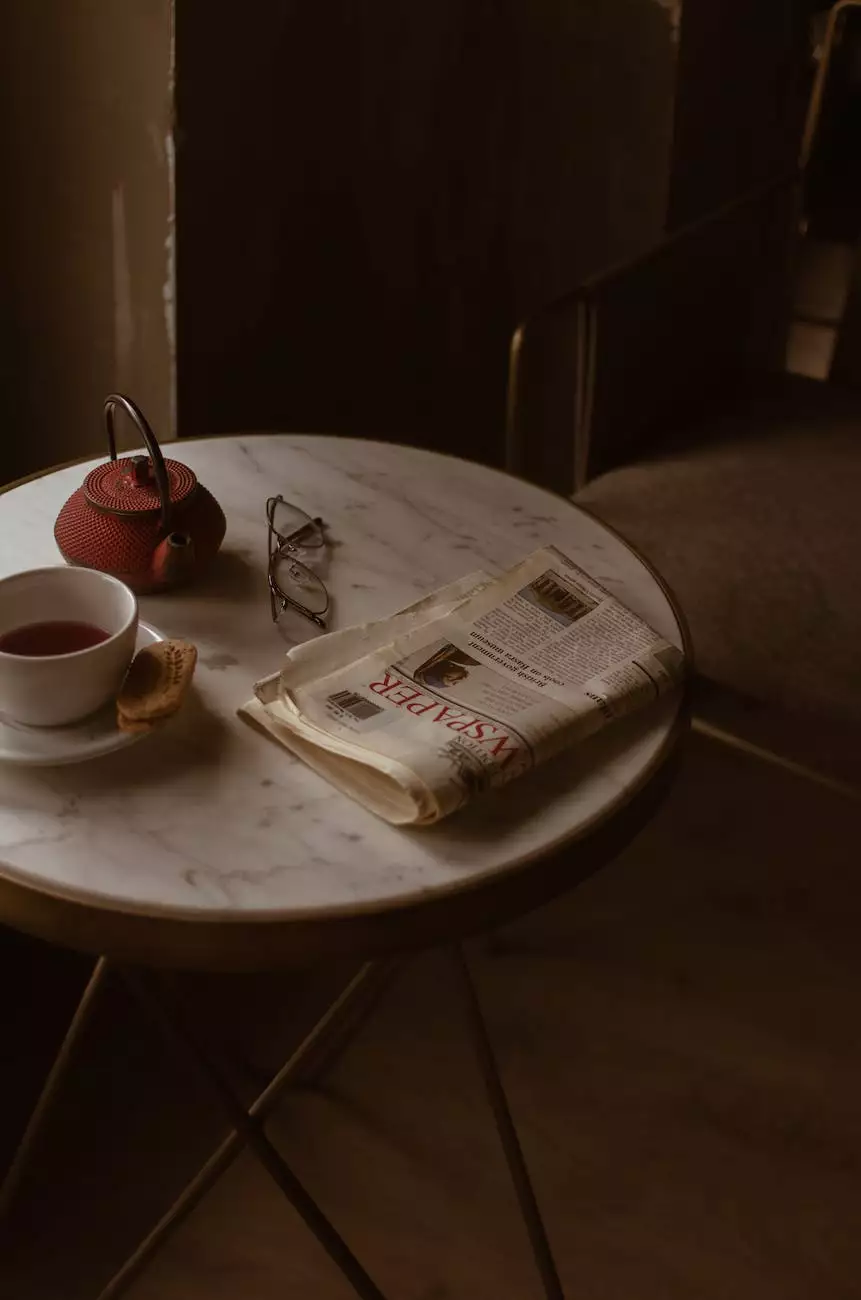 About
San Antonio Advertising and Marketing Agency - AthMTech
May 22, 2018
Looking for a top-notch San Antonio advertising and marketing agency? Look no further than AthMTech! Our expert team specializes in website development and offers comprehensive business and consumer services. Contact us today!
Continue reading