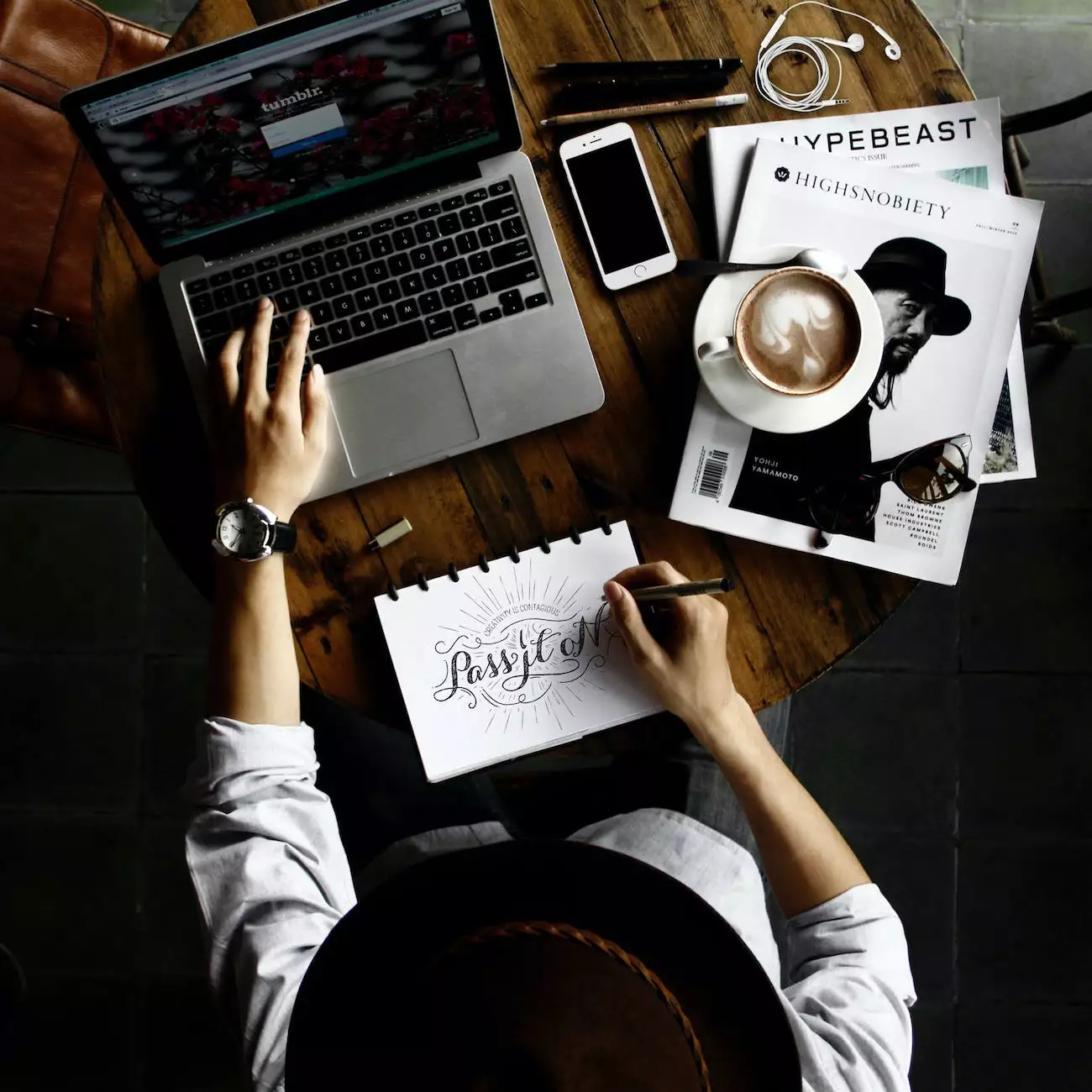 Jan 27, 2021
ITC Adds Syndicated Blogging to Insurance Website Builder
Learn about the latest update to AthMTech's Insurance Website Builder: Syndicated Blogging. Discover how this feature can revolutionize your insurance website and improve your online presence.
Read more →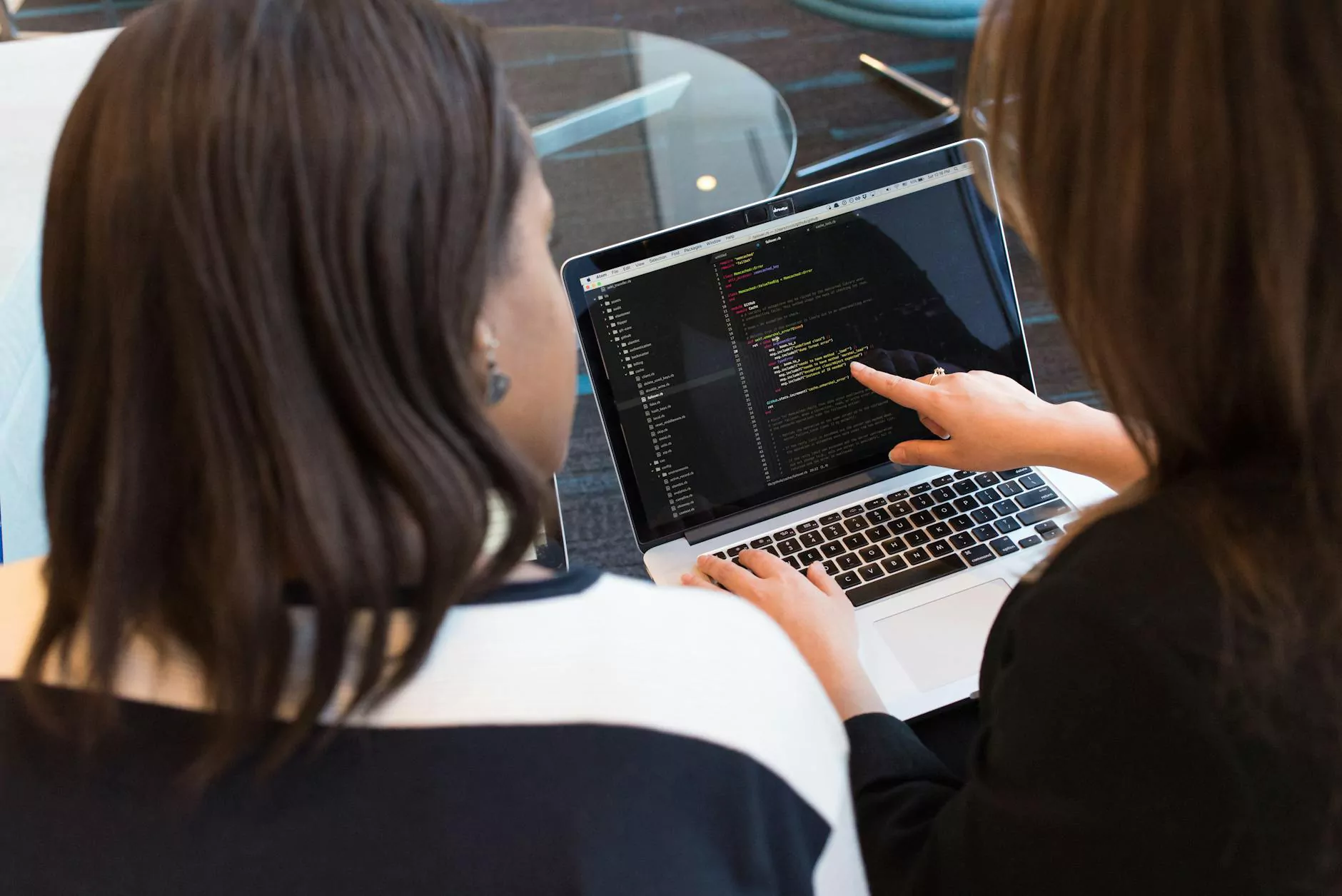 May 15, 2018
ATHMTECH NEWS - Exploring the World of Business and Consumer Services
Stay up-to-date with the latest news, trends, and developments in the business and consumer services industry, specifically related to website development. ATHMTECH NEWS provides comprehensive insights and analysis to help you stay ahead.
Read more →