Blog Launch Package - Copy and Images That Sell
May 22, 2021
Services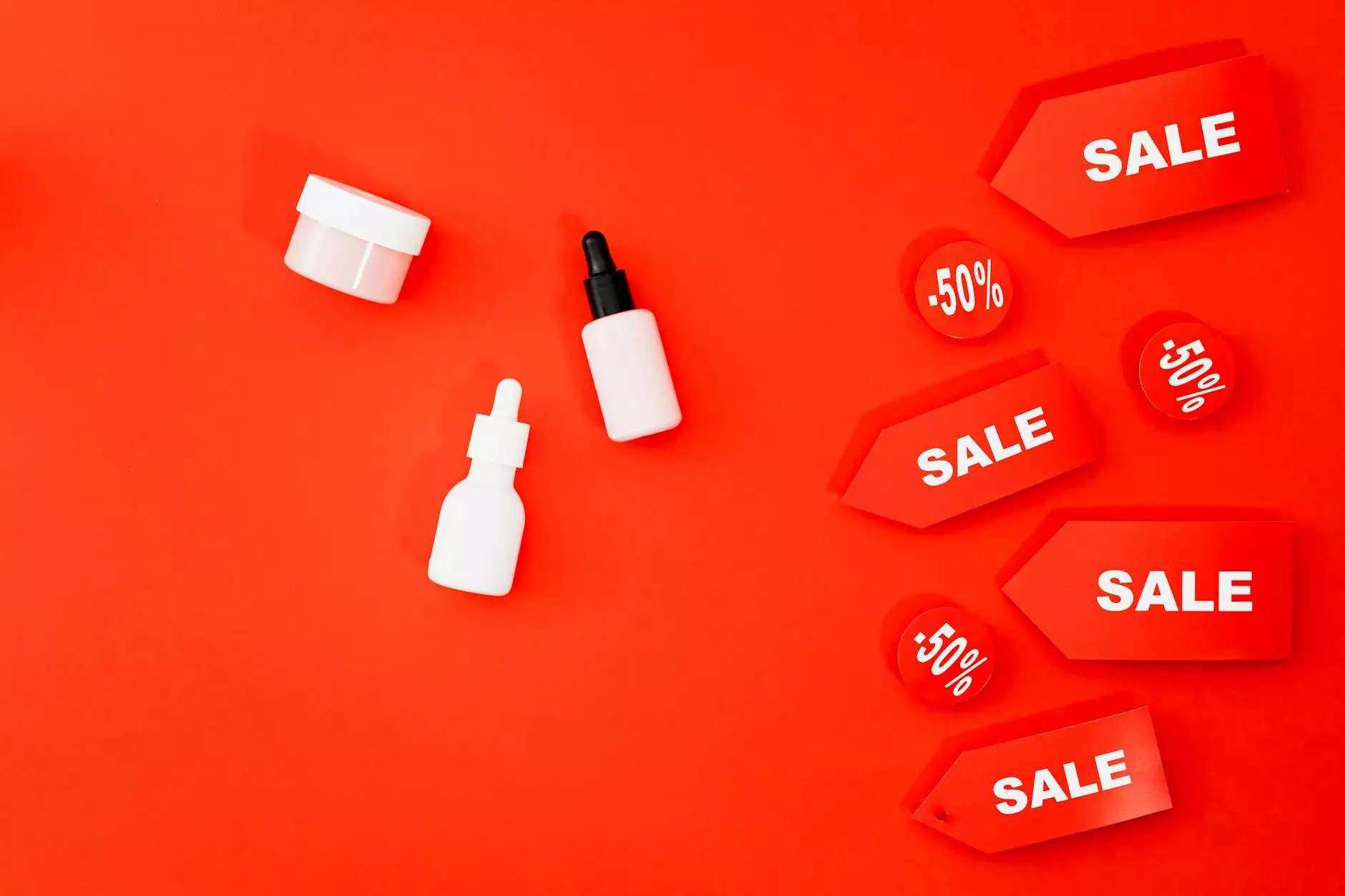 Welcome to AthMTech, your premier destination for top-quality website development services in the business and consumer services industry. Our expertise lies in providing comprehensive solutions for creating exceptional online experiences, and our Blog Launch Package is specifically designed to help you make a powerful impact in the digital world.
Why is Blogging Important?
In today's competitive online landscape, having a well-optimized blog has become crucial for businesses and individuals alike. Blogging offers numerous benefits such as:
Increased Online Visibility: Blogs can significantly improve your website's search engine rankings, helping you reach a wider audience.
Thought Leadership: Engaging, informative blog content establishes you as an expert in your industry and builds trust with your readers.
Lead Generation: By consistently providing value through your blog posts, you can attract potential customers and generate new leads.
Website Traffic: Well-written and optimized blog posts can drive high-quality traffic to your website, increasing your chances of conversions.
Introducing Our Blog Launch Package
At AthMTech, we understand the significance of a well-designed and carefully curated blog. Our Blog Launch Package combines expert copywriting and stunning imagery to ensure your blog stands out from the competition.
High-impact Copy
Our team of experienced copywriters specializes in creating engaging and persuasive content that captivates readers. We carefully research your target audience and industry, crafting unique blog posts that resonate with your readership.
With our Blog Launch Package, you'll receive:
Keyword Optimization: We strategically incorporate relevant keywords to improve your blog's visibility in search engine results.
Compelling Headlines: Our copywriters know the art of writing attention-grabbing headlines that entice readers to click and explore further.
Well-structured Content: We create comprehensive and easy-to-read blog posts, ensuring your audience stays engaged from start to finish.
Call-to-Action: Our copy includes persuasive calls-to-action that drive readers to take the desired action, whether it's signing up for a newsletter, making a purchase, or contacting you for further information.
Visually Stunning Images
We enhance your blog posts with high-quality images that not only complement the content but also capture the attention of your audience. Our design team carefully selects and optimizes images that align with your brand and enhance the overall visual appeal of your blog.
With our Blog Launch Package, you'll receive:
Custom Photography: We can arrange professional photoshoots to capture unique images that are exclusive to your blog.
Stock Images: Our extensive library of high-quality stock photos ensures we find the perfect visuals that align with your blog's content.
Image Optimization: We optimize the images to ensure fast loading times and enhance your blog's SEO performance.
The AthMTech Advantage
Choosing AthMTech as your website development partner comes with several advantages:
Expertise: We have a team of skilled professionals who are well-versed in the latest industry trends and best practices.
Customization: Our solutions are tailored to your specific business needs, ensuring your blog reflects your unique brand identity.
Search Engine Optimization: Our deep understanding of SEO allows us to create blogs that are not only reader-friendly but also rank higher on search engines.
Responsive Design: We ensure your blog looks stunning and functions flawlessly across all devices and screen sizes.
Analytics and Tracking: We provide you with the tools and insights to measure the success of your blog, allowing you to make data-driven decisions.
Get Started Today
Don't miss out on the tremendous opportunities that an optimized blog can offer. Contact AthMTech today to learn more about our Blog Launch Package and how we can help you create compelling content and visually stunning imagery that will make your blog shine.