Welcome to AthMTech
Aug 21, 2019
Services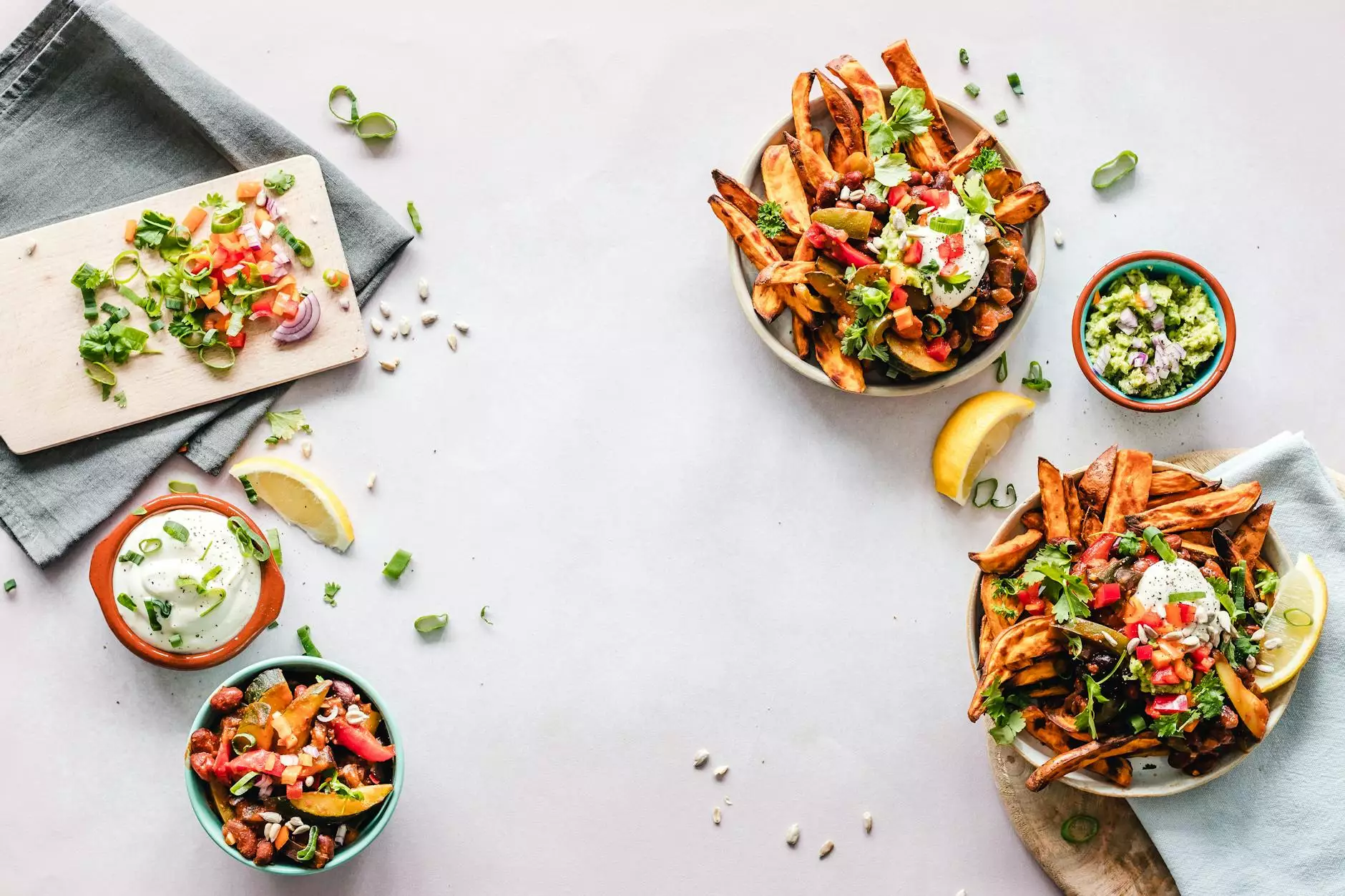 Bath & Kitchen Solutions for Your Home
At AthMTech, we pride ourselves on providing high-quality bathroom and kitchen solutions that transform your living spaces into functional and aesthetically pleasing environments. Our team of experts is dedicated to delivering top-notch services that meet the unique needs of our clients.
Quality Bathroom Solutions
When it comes to bathroom renovations and installations, we are the preferred choice of homeowners and businesses alike. Our extensive experience enables us to flawlessly execute projects of any scale, ensuring that your bathroom is not only visually appealing but also highly functional.
Our team works closely with you to understand your vision and requirements, offering valuable insights and suggestions along the way. Whether you're looking for a complete bathroom overhaul or need assistance with specific aspects such as fixtures, tiling, or lighting, our experts have got you covered.
We only work with the highest quality materials and products, guaranteeing durable and long-lasting results. From luxurious showers and bathtubs to modern sinks and vanities, our bathroom solutions exude elegance and sophistication.
Kitchen Transformations
If you're in need of a kitchen makeover, look no further than AthMTech. Our team of experienced kitchen designers and installers possess the expertise to turn your culinary space into a dream kitchen that reflects your personal style and enhances functionality.
Whether you prefer a sleek modern look or a rustic farmhouse vibe, we have the knowledge and resources to bring your vision to life. From custom cabinetry and countertops to efficient storage solutions and state-of-the-art appliances, our kitchen transformations are tailored to meet your specific needs.
We understand that the kitchen is the heart of every home, and our goal is to create a space where you can cook, entertain, and make lasting memories with your loved ones. Our attention to detail and commitment to excellence sets us apart, ensuring that each project is completed to the highest standards.
A Comprehensive Range of Services
In addition to bathroom and kitchen renovations, AthMTech offers a wide range of services to cater to your diverse needs. Our team specializes in:
Bathroom design and remodeling
Kitchen design and remodeling
Bathroom and kitchen fixture installation
Custom cabinetry and countertops
Tile and flooring installations
Lighting and plumbing services
Appliance upgrades and installations
And much more!
No matter the scope or complexity of your project, we have the expertise and resources to deliver exceptional results. Our team is dedicated to exceeding your expectations and ensuring your complete satisfaction.
Contact Us Today
If you're ready to transform your bathroom or kitchen, contact AthMTech today. Our friendly and knowledgeable team is here to answer any questions you may have and provide you with a tailored solution that fits your requirements and budget.
We understand that renovation projects can be overwhelming, but with AthMTech by your side, you can rest assured that your vision will become a reality. Trust us to bring your dream bathroom and kitchen to life.
Don't settle for mediocrity. Choose AthMTech for all your bath and kitchen needs. Contact us now!