Event Planning & Marketing Services by AthMTech
Nov 9, 2017
Services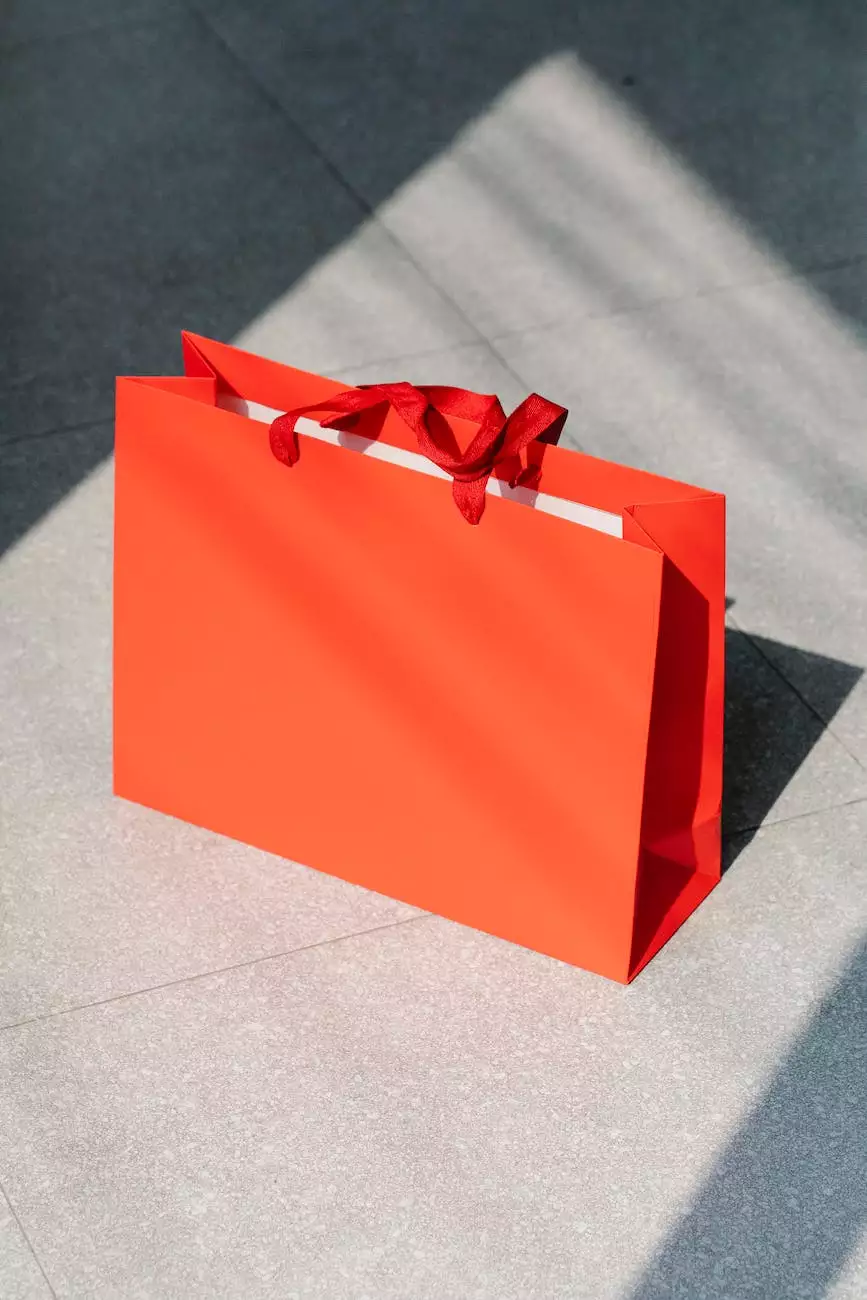 Unleash the Potential of Your Events
At AthMTech, we understand the critical role that event planning and marketing play in the success of businesses and organizations across all industries. As a leading provider of business and consumer services, we are proud to offer high-end website development tailored to the unique needs of event planning and marketing professionals.
Comprehensive Website Development
Our website development services go beyond mere design and functionality. We know that a well-crafted website serves as the backbone of any successful event, acting as a hub of information, engagement, and conversions. Our team of experts combines cutting-edge technology with a deep understanding of user experience to deliver websites that captivate audiences and drive results.
Key Features:
Responsive Design: We ensure your website looks stunning and functions flawlessly across all devices, including desktops, tablets, and mobile devices.
Customization: We understand that every event is unique, and our website development process is tailored to your specific requirements and branding.
Intuitive Navigation: We optimize user experience by designing intuitive navigation structures, making it easy for visitors to find the information they seek.
Engaging Visuals: Our creative team crafts visually appealing graphics, images, and videos to enhance your event's visual impact and engage attendees.
Seamless Integration: We integrate essential event management tools, such as registration systems, ticketing platforms, and social media, to streamline the event planning process.
Strategic Event Marketing Solutions
Event marketing is essential for maximizing attendance, building excitement, and generating buzz around your events. Our team of experienced marketers specializes in developing customized strategies to ensure your event reaches its target audience and exceeds your goals.
Our Approach:
Target Audience Analysis: We conduct in-depth research to identify your ideal event attendees, allowing us to create highly targeted marketing campaigns.
Brand Messaging: We develop a compelling brand story and messaging strategy, ensuring consistent communication across all marketing channels.
Multi-Channel Campaigns: We leverage a mix of digital and traditional marketing channels, including social media, email marketing, content marketing, SEO, and PR, to maximize reach and engagement.
Content Creation: Our talented copywriters and content creators provide informative and engaging content that attracts, educates, and motivates your audience to take action.
Data-Driven Analysis: We measure and analyze campaign results, allowing us to make data-driven decisions and refine our strategies for continuous improvement.
Why Choose AthMTech?
AthMTech stands out in the business and consumer services industry as a trusted partner for event planning and marketing. Here are some key reasons to choose us:
Experience and Expertise:
With years of experience in the industry, our team has honed their skills in website development and event marketing. We stay updated with the latest trends, ensuring innovative solutions for our clients.
Customized Solutions:
Every event is unique, and we understand the importance of tailor-made solutions. We work closely with our clients to understand their goals and deliver customized strategies that drive success.
Results-Driven Approach:
Our focus is always on achieving tangible results. We employ a data-driven approach, constantly monitoring and optimizing our strategies to maximize your event's ROI.
Exceptional Customer Service:
At AthMTech, we prioritize client satisfaction. Our dedicated support team is always ready to address your queries, provide timely assistance, and ensure a smooth and seamless partnership.
Contact AthMTech Today
Whether you are planning a conference, trade show, product launch, or any other event, AthMTech's event planning and marketing services can help you achieve extraordinary results. Contact us today and let's discuss how we can take your event to new heights!