Government Services
May 7, 2021
Services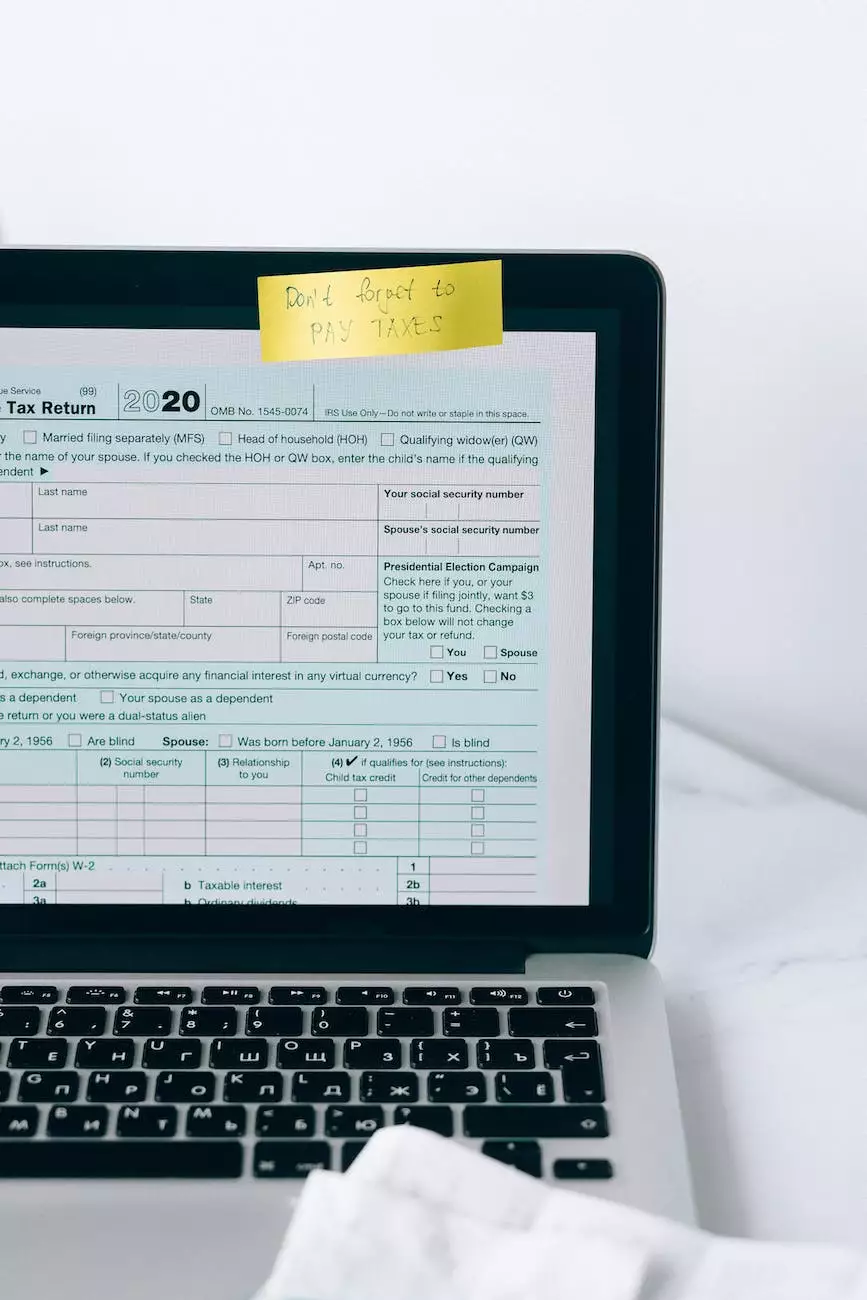 Welcome to AthMTech, a leading provider of government services in the business and consumer services - website development category. Our team of highly skilled professionals is dedicated to delivering exceptional solutions that meet the unique needs of government agencies.
Comprehensive Government Solutions
At AthMTech, we understand the complexities of the government sector and offer a comprehensive range of services tailored to address the specific challenges faced by government agencies. From website development to cybersecurity, we have the expertise to deliver cutting-edge solutions.
Website Development
Our website development services are designed to create efficient and user-friendly websites for government agencies. We utilize the latest technologies and industry best practices to build websites that promote transparency, accessibility, and ease of use. Whether you need an informational website or a complex web application, we can deliver.
System Integration
Efficient system integration is crucial for government agencies to streamline operations and improve productivity. Our team specializes in integrating various software systems, ensuring seamless data flow and optimized workflows. By integrating disparate systems, we enable better decision-making, increase efficiency, and enhance collaboration within government organizations.
Cybersecurity
Protecting sensitive government data is a top priority, and AthMTech excels in providing robust cybersecurity solutions. We employ the latest security measures and conduct thorough vulnerability assessments to identify and address potential risks. From comprehensive network security to secure data storage, our services safeguard critical government information.
Data Analytics
In an era of increasing data, harnessing and analyzing information is paramount for effective decision-making. Our data analytics services help government agencies gain valuable insights from large datasets. We employ advanced analytics techniques, including data mining, machine learning, and predictive modeling, to transform data into actionable intelligence.
Why Choose AthMTech?
There are several reasons why government agencies trust AthMTech when it comes to their service needs. Here are just a few:
Expertise: Our team consists of highly skilled professionals with vast experience in the government sector.
Customer Satisfaction: We prioritize customer satisfaction and strive to exceed expectations in every project we undertake.
Adaptability: We understand that government needs may change over time, and we are committed to adapting our solutions accordingly.
Industry Knowledge: Our team stays up to date with the latest trends and technologies in the government sector, ensuring our solutions are always cutting-edge.
When it comes to government services in the business and consumer services - website development category, AthMTech is the partner you can rely on.
Contact Us
Interested in our government services? Get in touch with us today to discuss your specific requirements. Our team is ready to provide you with the best solutions tailored to your needs.
Call us at (XXX) XXX-XXXX or email us at [email protected].