What Social Media Platforms are Best for Your Business?
Sep 21, 2021
Blog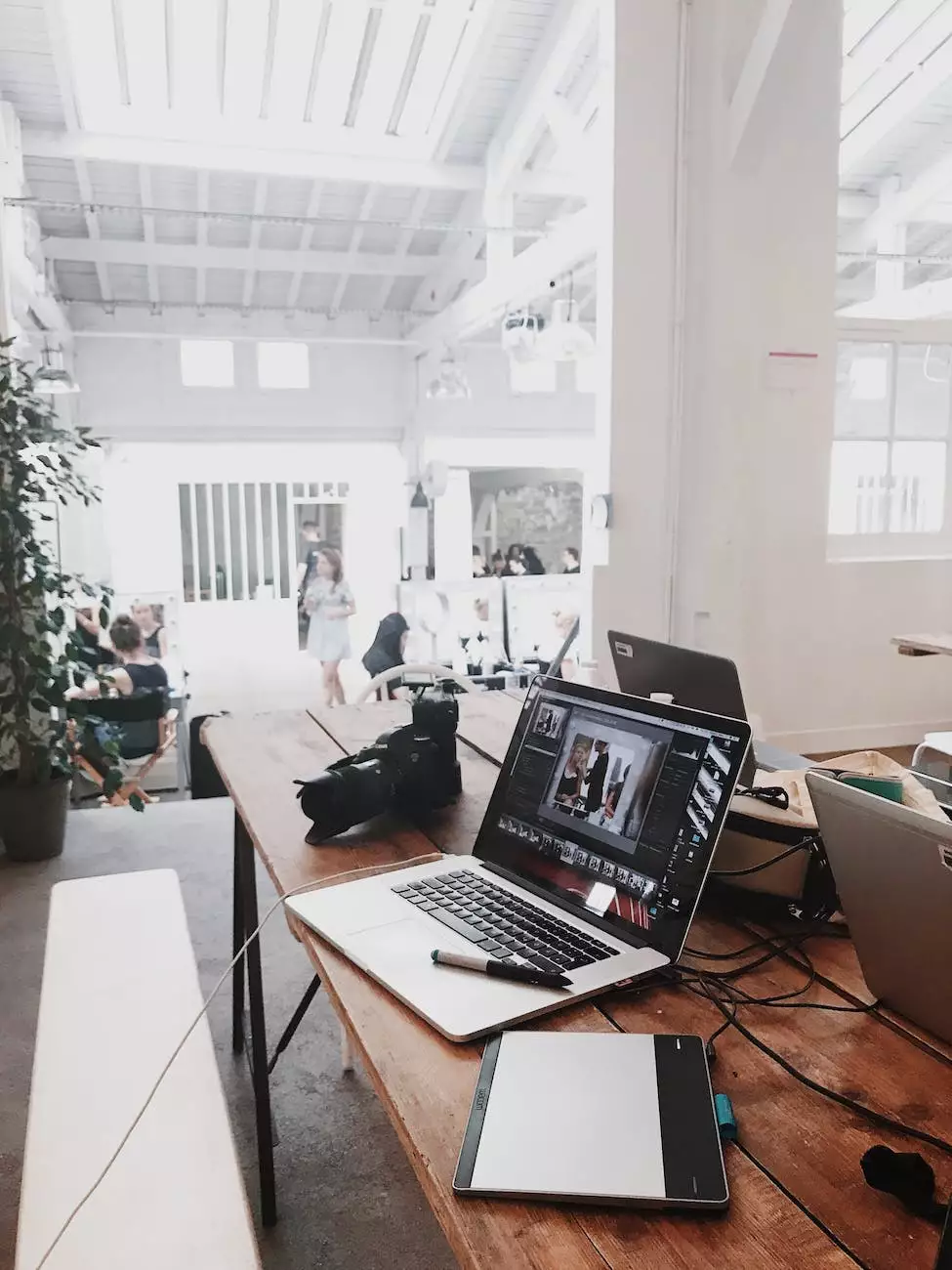 Introduction
Welcome to AthMTech, your trusted partner in website development and online marketing solutions. In this comprehensive guide, we will explore the best social media platforms for your business, empowering you to make informed decisions that maximize your online presence and reach your target audience effectively. Let's dive in!
The Power of Social Media
Social media has become an integral part of our daily lives, and it presents a tremendous opportunity for businesses to connect, engage, and grow their online presence. When utilized strategically, social media platforms offer a cost-effective way to reach a wider audience, build brand awareness, drive traffic to your website, and generate leads.
Identifying Your Target Audience
Before diving into the specifics of different social media platforms, it is crucial to understand your target audience. By identifying their demographics, interests, behaviors, and preferences, you can tailor your social media strategy to resonate with them effectively. Researching market trends, analyzing competitor strategies, and conducting surveys can provide valuable insights into your target audience's preferences.
Facebook
Facebook is the largest social media platform, boasting billions of active users worldwide. It offers a diverse audience range, making it suitable for various businesses. Whether you operate in the B2B or B2C space, Facebook's targeting options allow you to reach your specific audience segments effectively. Consider creating a Facebook Business Page to showcase your brand, share engaging content, run targeted ads, and interact with your audience through comments and direct messages.
Instagram
With its visually-oriented nature, Instagram is ideal for businesses in industries such as fashion, food, travel, and lifestyle. This mobile-first platform is all about captivating imagery and storytelling. By curating an aesthetically pleasing feed and utilizing Instagram Stories, reels, and IGTV, you can engage with your audience authentically and boost brand awareness. Influencer collaborations and sponsored posts can also help you expand your reach and gain exposure.
LinkedIn
For businesses operating in the professional services, technology, or B2B sectors, LinkedIn is an excellent platform for networking, generating leads, and establishing thought leadership. By leveraging LinkedIn's publishing platform, Pulse, and actively participating in industry-specific groups, you can position your business as an authority in your field. Engage with your connections, share valuable insights, and promote your products or services to drive meaningful business relationships.
Twitter
If your business thrives on real-time updates, news, and engaging in immediate conversations with your target audience, Twitter is the platform for you. With its rapid-fire nature, Twitter allows you to maintain an active online presence, initiate discussions, and provide timely customer support. Utilize relevant hashtags, retweets, and compelling visuals to increase your visibility, foster brand loyalty, and position your business at the forefront of industry trends.
Pinterest
Pinterest is highly regarded as a platform that inspires and drives user action. It is particularly suited for businesses in niches such as home decor, fashion, beauty, DIY, and wedding planning. By creating visually appealing pins and boards, optimizing your content for discovery, and engaging with the Pinterest community, you can tap into a highly motivated user base seeking inspiration, ideas, and solutions related to your industry.
YouTube
If your business can leverage video content effectively, YouTube is a powerful platform to consider. As the second-largest search engine globally, it offers unparalleled reach and engagement potential. Create educational, entertaining, or informative videos that align with your target audience's interests and optimize them for search using appropriate titles, descriptions, and tags. Engage with your viewers through comments, annotations, and video responses to foster a sense of community and loyalty.
Conclusion
Choosing the right social media platforms for your business is crucial in today's digital landscape. The key is to understand your target audience and select the platforms that align with your business goals, brand identity, and content strategy. At AthMTech, we specialize in website development and online marketing, helping businesses like yours make informed decisions that drive growth and success. Contact us today to discuss your specific needs and let us empower your online presence!
Contact Us
Phone: 123-456-7890 Email: [email protected] Website: http://athmtech.com/