Welcome to Y Interiors - Enhancing Spaces with Exquisite Designs
Dec 23, 2018
Services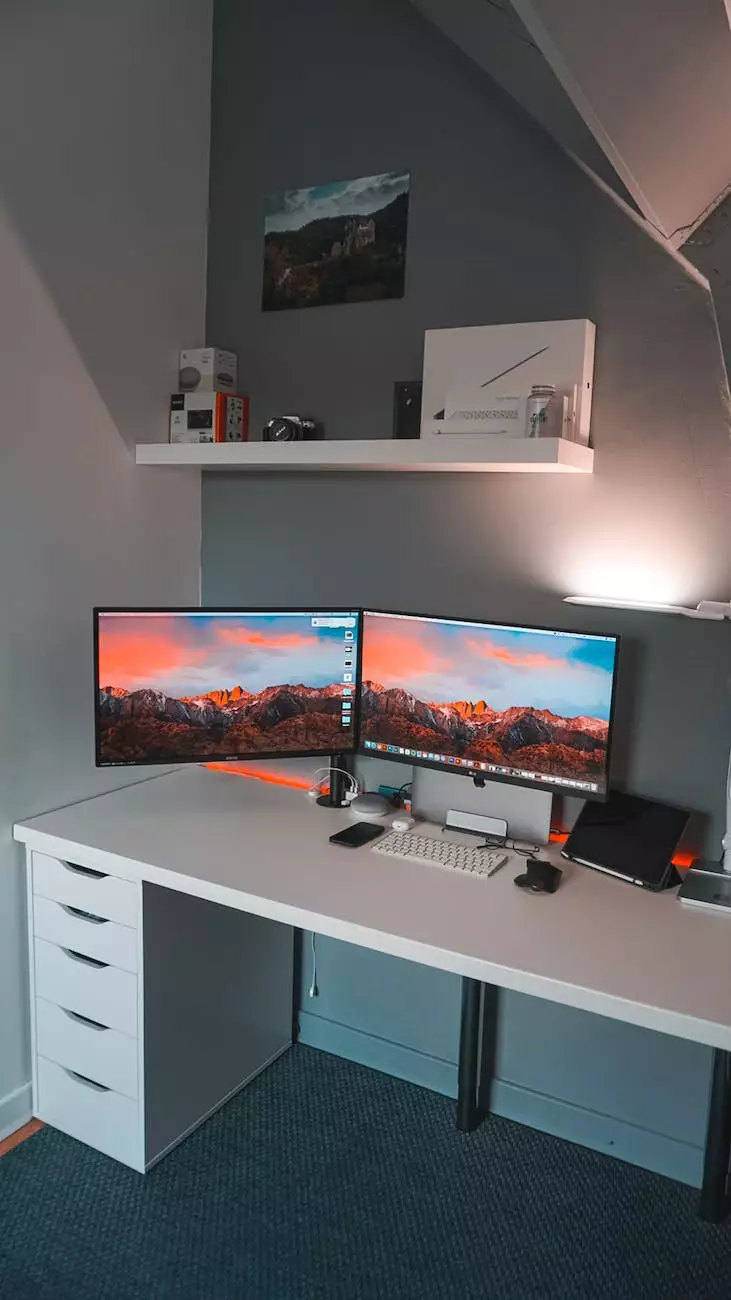 Are you looking to transform your space into something extraordinary? Look no further than Y Interiors, a premier interior design and decoration firm brought to you by AthMTech in the Business and Consumer Services - Website Development category. With our commitment to exceptional craftsmanship and captivating designs, we take pride in creating spaces that not only appeal to the senses but also reflect the unique personality and style of our clients.
Unparalleled Creativity and Expertise
At Y Interiors, we understand that each space is unique and requires a personalized touch. Our team of highly skilled and experienced designers excels in creating bespoke designs tailored to your specific needs. With a keen eye for detail and a deep understanding of the latest trends, we can transform any space into a masterpiece.
Comprehensive Interior Design Services
Our range of comprehensive interior design services covers everything from concept development to project management. Whether it's a residential property, commercial space, or hospitality establishment, we have the expertise to deliver outstanding results.
1. Concept Development
Our designers work closely with you to understand your vision, preferences, and requirements. We take into account factors such as functionality, aesthetics, and budget to create a concept that aligns perfectly with your expectations.
2. Space Planning and Layout
Effective space planning is essential for maximizing the functionality and flow of any space. We analyze the layout and develop intelligent solutions to optimize the available area, ensuring a seamless and efficient design.
3. Material Selection and Sourcing
With access to a vast network of suppliers, we provide a wide range of high-quality materials and finishes. Our designers help you choose the perfect materials, furniture, and accessories to bring your vision to life.
4. Custom Furniture and Fixtures
For truly unique and tailored designs, our team can create custom furniture and fixtures that match your style and requirements. From statement pieces to functional elements, we ensure every detail enhances the overall design.
5. Lighting and Electrical Planning
Lighting plays a crucial role in creating ambiance and highlighting key features. Our expert designers develop comprehensive lighting plans, considering both natural and artificial sources, to enhance the overall aesthetic appeal of your space.
6. Color Consultation
Choosing the right colors can significantly impact the overall mood and atmosphere of a space. Our color consultants assist you in selecting the perfect palette to create the desired ambiance and evoke the right emotions.
7. Project Management
From start to finish, we oversee every aspect of the project to ensure a seamless and hassle-free experience. Our project managers coordinate with vendors, contractors, and other professionals to ensure timely and flawless execution.
Uncompromising Quality and Client Satisfaction
At Y Interiors, we are committed to delivering nothing but the best. Our dedicated team combines creativity, expertise, and meticulous attention to detail to create breathtaking designs that exceed your expectations. From the initial consultation to the final installation, we strive for complete client satisfaction.
Contact Y Interiors Today
Discover the transformative power of exceptional interior design. Contact Y Interiors today, a part of the renowned AthMTech family in the Business and Consumer Services - Website Development category, and let us bring your vision to life. Together, we can create a space that embodies your style and enhances your everyday living.