Boost Your Online Presence with Local SEO in Houston
Oct 31, 2020
Services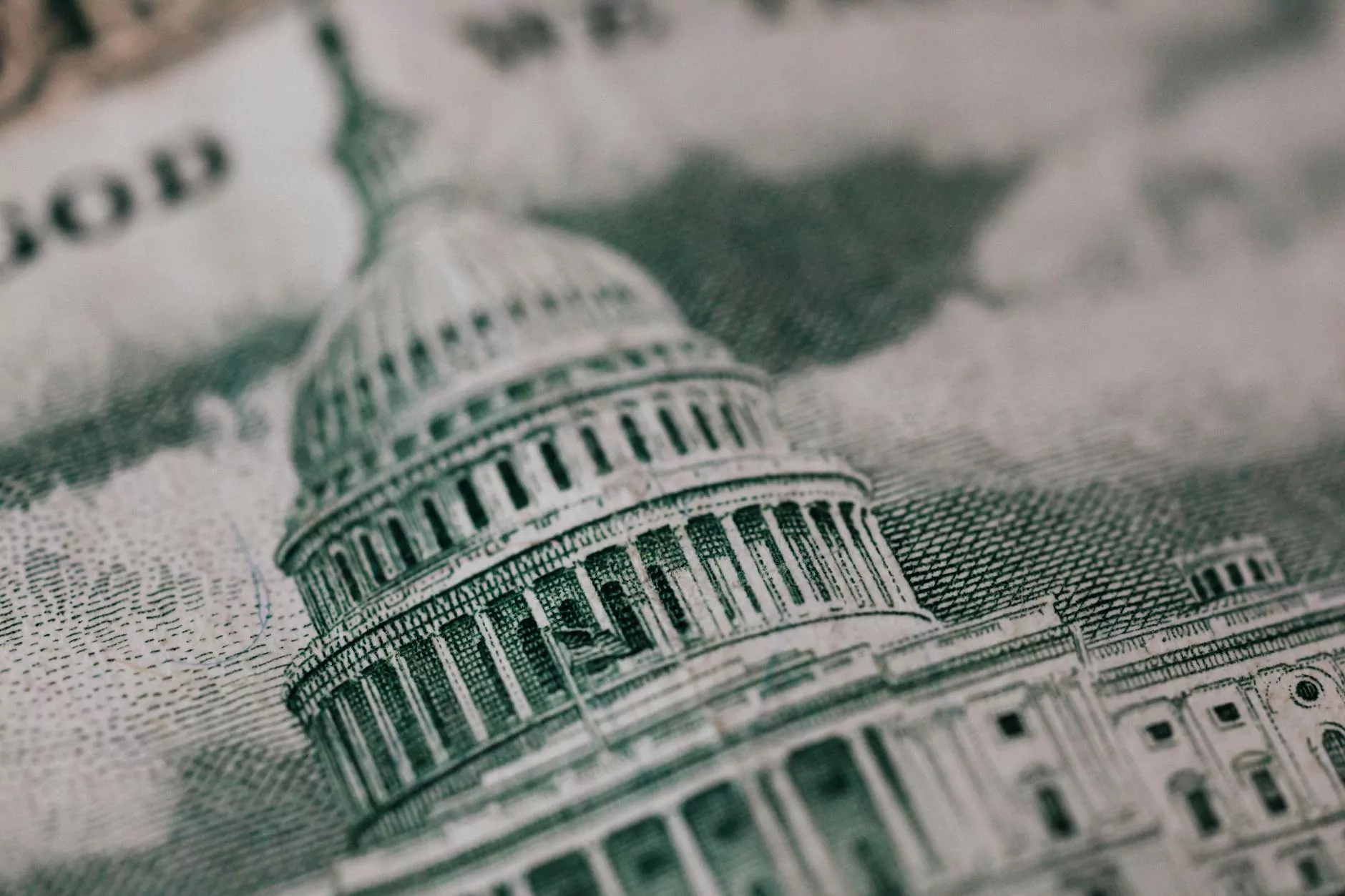 Welcome to AthMTech, your trusted partner for local SEO services in Houston. We specialize in helping businesses like yours thrive in the digital landscape by implementing effective SEO strategies that drive organic traffic and boost your online visibility.
The Importance of Local SEO
In this digital age, it's crucial for businesses to have a strong online presence, especially on search engines like Google. Local SEO is the key to ensuring that your business is visible to potential customers in Houston who are actively searching for products or services you offer.
Targeted Local SEO Strategies
At AthMTech, we understand that every business is unique and has different goals. That's why we offer tailored local SEO strategies that are specifically designed to help you achieve your business objectives. Our team of experts will conduct in-depth research on your target audience, industry, and competitors to create a personalized SEO plan that caters to your needs.
Comprehensive Website Analysis
One of the first steps in our local SEO process is analyzing your website thoroughly. We'll assess the overall site structure, user experience, and content relevance to identify any areas of improvement. By optimizing these elements, we can enhance your website's visibility to search engines and improve user engagement.
Local Keyword Research
Effective keyword research is the foundation of any successful SEO campaign. Our team will identify the most relevant and high-performing keywords for your business, focusing on local search terms to target customers specifically in Houston. By honing in on these keywords, we can ensure that your website appears prominently in local search results.
On-Page Optimization
On-page optimization plays a crucial role in boosting your website's ranking on search engines. Our experts will optimize various on-page elements, including meta tags, headings, URLs, and content structure, to make your website more search engine-friendly. By aligning your website with SEO best practices, we can improve its visibility and accessibility to both search engines and users.
Content Creation and Marketing
Creating high-quality and engaging content is fundamental in attracting and retaining your target audience. Our experienced copywriters will develop compelling content that resonates with your customers while incorporating relevant keywords seamlessly. Whether it's blog posts, articles, or website copy, our content creation and marketing strategies will help establish your business as an authority in your industry.
Local Listings and Citations
Local listings and citations are crucial for businesses aiming to attract customers in a specific geographic area. Our team will ensure that your business information is accurate and consistent across various online directories, including Google My Business, Yelp, and Yellow Pages. Enhancing your online presence through local listings helps improve your visibility in local search results and increases your chances of attracting local customers.
Reputation Management
Your business's online reputation can significantly impact its success. AthMTech offers reputation management services that help monitor and manage your online reviews and ratings. By actively engaging with your customers and resolving any issues, we can help maintain a positive online reputation that instills trust and confidence in potential customers.
Measure and Track Results
We believe in the power of data-driven decision making. Our team will continuously monitor and track the performance of your SEO campaign to ensure its effectiveness. By analyzing key metrics, such as website traffic, keyword rankings, and conversion rates, we can make necessary adjustments and optimizations to maximize your ROI.
Partner with AthMTech for Local SEO Success
If you're ready to take your business to new heights and dominate local search results in Houston, AthMTech is here to help. With our expertise in local SEO and dedication to delivering outstanding results, we are confident in our ability to drive substantial organic traffic to your website. Contact us today to discuss your business goals and let us create a customized local SEO strategy tailored to your needs!