Welcome to AthMTech's Email Marketing Services
Aug 17, 2019
Services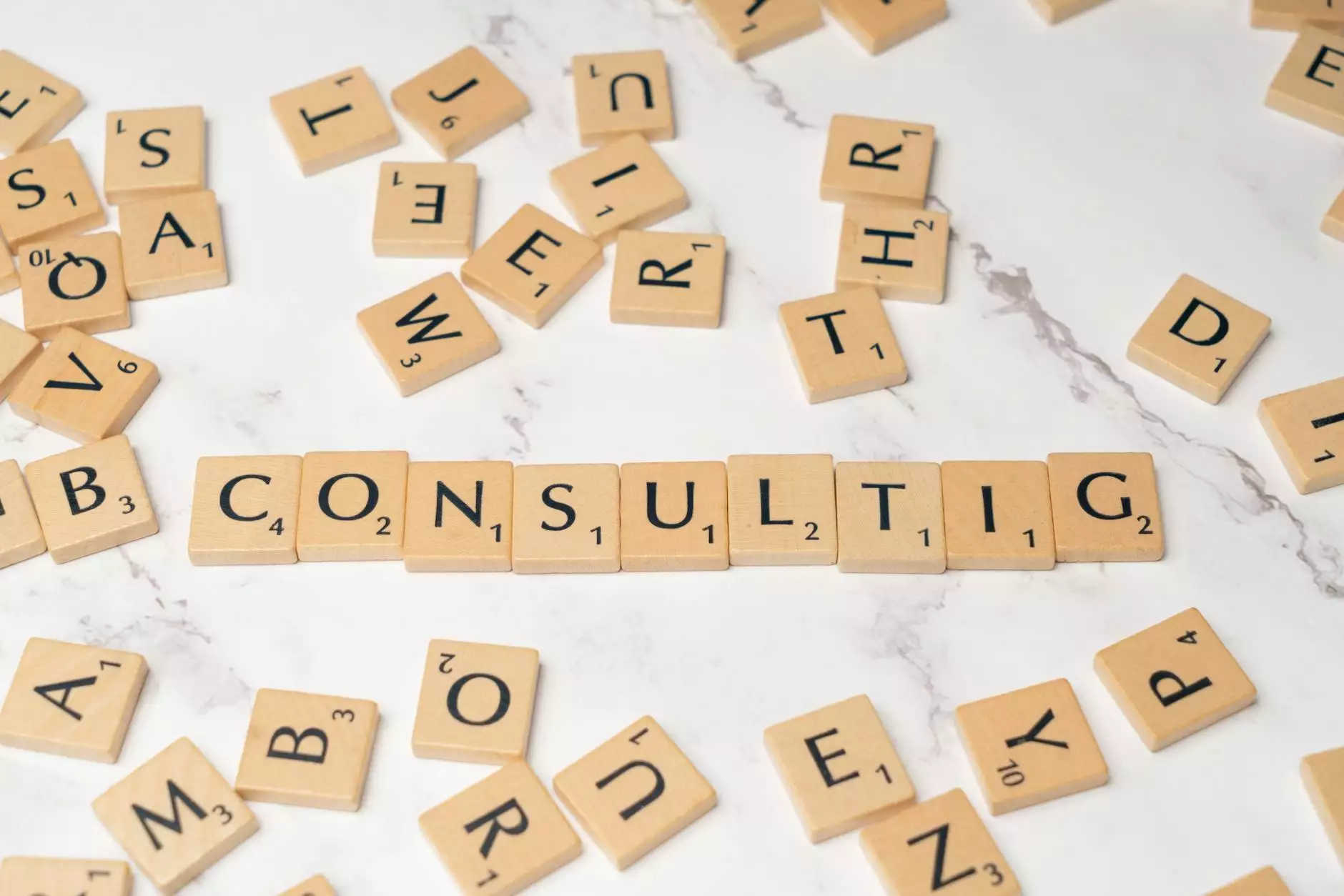 Drive Your Business Forward with Effective Email Marketing
In today's competitive digital landscape, having a strong online presence is essential for any business. AthMTech understands the importance of effective email marketing strategies to boost your business and consumer services website development. With our professional email marketing services, we help you reach your target audience, enhance brand awareness, and generate more leads.
Expertise in Email Campaigns for Maximum Reach
At AthMTech, we have a team of skilled professionals who specialize in creating and implementing successful email campaigns. We understand the unique needs of your business and tailor our strategies to ensure maximum engagement. Our comprehensive range of services includes:
Email campaign planning and strategy
Target audience segmentation
Compelling content creation
Eye-catching design and templates
Personalization and customization
Automated workflows and triggers
A/B testing and optimization
Effective tracking and analytics
Continuous monitoring and improvements
Enhance Your Brand's Visibility and Engagement
Email marketing remains one of the most efficient ways to connect with your target audience. Whether you are a small start-up or an established business, our email marketing services can help you establish a strong online presence. We focus on delivering impactful content and compelling visuals to ensure your brand stands out.
By personalizing messages and tailoring them to your customers' interests, we foster strong customer relationships and drive higher engagement. Our team leverages the power of email automation to nurture leads, convert prospects into customers, and retain existing clients.
Gain Valuable Insights with Data Analytics
Measuring the effectiveness of your email campaigns is crucial for continuous improvement. With AthMTech's data analytics capabilities, you gain valuable insights into your audience's behavior and engagement patterns. Our team tracks and analyzes key metrics such as open rates, click-through rates, conversions, and more.
Based on these insights, we make data-driven decisions to optimize your email marketing strategies. Our goal is to maximize your return on investment (ROI) while delivering high-quality content that resonates with your audience.
Stay Ahead of the Competition
In the fast-paced world of business and consumer services website development, staying ahead of the competition is crucial. AthMTech's email marketing services give you a competitive edge by enabling you to build stronger customer relationships, increase brand loyalty, and drive conversions.
With our expertise in email campaigns and industry best practices, we help you reach your business goals effectively. Whether you want to promote a new product or service, drive traffic to your website, or engage with your audience, our team has the knowledge and experience to deliver outstanding results.
Drive Results with AthMTech's Email Marketing Services
When it comes to email marketing, AthMTech is your trusted partner. Our goal is to help you harness the power of this digital marketing channel and achieve sustainable growth. With our comprehensive services and tailored strategies, your business and consumer services website development will thrive in the online realm.
Contact our team to discuss your email marketing needs and take your online presence to new heights. Partner with AthMTech and let us drive results for your business today!