Marketing with PRIDE - Effective Website Development Services
Jun 19, 2022
Blog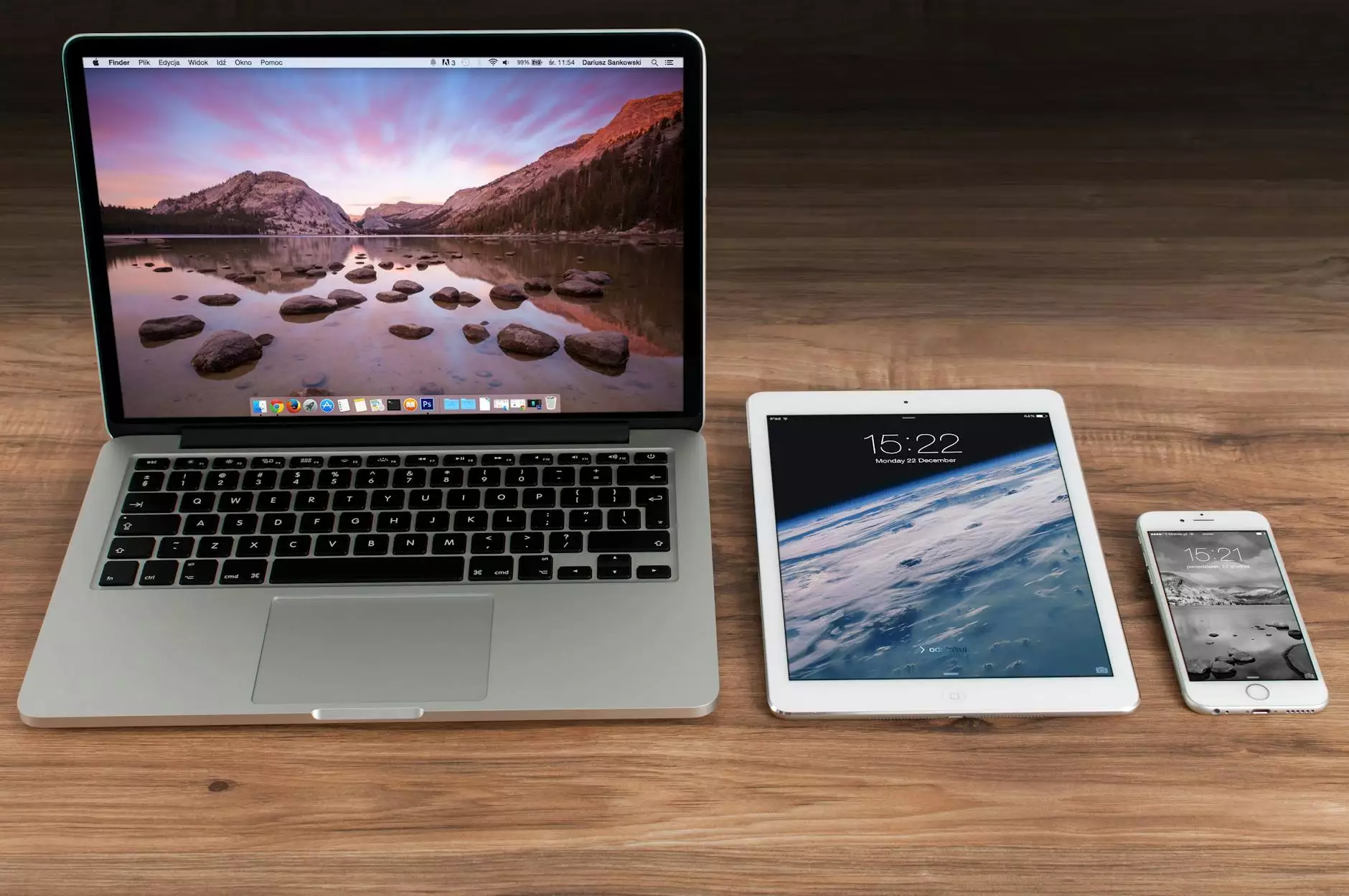 Introduction
Welcome to AthMTech, your premier destination for professional website development services. With our expertise in crafting visually stunning and high-performing websites, we take pride in helping businesses succeed online.
Understanding Website Development
Website development is the process of creating and building a website, starting from designing its layout, implementing functionalities, and optimizing it for search engines. Having a well-designed website is crucial for any business today, as it serves as the digital face of your brand.
The Power of Effective Websites
An effective website has the potential to significantly impact your business. It serves as a 24/7 digital storefront, allowing your customers to explore your products, services, and brand identity from anywhere in the world. A well-developed website serves as a strong marketing tool that attracts, engages, and converts visitors into loyal customers.
Our Approach: Marketing with PRIDE
At AthMTech, we follow our unique approach called "Marketing with PRIDE". This approach ensures that our website development services are tailored to your business needs, helping you stand out from the competition. Let's dive into each element of PRIDE:
1. Precision and Perfection
We believe in delivering precision and perfection in every project we undertake. Our team of skilled developers and designers pay attention to even the smallest details, ensuring that your website is visually appealing and user-friendly. By implementing the latest technologies and best practices, we guarantee a flawless website experience for your visitors.
2. Responsive Design for a Mobile World
In today's mobile-driven world, having a responsive website is essential. Our team crafts websites that adapt seamlessly to various screen sizes and devices. This ensures that your visitors have an optimal browsing experience, regardless of whether they're using a desktop, smartphone, or tablet.
3. Interactive and Engaging Experiences
We understand the importance of engaging visitors when they land on your website. Through strategic use of animations, interactive elements, and captivating content, we create immersive experiences that keep your audience hooked. By providing valuable information and a user-friendly interface, we help convert visitors into customers.
4. Dynamic Functionality and Scalability
Your website should be able to grow and evolve alongside your business. We develop websites with dynamic functionality and scalability in mind. Our team ensures that your website can accommodate future expansions, integrations, and updates seamlessly. This saves you both time and resources in the long run.
5. Effective SEO Optimization
No website can excel without proper search engine optimization (SEO). Our team of SEO experts works closely with our developers to ensure your website is optimized for search engines, helping you rank higher in search results. We employ various techniques, including keyword research, on-page optimization, and link building, to boost your online visibility.
Conclusion
Choosing AthMTech for your website development needs means partnering with a team that is passionate about exceeding your expectations. With our Marketing with PRIDE approach, we deliver websites that not only look stunning but also help drive your business forward. Contact us today and let's embark on a journey to elevate your online presence!