About Benjamin Bradley
Apr 14, 2020
About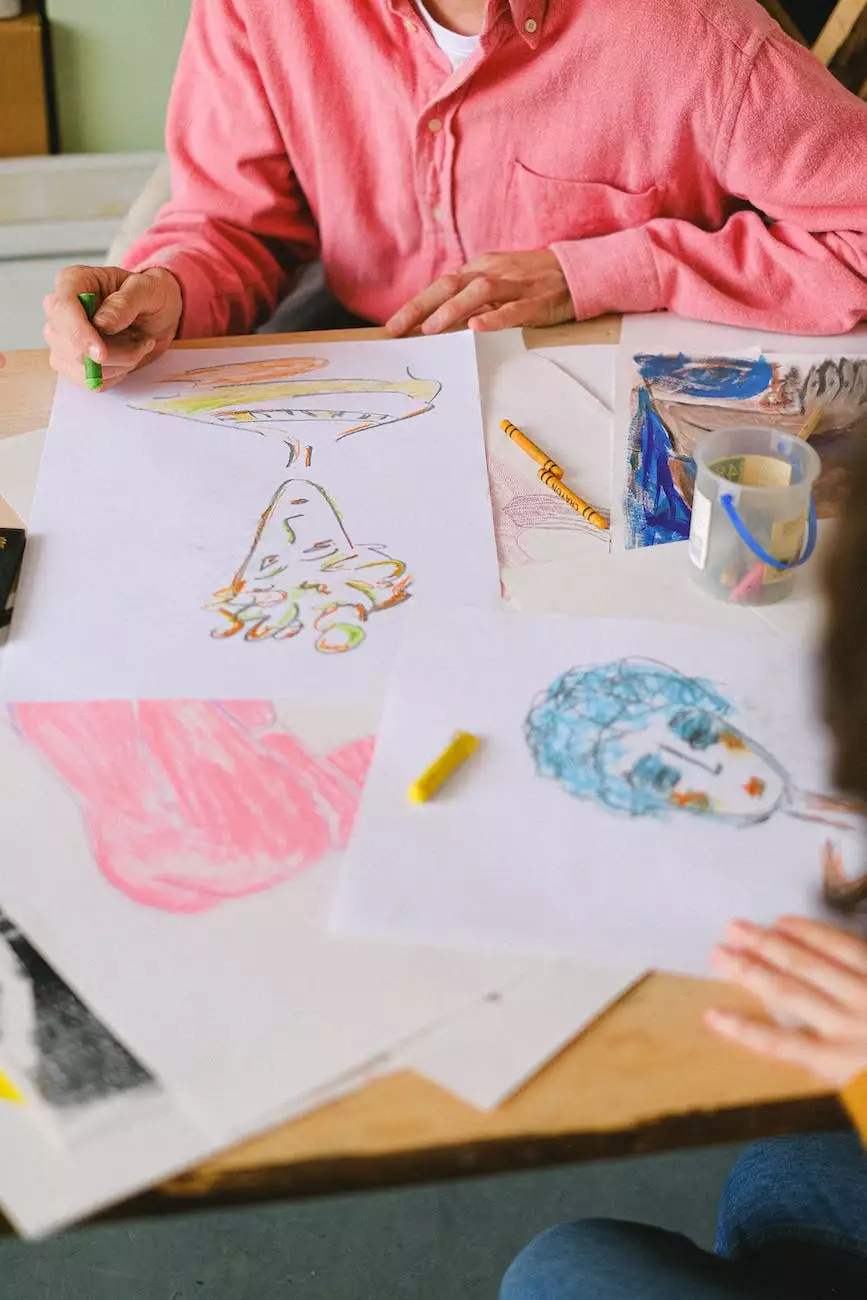 Welcome to the page of Benjamin Bradley, an integral member of the AthMTech team. Benjamin brings immense expertise in website development within the business and consumer services sector. With his extensive knowledge, creative insights, and dedication, he plays a crucial role in driving AthMTech's success in delivering high-quality web solutions to a wide range of clients.
The Journey of Benjamin Bradley
Benjamin's passion for technology and web development started at a young age. As he delved deeper into the field, his fascination grew while discovering the incredible potential websites hold in shaping businesses and connecting audiences. Constantly evolving with the latest industry trends, Benjamin honed his skills, making him an exceptional asset to AthMTech.
Having completed a Bachelor's degree in Computer Science, Benjamin has obtained a solid foundation of knowledge in programming languages, responsive design, UX/UI optimization, and other key areas that are crucial for creating cutting-edge websites. He has also completed numerous online courses and attended industry conferences to stay up-to-date and continuously enhance his skillset.
Expertise and Achievements
With years of experience under his belt, Benjamin has demonstrated proficiency in crafting intuitive, visually appealing, and functional websites tailored to each client's unique needs. His expertise includes but is not limited to:
Front-end and back-end development
Content management system (CMS) customization
E-commerce integration
Search engine optimization (SEO) strategies
Responsive design
Website maintenance and updates
Benjamin's dedication to providing outstanding solutions has earned him numerous accolades within the industry. He has been recognized for his innovative designs, efficient coding practices, and successful project implementations. His clients praise his ability to understand their vision and translate it into a functional and visually stunning website that exceeds expectations.
Collaborating with Benjamin Bradley
Working with Benjamin means having a reliable partner who is committed to achieving the best possible online presence for your business. He invests time in understanding your unique goals, target audience, and industry dynamics to develop a customized website that perfectly aligns with your objectives.
Throughout every project, Benjamin ensures effective communication and transparency, keeping you informed at every step. He takes pride in his ability to deliver projects within agreed timelines while maintaining the highest quality standards.
The AthMTech Advantage
As a key team member at AthMTech, Benjamin Bradley is backed by a talented group of web development experts, designers, strategists, and marketers. AthMTech is a leading provider of business and consumer services, specializing in website development. With a highly skilled and passionate team, AthMTech has successfully delivered exceptional results for clients across various industries.
At AthMTech, we understand the significance of a well-designed and functional website in fostering success in today's digital landscape. Our approach combines creativity, technical expertise, and data-driven strategies to ensure your online presence captivates your target audience and achieves your specific business objectives.
Contact Benjamin Bradley and AthMTech
Are you ready to elevate your online presence and create a website that stands out from the competition? Contact Benjamin Bradley and the AthMTech team today! Together, we can bring your vision to life and empower you with a robust website that drives results.
Reach out to us at [email protected] or call us at +1234567890 to get started on your website development journey.