Are You Prepared for Drupal 9? Plan for Upgrades.
Mar 7, 2020
Blog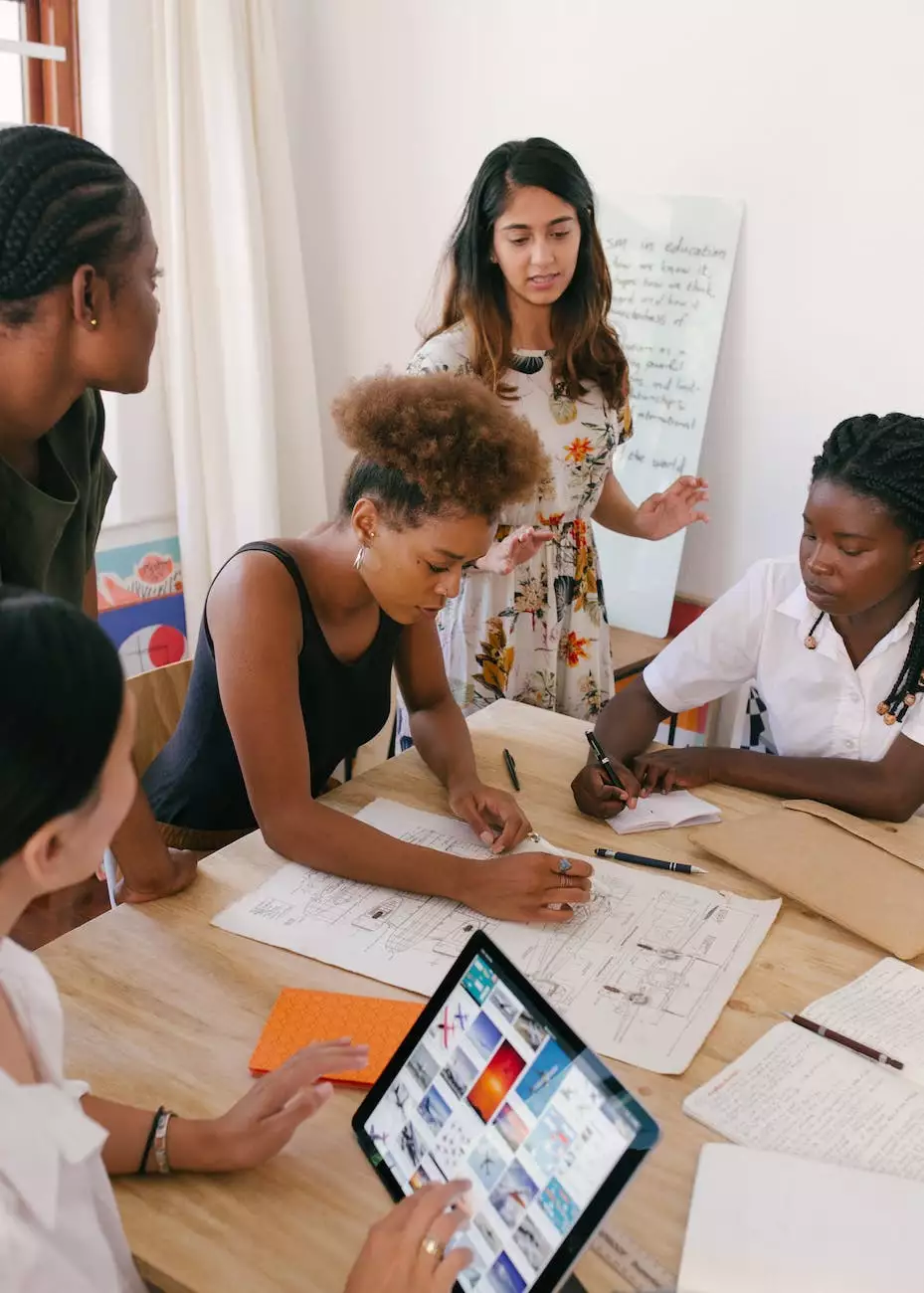 Introduction
Welcome to AthMTech, the leading provider of website development services in the Business and Consumer Services industry. In this article, we will discuss the importance of being prepared for Drupal 9 upgrades and how you can ensure a smooth transition for your website.
What is Drupal 9?
Drupal is a powerful and flexible content management system that has been helping businesses create and manage their websites effectively. Drupal 9 is the latest version of Drupal, and it comes with numerous improvements, enhanced security features, and better performance. It offers a seamless experience for website owners and developers alike.
Why Should You Upgrade to Drupal 9?
Upgrading to Drupal 9 is crucial to ensure that your website stays secure, performs optimally, and supports the latest technologies. Here are some key reasons why you should consider upgrading to Drupal 9:
1. Security Enhancements
Drupal 9 comes with advanced security features that protect your website from potential vulnerabilities. By upgrading, you gain access to the latest security patches, ensuring that your website is well-protected against cyber threats.
2. Improved Performance
With every new version, Drupal focuses on enhancing website performance. Drupal 9 offers optimized code and improved caching mechanisms, resulting in faster page loads and better user experience. A fast and responsive website is crucial for retaining visitors and attracting new ones.
3. Long-term Support
Drupal 9 provides long-term support, including bug fixes, updates, and security patches, making it a reliable choice for businesses. By upgrading, you can take advantage of continuous support and ensure that your website remains up-to-date with evolving industry standards.
Planning for Drupal 9 Upgrades
Upgrading to Drupal 9 requires careful planning to ensure a smooth transition. Here are some steps to consider:
1. Assess Your Current Website
Before upgrading, evaluate your existing Drupal installation. Identify modules, themes, and custom code that might need updates or replacements to be compatible with Drupal 9. Review your website's functionality and determine any additional features or improvements you want to implement during the upgrade.
2. Audit Your Content
Take this opportunity to review and optimize your website's content. Identify outdated or irrelevant content that can be removed or updated. Ensure that your content aligns with your current business goals and targets the right audience.
3. Test, Test, Test
Before performing the actual upgrade, it is crucial to thoroughly test your website's functionality in a Drupal 9 environment. Testing helps uncover any compatibility issues and ensures that your website works seamlessly after the upgrade. Consider engaging a professional website development company like AthMTech to assist you with the testing process.
4. Develop a Migration Plan
Create a detailed migration plan outlining the steps, timelines, and resources required for the upgrade. Assign responsibilities to your team members or consider outsourcing the migration process to experienced Drupal developers. A well-structured plan reduces the risk of downtime and ensures a successful upgrade.
Choose AthMTech for Your Drupal 9 Upgrade
AthMTech is a leading website development company specializing in Drupal 9 upgrades and website development services. With years of experience in the industry, our team of skilled developers can ensure a seamless upgrade process for your website.
By choosing AthMTech, you can enjoy the following benefits:
Expertise in Drupal website development and upgrades
Thorough testing and quality assurance
Customized solutions tailored to your business needs
Efficient project management and timely delivery
Post-upgrade support and maintenance
Stay ahead of the competition with a fully optimized Drupal 9 website. Contact AthMTech for a consultation and let our experts guide you through the upgrade process.