Massimo Marine - High-End Boat Manufacturer
Mar 27, 2022
Services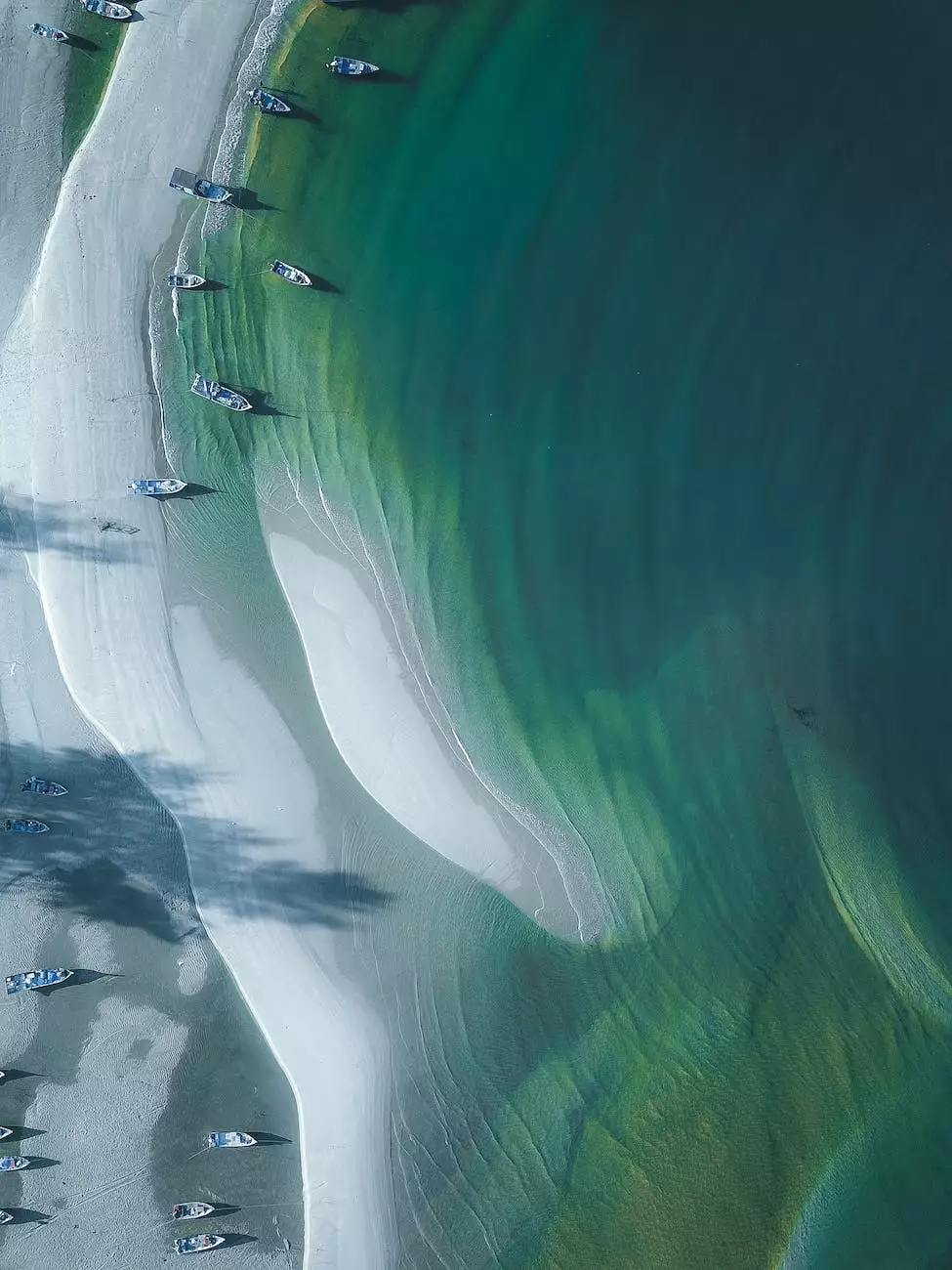 Welcome to Massimo Marine, where exquisite craftsmanship meets cutting-edge technology. As a leading high-end boat manufacturer, we pride ourselves on delivering exceptional quality, unparalleled performance, and unparalleled luxury. With our unwavering commitment to detail and customer satisfaction, Massimo Marine has become the preferred choice for discerning boating enthusiasts worldwide.
The Art of Craftsmanship
At Massimo Marine, we view boat building as an art form. Our highly skilled artisans, meticulously handcraft each boat, infusing passion and expertise into every intricate detail. From the elegantly curved hulls to the luxurious interiors, our boats are a testament to the mastery of our craftsmen.
By utilizing the finest materials and employing innovative techniques, we ensure that each vessel is a true masterpiece. Whether it's the precision-cut woodwork, premium leather upholstery, or state-of-the-art navigation systems, no detail is overlooked. Each boat is the epitome of luxury, seamlessly blending style and functionality.
Innovation and Technology
Massimo Marine is at the forefront of innovation and technology in the boating industry. Our relentless pursuit of excellence drives us to constantly push boundaries and redefine what is possible. We collaborate with industry-leading experts to incorporate the latest advancements into our boat designs.
From cutting-edge propulsion systems to advanced onboard entertainment, our boats are equipped with the latest technologies to enhance your boating experience. We incorporate environmentally friendly solutions, such as energy-efficient engines and sustainable materials, to minimize our impact on the environment.
Uncompromising Quality
At Massimo Marine, we believe that quality should never be compromised. That's why we meticulously inspect each boat at every stage of the manufacturing process to ensure it meets our rigorous standards. Our commitment to quality extends beyond the build process, as we provide ongoing support and maintenance services to our customers.
We understand that owning a high-end boat is more than just a purchase; it's a lifestyle. That's why we offer personalized customization options, allowing you to create a boat that reflects your unique style and preferences. Our dedicated team of experts works closely with you to bring your vision to life, ensuring every detail aligns with your expectations.
Customer Satisfaction
At Massimo Marine, customer satisfaction is our top priority. We are dedicated to providing an unparalleled experience from the moment you step foot in one of our showrooms. Our knowledgeable and friendly team is always ready to assist you, whether it's answering your questions or guiding you through the boat buying process.
We understand that buying a luxury boat is a significant investment, and we strive to exceed your expectations at every step. Our commitment to customer satisfaction extends well beyond the initial sale; we offer comprehensive after-sales support and maintenance services to ensure your boat remains in top condition for years to come.
Conclusion
In the world of high-end boat manufacturing, Massimo Marine stands out as a true pioneer. With our unwavering dedication to craftsmanship, innovation, quality, and customer satisfaction, we have solidified our position as a leader in the industry. When you choose Massimo Marine, you are not only choosing a luxury boat, but you are also choosing an experience like no other.
Experience the unparalleled elegance and performance of Massimo Marine's high-end boats today. Contact us to schedule a showroom visit or explore our website to learn more about our exceptional range of luxury vessels.