Professional IT Tech Support Services in Katy TX - iAstute
Feb 22, 2019
Services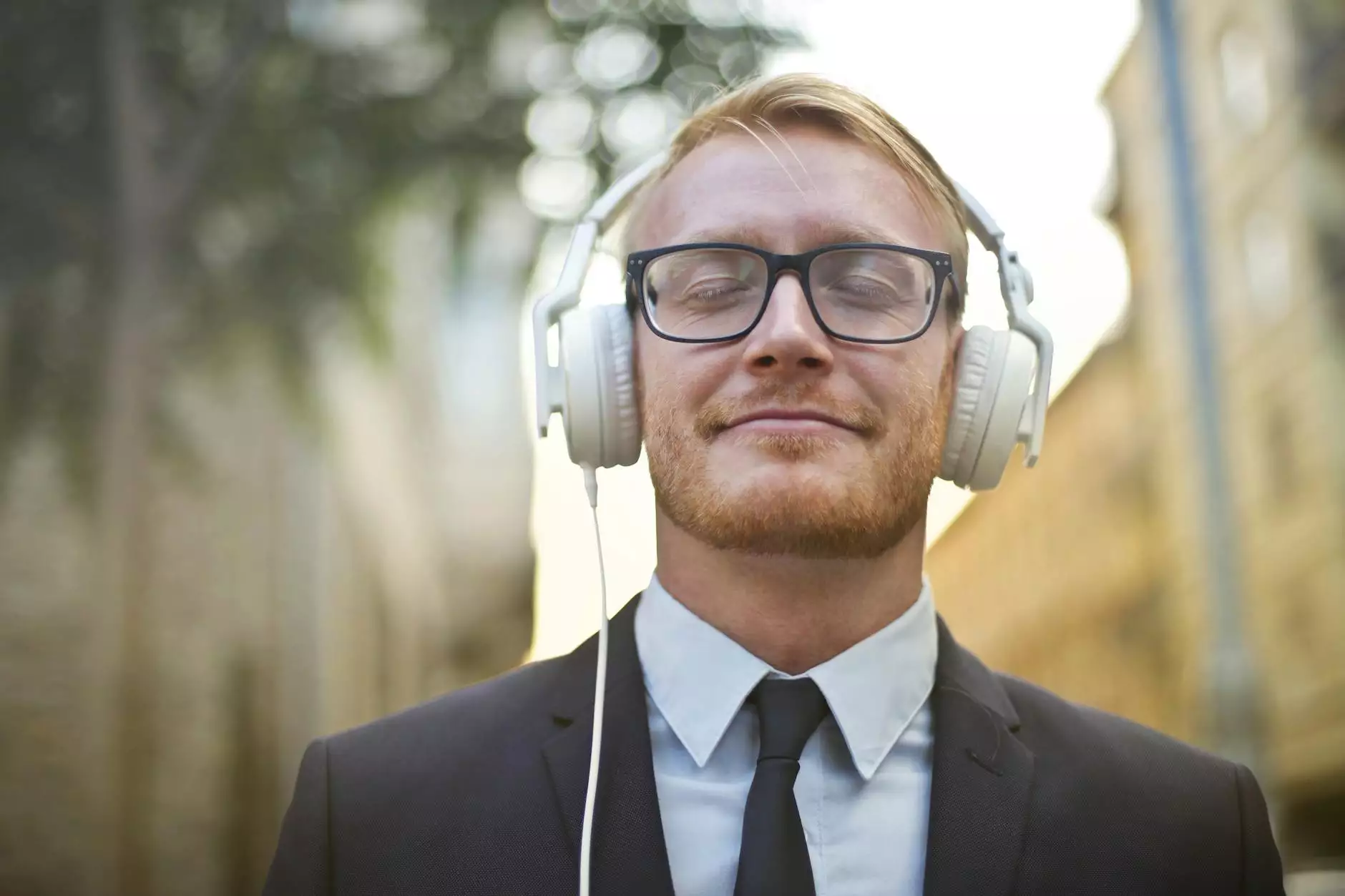 About AthMTech: Your Trusted IT Support Partner
Welcome to AthMTech, your reliable IT support provider in Katy, Texas. With years of experience in the industry, we understand the importance of seamless technology solutions for businesses and consumers alike. Our team of highly skilled professionals is dedicated to delivering top-notch IT support services to meet your unique needs.
Comprehensive IT Tech Support Services
At AthMTech, we offer a wide range of IT tech support services tailored to cater to the specific requirements of our clients in Katy, TX. Our comprehensive solutions encompass:
1. Network Setup and Maintenance
Our expert technicians specialize in setting up and maintaining robust networks for businesses of all sizes. Whether you need assistance with network installation, configuration, or troubleshooting, we've got you covered. We ensure optimal network performance, security, and reliability, so you can focus on growing your business.
2. Hardware and Software Support
We provide prompt and efficient hardware and software support services, resolving issues ranging from malfunctioning devices to software compatibility problems. Our team stays up to date with the latest advancements in technology to deliver effective solutions that minimize downtime and maximize productivity.
3. Data Backup and Recovery
Protecting your valuable data is our priority. We offer reliable data backup and recovery solutions to safeguard your critical information. In the event of data loss or system failure, our experts employ advanced techniques to restore your data promptly, preventing any potential data loss.
4. Cybersecurity Solutions
With the increasing number of cyber threats, ensuring the security of your business is crucial. Our cybersecurity solutions include comprehensive risk assessments, network security audits, firewall setup, intrusion detection, and prevention systems. We implement robust security measures to safeguard your sensitive data against potential cyberattacks.
5. IT Consulting and Strategy
Looking to upgrade your IT infrastructure or implement new technologies? Our IT consulting services offer expert guidance and strategic planning to help you make informed decisions. We analyze your business requirements, recommend suitable solutions, and assist with seamless implementation, ensuring optimal productivity and efficiency.
Why Choose iAstute for Your IT Support Needs?
When it comes to IT tech support services in Katy, TX, iAstute stands out from the crowd. Here's why:
1. Experience and Expertise
With years of experience in the industry, our team possesses the necessary expertise to handle a wide range of IT challenges. We stay up to date with the latest trends and technologies to provide cutting-edge solutions to our clients.
2. Customized Solutions
We understand that every business has unique IT requirements. That's why we offer tailor-made solutions to meet your specific needs. Our team works closely with you to understand your goals and provides personalized recommendations and support.
3. Proactive Support
At iAstute, we believe in being proactive rather than reactive. Our dedicated support team continuously monitors your IT infrastructure, identifying potential issues before they turn into major problems. We strive to keep your systems running smoothly around the clock.
4. Timely and Reliable Service
We value your time and understand the importance of prompt service. Our team is committed to delivering timely and reliable IT support, ensuring minimal disruptions to your business operations. We prioritize customer satisfaction and aim to exceed your expectations.
5. Competitive Pricing
Quality IT support shouldn't break the bank. At iAstute, we offer competitive pricing without compromising on service quality. We provide transparent pricing models, customized to fit your budget, so you can access top-notch IT support without exceeding your financial limits.
Contact iAstute Today for Professional IT Tech Support Services in Katy, TX
Don't let IT challenges hold your business back. iAstute is here to offer reliable and comprehensive IT tech support services in Katy, TX. Whether you need assistance with network setup, hardware support, data recovery, cybersecurity, or IT consulting, we've got you covered. Contact us today to discuss your IT support needs and let our experts take care of your technology concerns.
Visit our website at http://athmtech.com/it-tech-support-katy-tx to learn more about our services and how we can help your business thrive.
Stay connected with AthMTech for the latest updates and technology insights. Follow us on social media: