Web Design & Marketing for Churches - Made in Fort Worth
Jun 11, 2021
Services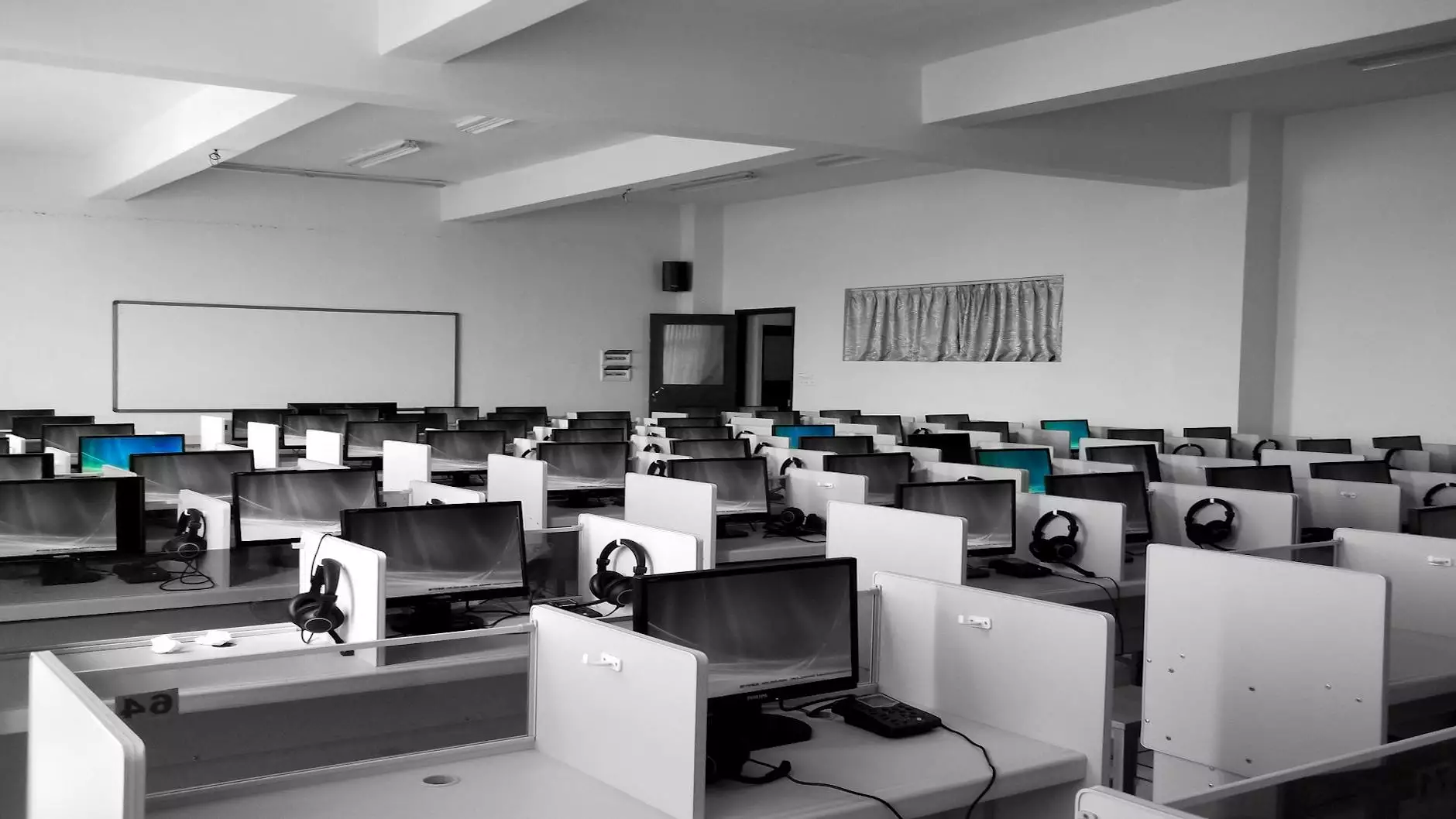 About AthMTech
AthMTech is a leading provider of professional web design and marketing services, specializing in serving churches and religious organizations. Based in the vibrant city of Fort Worth, our dedicated team takes pride in creating exceptional online solutions that showcase the unique qualities of each church we work with.
Why Choose AthMTech?
At AthMTech, we understand the significance of a strong online presence for churches in today's digital world. With our expertise in web design and marketing, we offer comprehensive services tailored specifically to meet the needs of churches and religious organizations.
1. Customized Websites
We believe that every church has its own story, mission, and values. Our team of talented designers and developers creates stunning, customized websites that effectively represent the heart and soul of each church. From modern and sleek designs to warm and traditional layouts, we ensure that your website captures the essence of your church's identity.
2. Responsive Design
In an era where people access information from a variety of devices, it is crucial for your church's website to be responsive and user-friendly across all platforms. At AthMTech, we design and develop websites that adapt seamlessly to desktops, tablets, and smartphones, ensuring a smooth and engaging user experience for visitors.
3. Content Management
With our user-friendly content management system (CMS), maintaining and updating your church's website is a breeze. Our intuitive CMS allows you to easily add sermons, schedule events, share blog posts, and manage various aspects of your online presence. We provide thorough training and ongoing support to ensure you can handle your website with confidence.
4. Search Engine Optimization (SEO)
Driving organic traffic to your church's website is essential for reaching a wider audience. Our SEO experts employ advanced strategies to optimize your website's visibility on search engines. From keyword research to on-page optimization, link building, and content creation, we ensure your website ranks higher and attracts relevant visitors.
5. Social Media Integration
In today's interconnected world, social media plays a vital role in engaging with your church community. We integrate social media platforms seamlessly into your website, allowing you to effortlessly share updates, live events, photos, and more. Enhance your church's communication and empower your congregation to connect with ease.
6. Engaging Multimedia
Our team recognizes the power of multimedia in capturing the attention and imagination of your online visitors. We incorporate high-quality images, videos, audio clips, and interactive elements to create an immersive digital experience that effectively conveys your church's message and values.
7. Robust Security
Ensuring the safety and privacy of your church's online presence is of utmost importance. AthMTech implements robust security measures to protect your website from cyber threats, ensuring a safe browsing experience for both you and your visitors. You can focus on spreading your faith with peace of mind.
Contact AthMTech Today
Take your church's online presence to new heights with AthMTech. Our expert team in Fort Worth is ready to assist you in designing and marketing a website that will help your church thrive in the digital landscape. Contact us today to discuss your unique requirements, and let us help you make a lasting impact on the web.