How to Choose a Digital Marketing Agency
Sep 15, 2023
Blog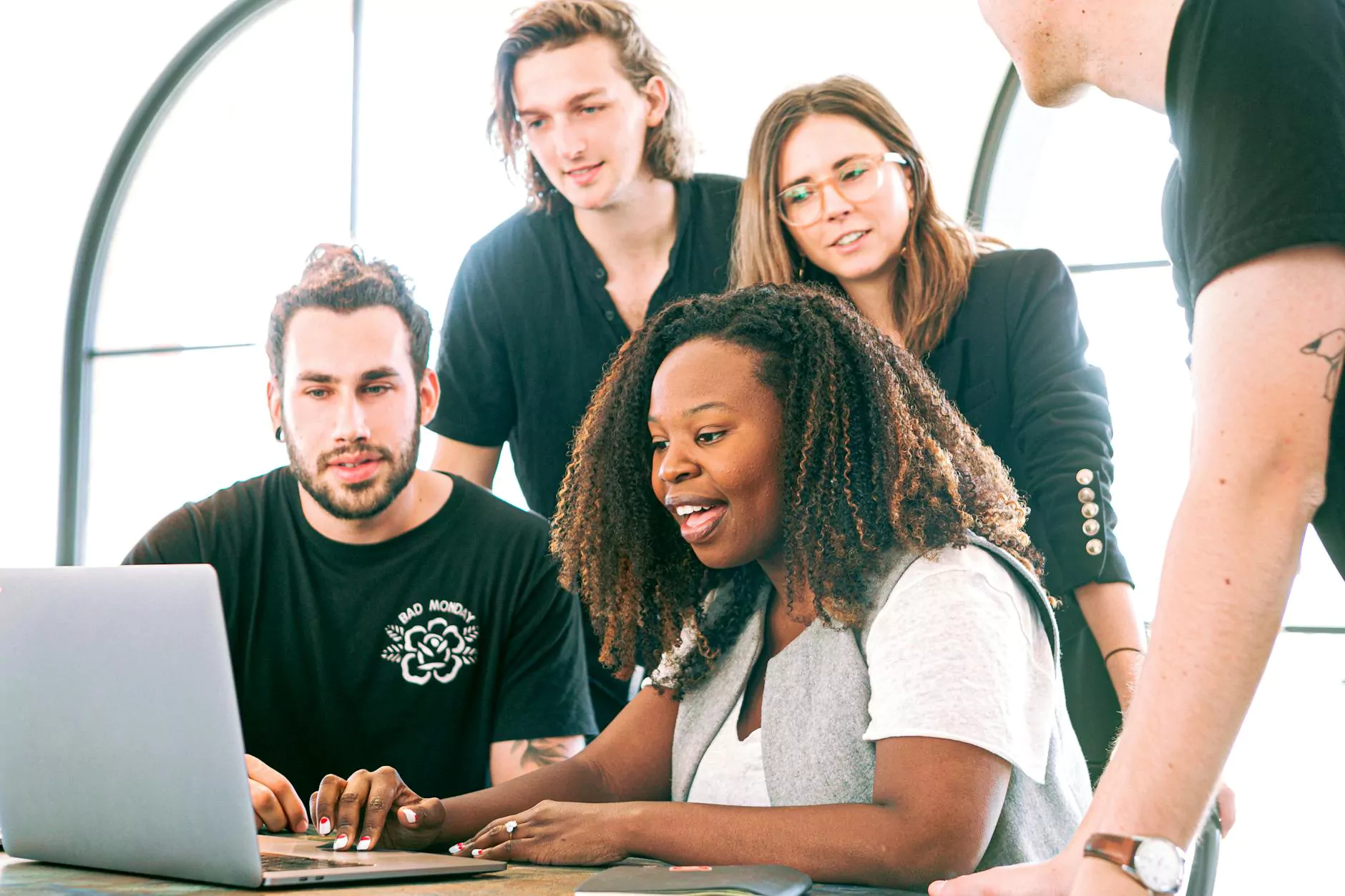 Are you a business owner looking to take your online presence to the next level? In today's digital landscape, having a strong online presence is vital for success. That's where a digital marketing agency comes in. Choosing the right marketing agency can make a significant difference in achieving your business goals. In this guide, we will walk you through the essential factors to consider when selecting a digital marketing agency for your business.
Understanding Your Business Needs
The first step in choosing a digital marketing agency is to understand your specific business needs. Each business is unique and requires a customized approach to digital marketing. Before hiring an agency, take the time to define your goals and objectives. Are you looking to increase website traffic, generate more leads, improve brand visibility, or boost sales? Clearly outlining your objectives will help you find an agency that aligns with your goals.
Industry Experience and Expertise
One crucial aspect to consider is the industry experience and expertise of the digital marketing agency. Look for an agency that has worked with businesses similar to yours. Industry experience often translates to a deeper understanding of your target audience, market trends, and effective marketing strategies. A reputable agency will have case studies and testimonials showcasing their successful campaigns within your industry.
Comprehensive Service Offerings
When choosing a digital marketing agency, it's important to evaluate their service offerings. A full-service agency that offers a wide range of digital marketing services can provide a holistic approach to your online marketing strategy. Look for services such as search engine optimization (SEO), pay-per-click (PPC) advertising, social media marketing, content creation, email marketing, and website development. Having these services under one roof can streamline your marketing efforts and ensure consistent messaging across different channels.
Proven Track Record of Success
Before making your final decision, dig deeper into the agency's track record of success. Ask for case studies or examples of their previous work. A reputable agency will be more than willing to provide you with real-life examples of how they have helped businesses achieve their marketing goals. Look for tangible results such as increased website traffic, higher conversion rates, improved search engine rankings, or successful social media campaigns. This evidence will give you confidence in the agency's ability to deliver results.
Transparent and Effective Communication
Effective communication is crucial when working with a digital marketing agency. Transparent and open lines of communication ensure that both parties are aligned and working towards the same objectives. During the selection process, pay attention to the agency's responsiveness to your inquiries and their ability to clearly convey their strategies. Clear communication channels and regular reporting will keep you updated on the progress of your campaigns and allow for necessary adjustments along the way.
Customized Strategies and Flexibility
A successful digital marketing agency understands that one size doesn't fit all. They will take the time to understand your business, target audience, and competition before crafting a tailored strategy. Avoid agencies that offer cookie-cutter solutions without considering your unique needs. Additionally, flexibility is crucial in the ever-changing digital landscape. Look for an agency that is open to adjusting strategies based on data and market trends. This flexibility will ensure that your marketing campaigns stay relevant and effective.
Collaborative Approach and Team Expertise
The best digital marketing agencies work as an extension of your team. When evaluating agencies, consider their collaborative approach and team expertise. Look for a team that is passionate, knowledgeable, and experienced in various aspects of digital marketing. A dedicated account manager should be assigned to your business, acting as your main point of contact. This collaborative approach fosters a strong working relationship and ensures that your marketing objectives are understood and met.
Transparent Pricing and ROI
Discuss pricing and return on investment (ROI) with the agency before signing any contracts. A reputable agency will provide transparent pricing structures and a breakdown of costs. They should be able to explain how their services contribute to your business's ROI. While price is an important factor, don't solely rely on it when making your decision. Focus on the value and expertise the agency brings to the table, as this will ultimately drive a higher return on your investment.
Client References and Reviews
Finally, don't forget to check client references and online reviews. Hearing from past or current clients can provide valuable insights into the agency's strengths and potential drawbacks. Reach out to the agency's references and ask about their experience, the results they achieved, and their overall satisfaction. Additionally, browse online review platforms and social media to gather more feedback from other businesses who have worked with the agency.
Conclusion
Choosing the right digital marketing agency can have a significant impact on your business's online success. By considering factors such as industry experience, comprehensive services, proven track record, effective communication, customized strategies, collaboration, transparent pricing, and client references, you can make an informed decision that leads to fruitful partnerships and digital marketing success.
Remember, AthMTech, a leading digital marketing agency specializing in website development and business and consumer services, can be your trusted partner in achieving your online marketing goals. Contact us today to discuss your business needs and determine how we can help you succeed!