Social Media Marketing
Jul 10, 2020
Services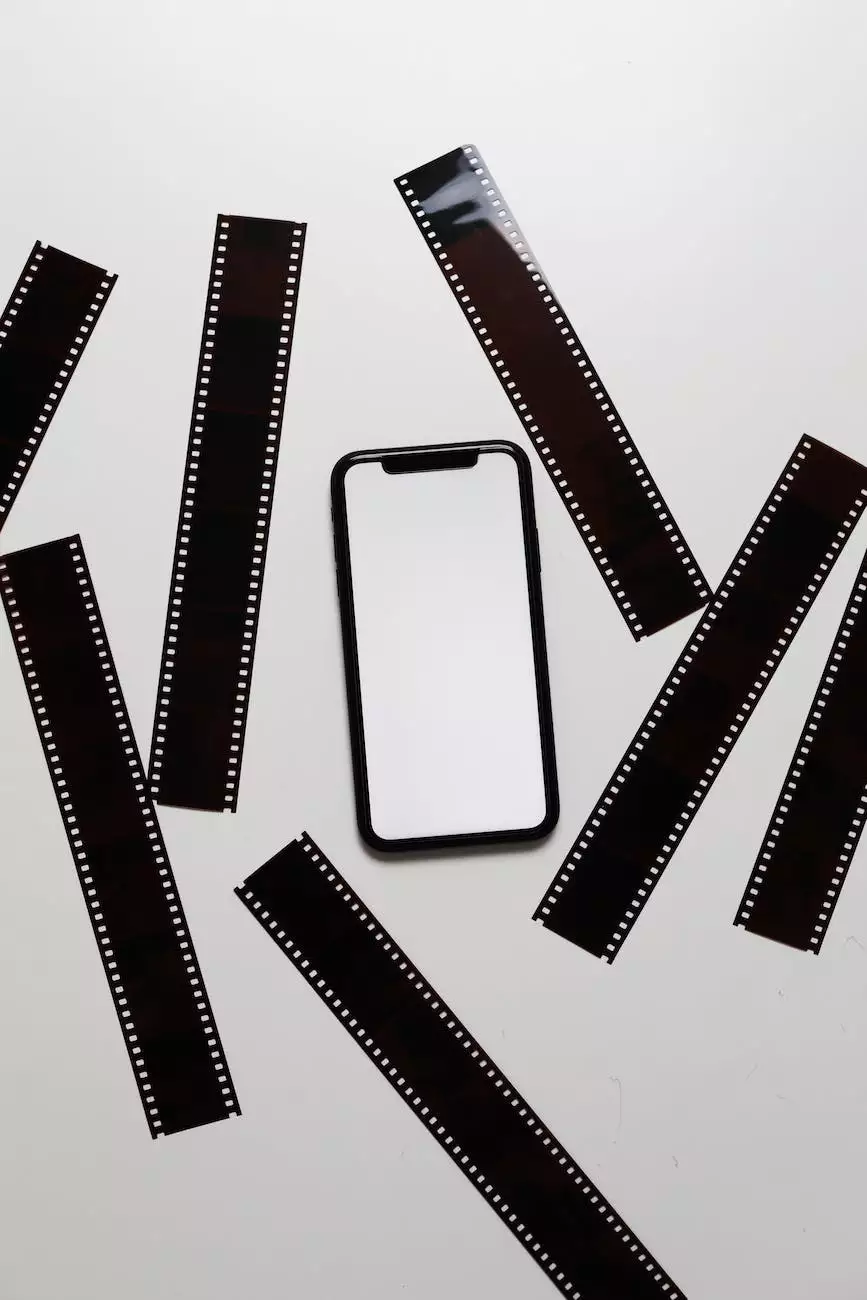 Welcome to AthMTech, a leading website development company in the business and consumer services industry. As experts in the field, we understand the immense potential of social media marketing for businesses of all sizes. In today's digital age, leveraging social media platforms to connect with your target audience is crucial for brand success.
Why Social Media Marketing Matters
Social media has transformed the way businesses interact with their customers. It offers a direct line of communication, allowing brands to engage, build relationships, and promote their products or services effectively. Here are some reasons why social media marketing matters:
Increased Brand Visibility: Social media platforms provide an opportunity to reach a larger audience and expand your brand's visibility on a global scale. With billions of active users, the potential for brand exposure is immense.
Targeted Advertising: Through social media marketing, you can target specific demographics, interests, and behaviors to ensure your content reaches the right audience. This enables you to maximize the impact of your marketing efforts and generate higher conversion rates.
Brand Awareness and Customer Engagement: Social media platforms allow for real-time interactions with your audience, fostering brand awareness, and building meaningful connections. Engaging content, including images, videos, and infographics, can captivate your audience and encourage them to share and spread the word about your brand.
Lead Generation and Increased Website Traffic: Implementing an effective social media marketing strategy can drive traffic to your website, generating quality leads that can convert into loyal customers. By creating compelling and shareable content, you can draw visitors to your site, ultimately boosting your overall online presence.
Customer Insights and Market Research: Social media platforms offer valuable insights into customer behavior, preferences, and industry trends. By monitoring these platforms, you can gain a better understanding of your target audience, refine your marketing strategies, and stay ahead of your competitors.
Our Social Media Marketing Services
At AthMTech, we offer comprehensive social media marketing services tailored to your business needs. Our team of experienced professionals is equipped with the knowledge and skills to craft engaging and impactful social media campaigns. Here's what our services include:
Strategy Development and Planning
Our experts will work closely with you to develop a customized social media marketing strategy based on your business objectives. We will identify the most relevant platforms for your industry and create a roadmap to effectively engage with your target audience.
Content Creation and Curation
We understand the importance of compelling content in driving social media success. Our team will create and curate high-quality, visually appealing content that resonates with your audience. From eye-catching graphics to engaging videos, we'll ensure your social media profiles reflect your brand's personality and message.
Community Management and Engagement
We believe in fostering meaningful connections between your brand and your followers. Our community management strategies aim to build a loyal community around your brand, engaging with your audience by responding to comments, messages, and inquiries promptly.
Analytics and Reporting
At AthMTech, we believe in data-driven decision making. Our team will continuously monitor and analyze the performance of your social media campaigns, providing you with comprehensive reports and insights. These reports will help you understand the impact of our marketing efforts and identify areas for improvement.
Get Started with AthMTech
Ready to harness the power of social media marketing for your business? Get in touch with AthMTech today! Our expert team will guide you through the process and develop a tailored social media marketing strategy that aligns with your business goals.
Remember, social media marketing is not a one-size-fits-all approach. At AthMTech, we understand the importance of customized strategies and personalized solutions to maximize your brand's social media potential. Let us help you stand out from the competition and create a strong online presence that resonates with your target audience.
Don't wait any longer! Contact AthMTech now and unlock the power of social media marketing for your business.