Public Alliance in San Antonio, Texas
Nov 26, 2018
Contact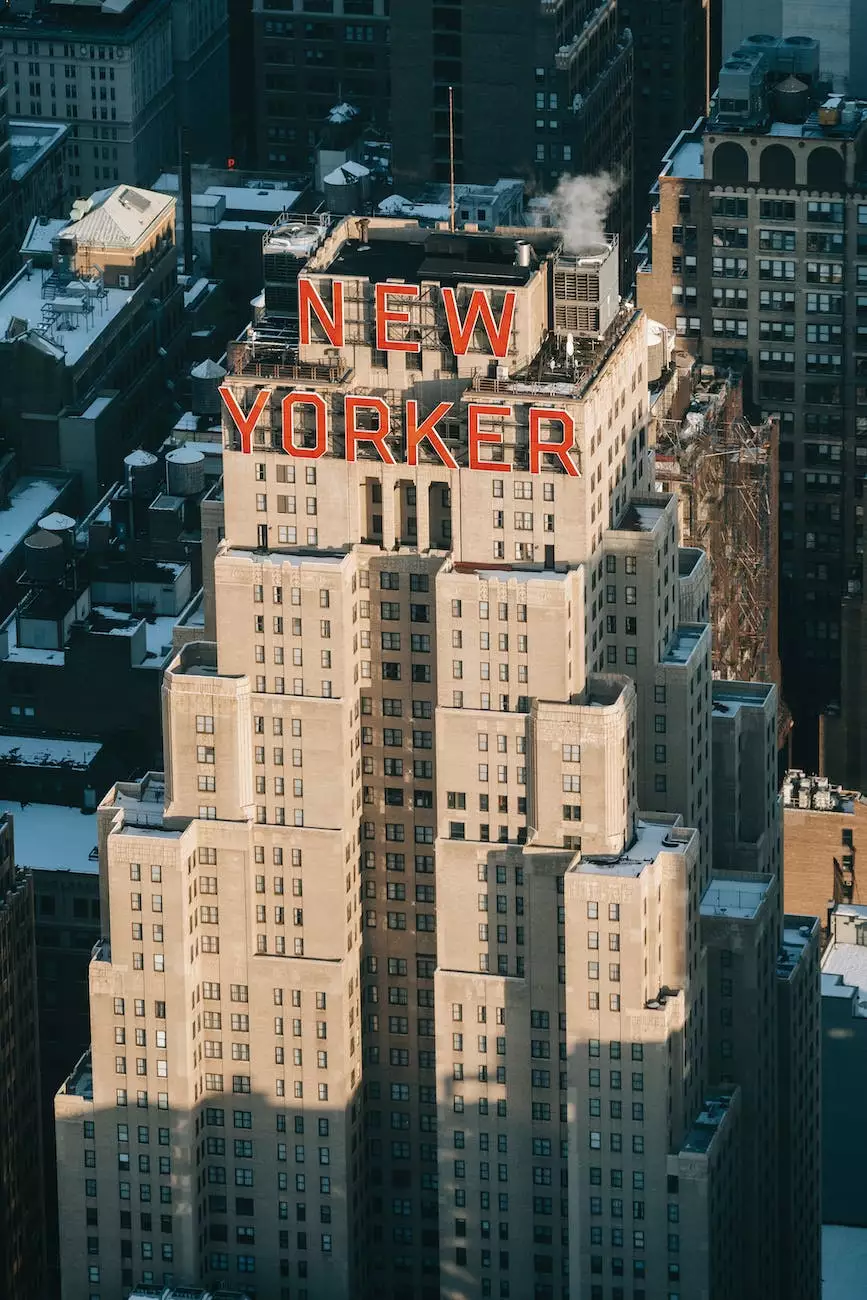 Welcome to AthMTech, a leading business and consumer services company based in San Antonio, Texas. With our expertise in website development and high-end services, we strive to help businesses thrive in the digital space. In this ever-evolving world, having a strong online presence is crucial for success. That's where we come in!
Contact Us Today
If you're looking for professional website development services in San Antonio, Texas, AthMTech is the perfect choice. We have a team of talented experts who are dedicated to providing top-notch solutions tailored to your business needs. Don't hesitate to reach out to us today to discuss your requirements and take your online presence to the next level!
Why Choose AthMTech?
When it comes to website development, AthMTech stands head and shoulders above the competition. Here's why you should choose us:
1. Extensive Experience
With years of experience in the industry, we have honed our skills in delivering exceptional website development solutions. Our team has worked on numerous projects, ranging from small businesses to large corporations. Rest assured, your business is in capable hands.
2. Customized Solutions
We understand that no two businesses are alike. That's why we take a tailored approach to website development. Our experts will analyze your unique requirements and design a custom solution that aligns with your brand image and objectives. We strive to create websites that not only look stunning but also drive results.
3. Cutting-Edge Technology
At AthMTech, we stay atop industry trends and leverage the latest technologies to provide you with a competitive edge. From responsive designs to seamless user experiences, we ensure that your website is optimized for success. Our team is well-versed in various programming languages, content management systems (CMS), and e-commerce platforms, allowing us to create powerful online solutions.
4. Comprehensive Services
Website development is just one piece of the puzzle. To help you succeed in the digital world, we offer a wide range of services that complement your online presence. From search engine optimization (SEO) and content creation to social media marketing and conversion rate optimization, we have you covered. With AthMTech, you can consolidate your digital marketing efforts under one roof.
5. Results-Driven Approach
Our team is dedicated to delivering tangible results. We treat every project as a partnership and prioritize your goals. We'll work closely with you to understand your target audience, industry landscape, and competitors, ensuring that our website development strategies are aligned with your business objectives. With AthMTech, you can expect a website that not only looks great but also drives traffic, engages visitors, and converts leads into customers.
Get in Touch with AthMTech Today
If you're ready to take your online presence to new heights, don't wait any longer. Contact AthMTech today and let us help you achieve your digital goals. Whether you have a specific project in mind or require guidance on improving your existing website, our team is here to assist you. Reach out to us now and let's embark on a journey towards online success!
AthMTech - Your Trusted Partner for Business and Consumer Services - Website Development in San Antonio, Texas. Contact us and transform your digital presence today!