AthMTech - Your SEO Experts
Mar 19, 2022
Services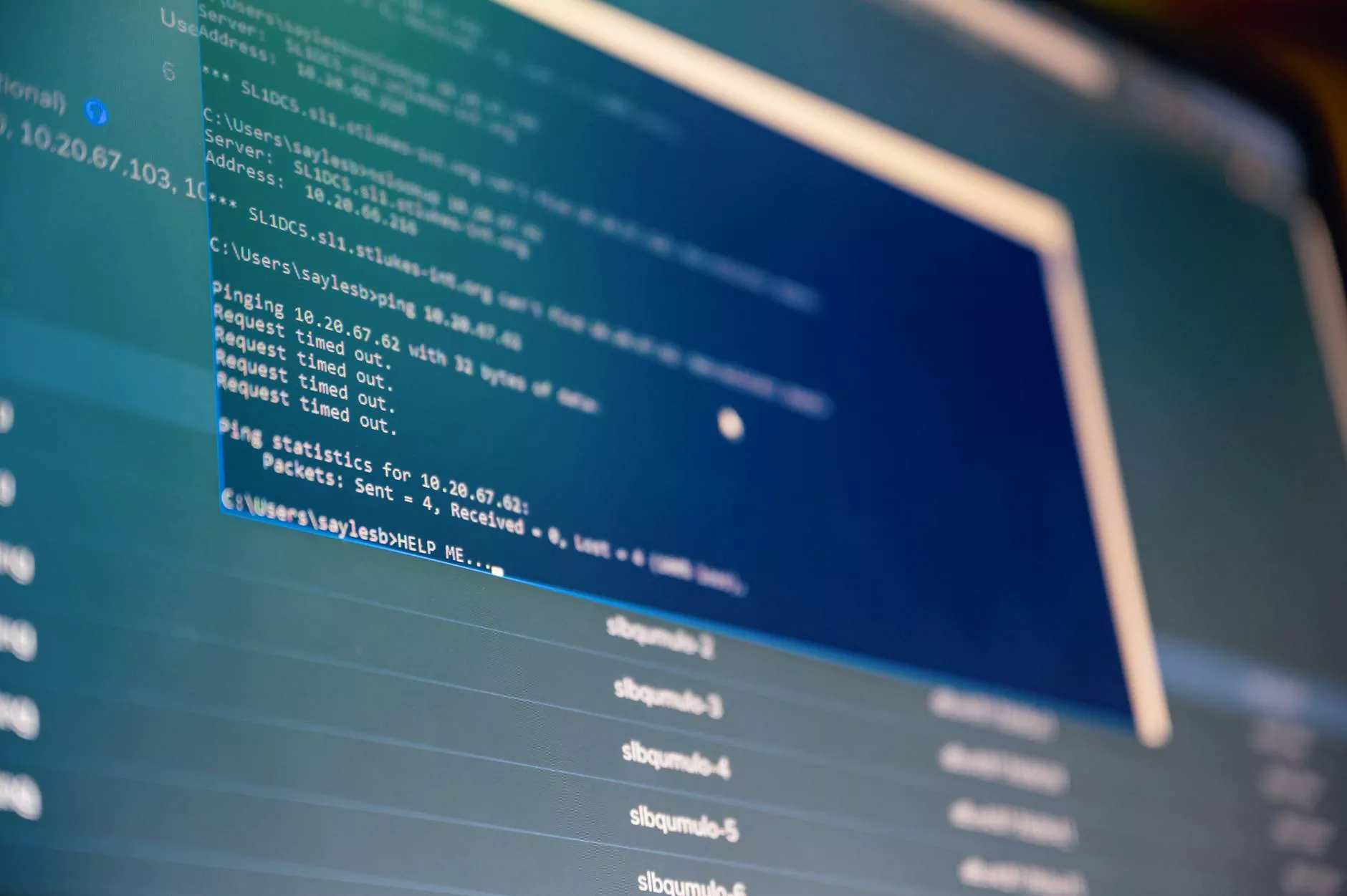 Drive Organic Traffic to Your Website
Are you tired of struggling to get your website noticed? Do you want to surpass your competitors and rise to the top of search engine results pages (SERPs)? Look no further than AthMTech's exceptional SEO services.
With years of experience in website development and a deep understanding of search engine algorithms, we have mastered the art of search engine optimization. Our team of SEO experts can help your business achieve sustainable online growth.
Why is SEO important for your business?
Search engine optimization is an absolute necessity in today's digital landscape. Here's why:
Increased Visibility: Ranking higher on search engines means more potential customers will discover your website.
Higher Organic Traffic: With SEO, you attract quality organic traffic that converts into leads or sales.
Brand Authority: Ranking prominently signals credibility and positions your business as an industry leader.
Targeted Reach: SEO allows you to target specific keywords and demographics, ensuring you connect with your ideal audience.
Long-Term Results: Unlike paid advertising, the benefits of SEO last long after the initial optimization efforts.
The AthMTech Advantage
At AthMTech, we take a comprehensive approach to SEO, ensuring that every aspect of your website is optimized to its fullest potential.
Keyword Research and Analysis
Our team of SEO specialists begins by conducting extensive keyword research tailored to your industry and target audience. By identifying high-potential keywords, we optimize your website's content to align with what your potential customers are searching for. This strategic approach ensures maximum visibility in relevant search engine results.
On-Page Optimization
On-page optimization involves fine-tuning various elements on your website to improve its search engine visibility. From optimizing meta tags, headings, and content to improving site speed and user experience, we leave no stone unturned. Our aim is to create a seamless user experience that search engines love.
Link Building and Off-Page SEO
Building high-quality backlinks and establishing your website's authority is crucial for search engine rankings. AthMTech's expert link-building strategies ensure that your website gains credible and relevant backlinks, signaling its importance to search engines. Our off-page SEO techniques help drive valuable traffic to your website from other reputable sources.
Content Creation and Optimization
Compelling content is the backbone of any successful SEO campaign. Our team of talented copywriters creates engaging, keyword-rich content that not only captivates your audience but also attracts search engine attention. By optimizing your website's content, we ensure it ranks well and provides value to your visitors.
Regular Monitoring and Reporting
We closely monitor your website's SEO performance, tracking important metrics such as organic traffic, keyword rankings, and conversion rates. Our transparent reporting keeps you updated on the progress of your SEO campaign, allowing you to stay informed and make data-driven decisions for your business.
Experience the Power of Search Engine Optimization
Don't let your competitors steal the spotlight. Partner with AthMTech, the leading experts in SEO, and take your website to new heights. Boost organic traffic, enhance your online presence, and increase revenue. Contact us today for a personalized consultation and let us drive the success you deserve.
© 2022 AthMTech | Business and Consumer Services - Website Development