Welcome to iAstute - Houston (TX) IT Support Services
Jun 30, 2022
Services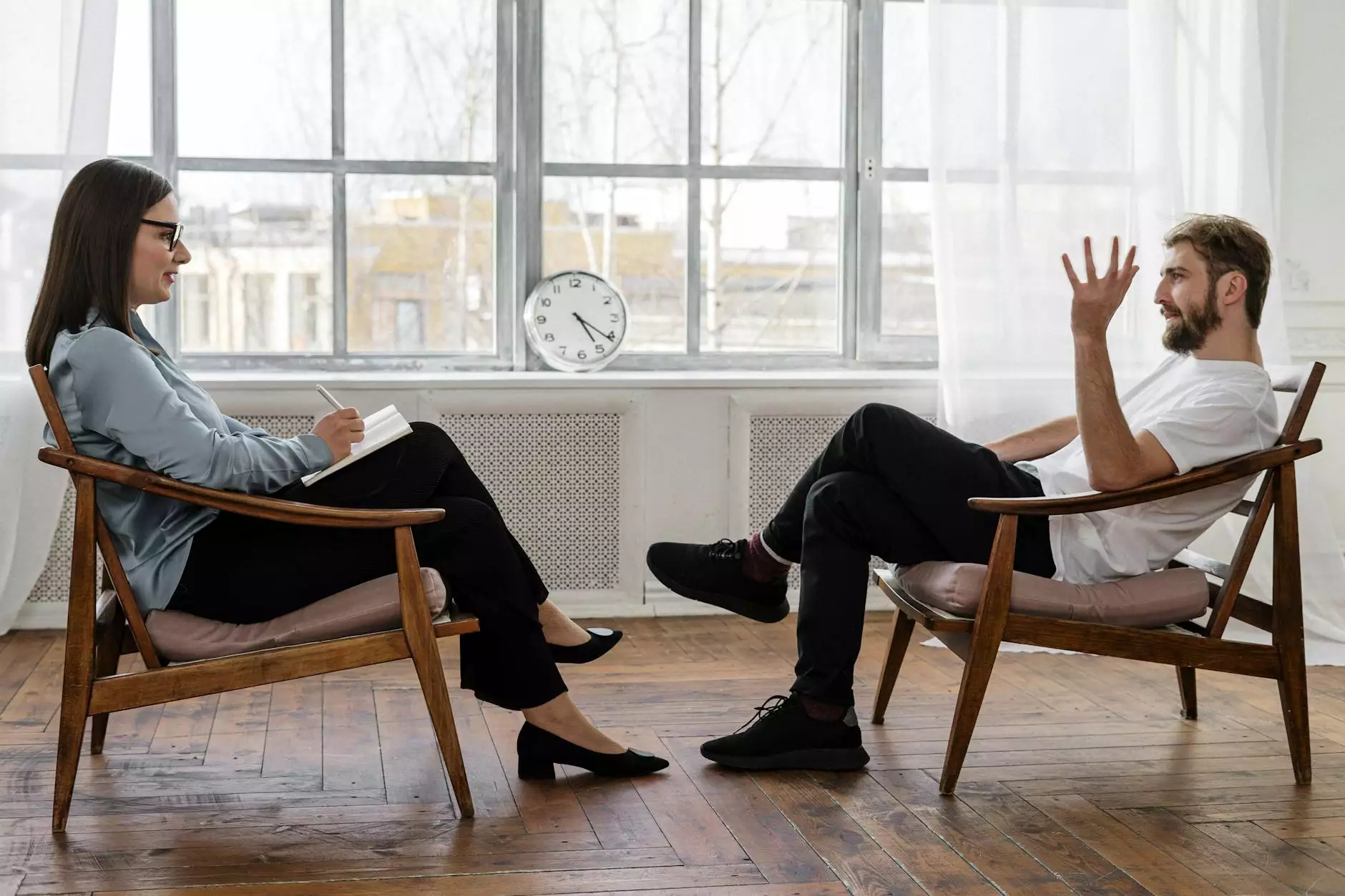 AthMTech's iAstute is the leading provider of IT support services in Houston, Texas. We specialize in delivering high-quality tech solutions to both businesses and consumers. With our expertise and dedication, we ensure that your IT systems are optimized, secure, and always up and running smoothly.
Comprehensive IT Support Solutions
At iAstute, we offer a wide range of IT support services tailored to meet your specific needs. Whether you are a small business or a large enterprise, we have the expertise to handle all your technology requirements. Our team of highly skilled technicians is proficient in providing:
Network Setup and Management: We design, install, and maintain robust network infrastructures to ensure efficient communication and data transfer within your organization.
Hardware and Software Support: From troubleshooting hardware issues to optimizing software performance, our technicians have the knowledge and experience to resolve any technical problem swiftly.
Data Backup and Recovery: We implement reliable backup solutions and disaster recovery plans to protect your critical data and minimize downtime in the event of a data loss.
Cloud Services: Our cloud services enable you to store, access, and share data securely from any location, improving collaboration and scalability for your business.
Cybersecurity: We employ advanced security measures to safeguard your systems and networks from cyber threats, ensuring the confidentiality and integrity of your sensitive information.
IT Consulting: Our expert consultants provide strategic guidance on IT infrastructure planning, technology upgrades, and IT budgeting to help you align your IT strategy with your business goals.
Dedicated Technical Support Team
With iAstute, you benefit from a dedicated team of IT professionals who are passionate about delivering exceptional service. Our technicians undergo rigorous training to stay updated with the latest industry trends and technologies. We believe in proactive support, anticipating potential issues and resolving them before they disrupt your operations.
Our customer-centric approach sets us apart from the competition. We pride ourselves on providing friendly and timely assistance, with an emphasis on clear communication and effective problem-solving. We understand that every organization is unique, and we strive to deliver customized IT support that aligns with your business requirements.
Why Choose iAstute for IT Support in Houston, TX?
When it comes to IT support services in Houston, iAstute stands out for several reasons:
Expertise: With years of experience in the industry, our team possesses the necessary skills and knowledge to handle any IT-related challenge.
Reliability: We are committed to providing reliable IT support, ensuring that your systems are operational, secure, and optimized at all times.
Timely Response: We understand the urgency of technical issues, and our technicians are readily available to provide prompt assistance and minimize downtime.
Cost-Effective Solutions: We offer cost-effective IT support packages that are tailored to your specific needs, allowing you to maximize the value of your investment.
Customer Satisfaction: Our top priority is customer satisfaction. We go above and beyond to exceed your expectations and ensure a seamless IT support experience.
Contact iAstute for Top-Notch IT Support Today!
Ready to experience reliable and efficient IT support services in Houston, TX? Contact iAstute now and let us take care of all your technology needs. Our friendly team is here to answer your queries and provide effective solutions that drive your business forward. Trust iAstute for all your IT support requirements!