Web Design Web Hosting - Indeva Websites
Jun 8, 2018
Services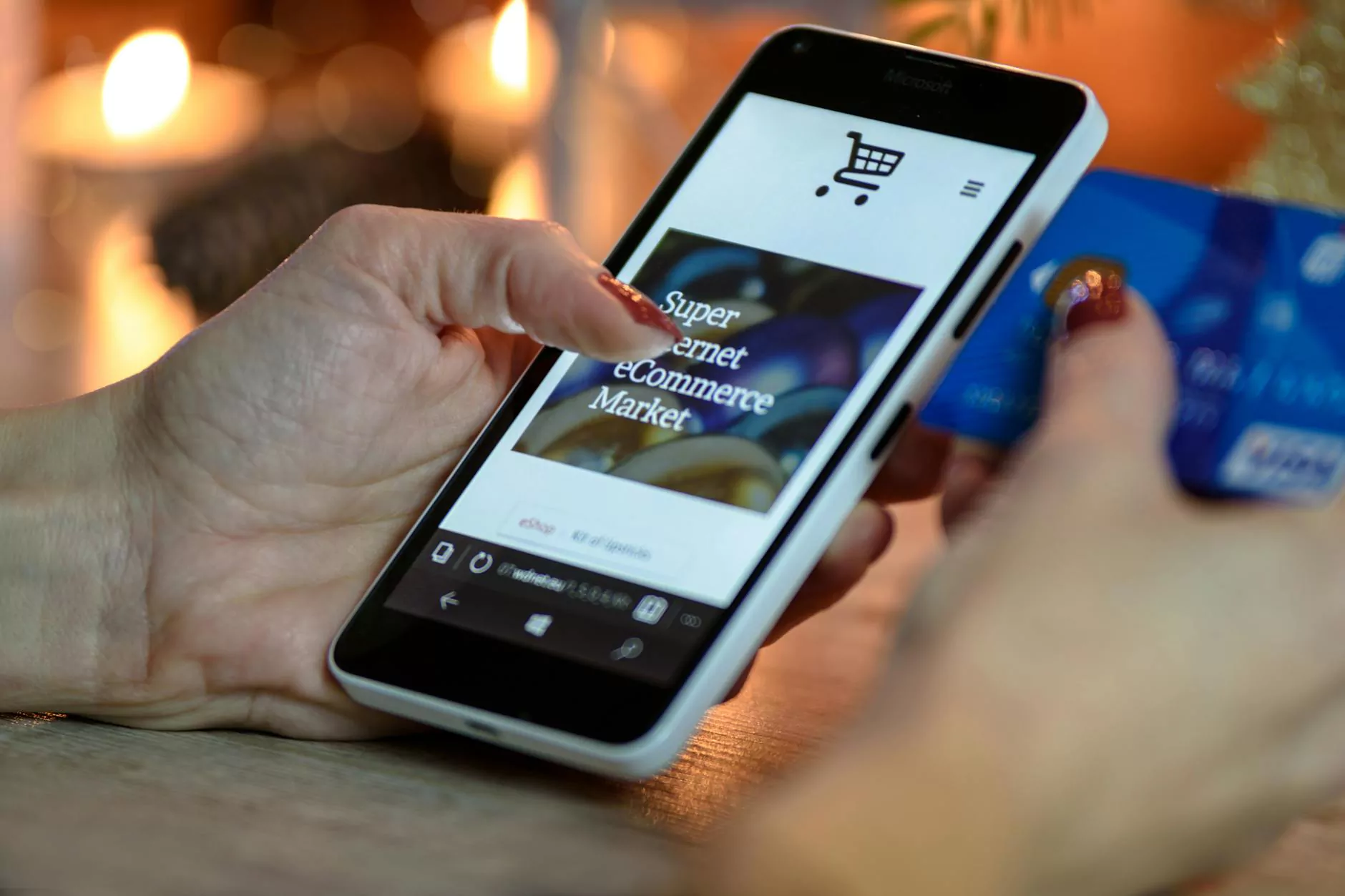 The Finest Web Design and Hosting Services by AthMTech
Welcome to AthMTech, your go-to source for exceptional web design and hosting solutions. If you are in need of a reliable and effective website development partner, you have come to the right place. We specialize in creating stunning websites that not only captivate your audience but also provide seamless user experiences.
Why Choose AthMTech for Web Design and Hosting?
With an ever-increasing online presence, it has become essential for businesses and consumers alike to have a strong and impactful online presence. At AthMTech, we understand this importance and offer unmatched web design and hosting services that will enable you to dominate the online space.
Here's why you should choose us:
Expertise: Our team of highly skilled and experienced professionals excels in delivering cutting-edge solutions. We stay updated with the latest industry trends to provide you with a competitive edge.
Customization: We believe that each client and business has unique requirements. That's why we tailor our services to match your specific needs, ensuring a personalized website design and hosting solution.
Advanced Technology: We harness the power of advanced technologies and robust frameworks to build websites that are not only visually stunning but also perform exceptionally well.
Responsive Design: In today's mobile-first world, having a responsive website is crucial. Our team ensures that your website is fully compatible across all devices, providing an optimal user experience.
SEO Optimization: We understand the importance of search engine optimization (SEO) in boosting your online visibility. Our experts implement effective SEO techniques to enhance your website's search engine rankings and drive organic traffic.
Reliable Hosting: With our reliable and secure hosting services, you can rest assured that your website will have maximum uptime, fast loading speeds, and robust data security.
Excellent Support: We believe in building long-term relationships with our clients. Our dedicated support team is always ready to assist you with any queries, maintenance, or updates on your website.
Comprehensive Website Development Solutions
At AthMTech, we offer a wide range of website development solutions to cater to the diverse needs of both businesses and consumers. No matter the size or complexity of your project, we have the expertise and resources to deliver outstanding results.
Our comprehensive website development services include:
Custom Website Design: Our creative team works closely with you to understand your brand identity and objectives. We then design a unique website that embodies your vision and effectively communicates your message.
E-commerce Development: Looking to establish an online store? Our e-commerce development experts will create a user-friendly and secure platform that enhances your customers' shopping experiences and drives conversions.
Content Management Systems: Simplify website management with our robust content management systems (CMS). We integrate popular CMS platforms that allow you to easily update and modify your website content without technical expertise.
Website Maintenance and Support: Our services don't end with website development. We offer ongoing maintenance and support to ensure your website remains secure, up-to-date, and optimized for superior performance.
Mobile App Development: Extend your digital presence with our innovative mobile app development solutions. We create intuitive and seamless mobile applications that enhance customer engagement and drive business growth.
Enhance Your Online Presence with AthMTech
If you are ready to take your online presence to the next level, AthMTech is here to make it happen. With our exceptional web design and hosting services, you can establish a strong online identity, attract your target audience, and stay ahead of the competition.
Contact us today to discuss your requirements and let us create a remarkable website that truly represents your brand in the digital world.