UT Health San Antonio - Leading Innovations in Healthcare
Nov 8, 2021
Services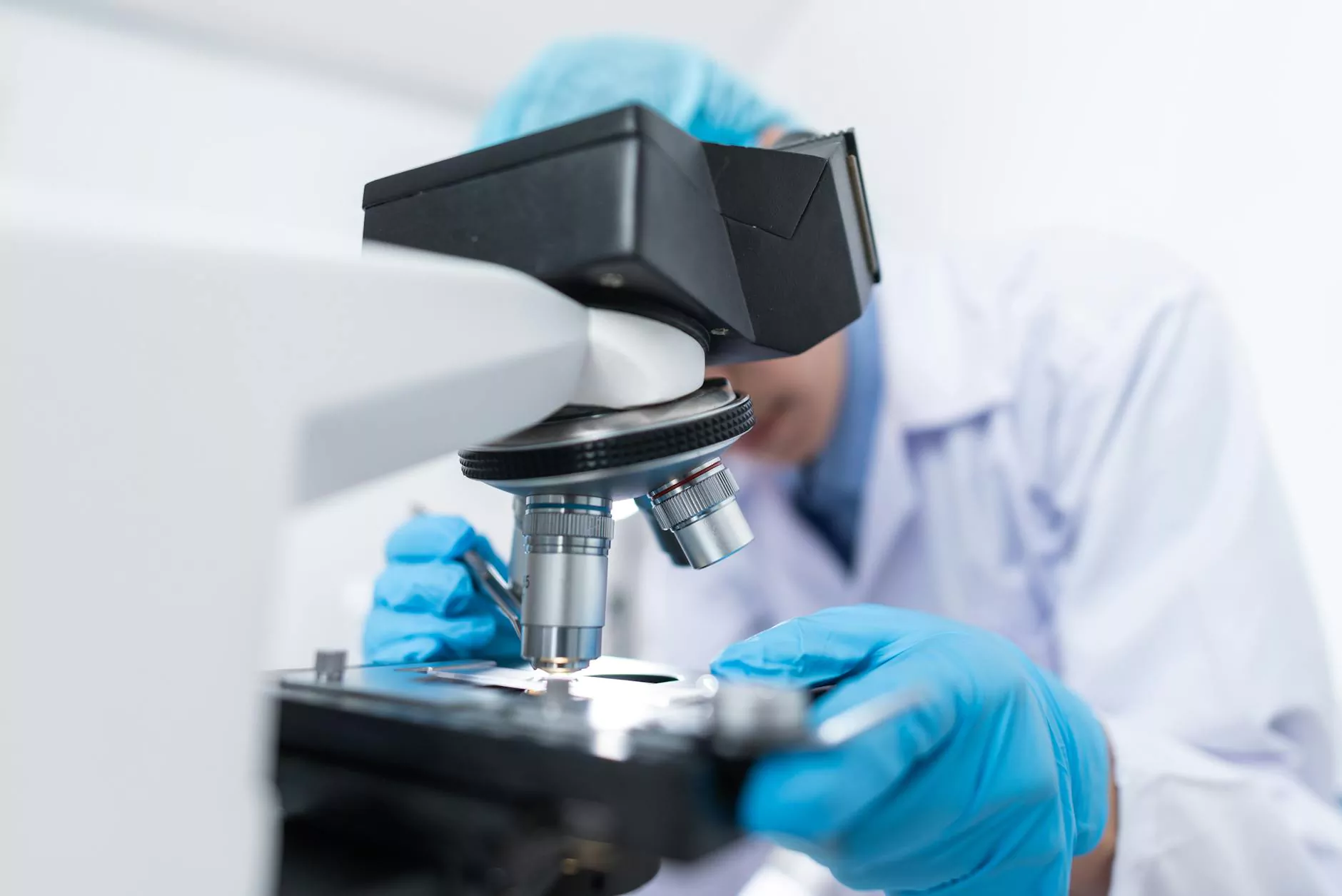 About UT Health San Antonio
UT Health San Antonio is a renowned academic institution dedicated to providing comprehensive and exceptional healthcare services. With a rich history and a commitment to excellence, UT Health San Antonio stands at the forefront of cutting-edge research, innovative medical education, and compassionate patient care.
Expert Website Development Services by AthMTech
Looking for high-quality website development services in the Business and Consumer Services industry? Look no further than AthMTech! As a leading provider of web development solutions, we specialize in creating stunning, user-friendly websites that not only attract visitors but also drive business growth.
Unleash Your Online Potential
In today's digital era, having a strong online presence is essential for businesses and organizations. By partnering with AthMTech, you can unlock your online potential and reach a wider audience. Our team of experienced web developers will work closely with you to understand your unique requirements and create a website that not only reflects your brand identity but also delivers an exceptional user experience.
Customized Solutions for UT Health San Antonio
At AthMTech, we understand that every organization has specific goals and objectives. That's why we offer tailored website development solutions for UT Health San Antonio. Our expert team takes into account your organization's unique needs, target audience, and industry trends to create a website that aligns seamlessly with your brand and helps you achieve your business objectives.
Strategic Approach to Website Development
When it comes to website development, a strategic approach is crucial. At AthMTech, we follow a proven methodology that ensures success for our clients:
1. Understanding Your Goals
Our first step is to understand your goals and objectives. We conduct in-depth discussions to gather insights into your target audience, brand messaging, and desired functionalities. This helps us lay the foundation for a successful website development project.
2. Design & Development
Once we have a clear understanding of your goals, our team of talented designers and developers get to work. From stunning visual designs to seamless user experiences, we craft every aspect of your website with precision and attention to detail.
3. Content Creation
Engaging and informative content is a crucial element of any successful website. Our team of skilled copywriters will craft compelling and keyword-rich content that not only resonates with your audience but also helps improve your search engine rankings.
4. Testing & Launch
Prior to launch, we rigorously test your website to ensure it functions flawlessly across different devices and browsers. Once we are satisfied with its performance, we help you seamlessly launch your new website, maximizing its impact.
5. Ongoing Support & Maintenance
Our commitment to your success doesn't end with the launch. We provide ongoing support and maintenance services to ensure your website remains secure, up-to-date, and optimized for top performance.
Why Choose AthMTech for Website Development?
When it comes to website development, choosing the right partner can make all the difference. Here's why AthMTech stands out:
1. Experience and Expertise
With years of experience in the industry, AthMTech has amassed a wealth of knowledge and expertise in website development. Our team of skilled professionals stays up-to-date with the latest trends and technologies to deliver cutting-edge solutions.
2. Tailored Solutions
We believe in the power of customization. Our website development solutions are tailored to your specific needs, ensuring that your website stands out from the competition and resonates with your target audience.
3. Results-Driven Approach
Our primary focus is achieving tangible results for our clients. We employ effective SEO strategies, compelling design, and seamless functionality to create websites that not only look great but also drive business growth.
4. Commitment to Excellence
AthMTech is committed to delivering excellence in every project we undertake. We strive for perfection and take pride in our attention to detail, ensuring that your website exceeds your expectations.
5. Client Satisfaction
Your satisfaction is our top priority. We believe in building long-term relationships with our clients, and our dedication to exceptional customer service sets us apart. We go above and beyond to ensure your website development journey is smooth and successful.
Contact AthMTech Today
Ready to take your online presence to the next level? Contact AthMTech today, and let us help you create a powerful website for UT Health San Antonio. Our expert team is ready to discuss your project requirements and provide you with a customized website development solution that drives results.
Remember, your website is often the first impression potential customers or patients have of your organization. Make it count with AthMTech.
Contact AthMTech: