Presidio Petroleum - THE Fort Worth Web Design
Jun 9, 2022
Case Studies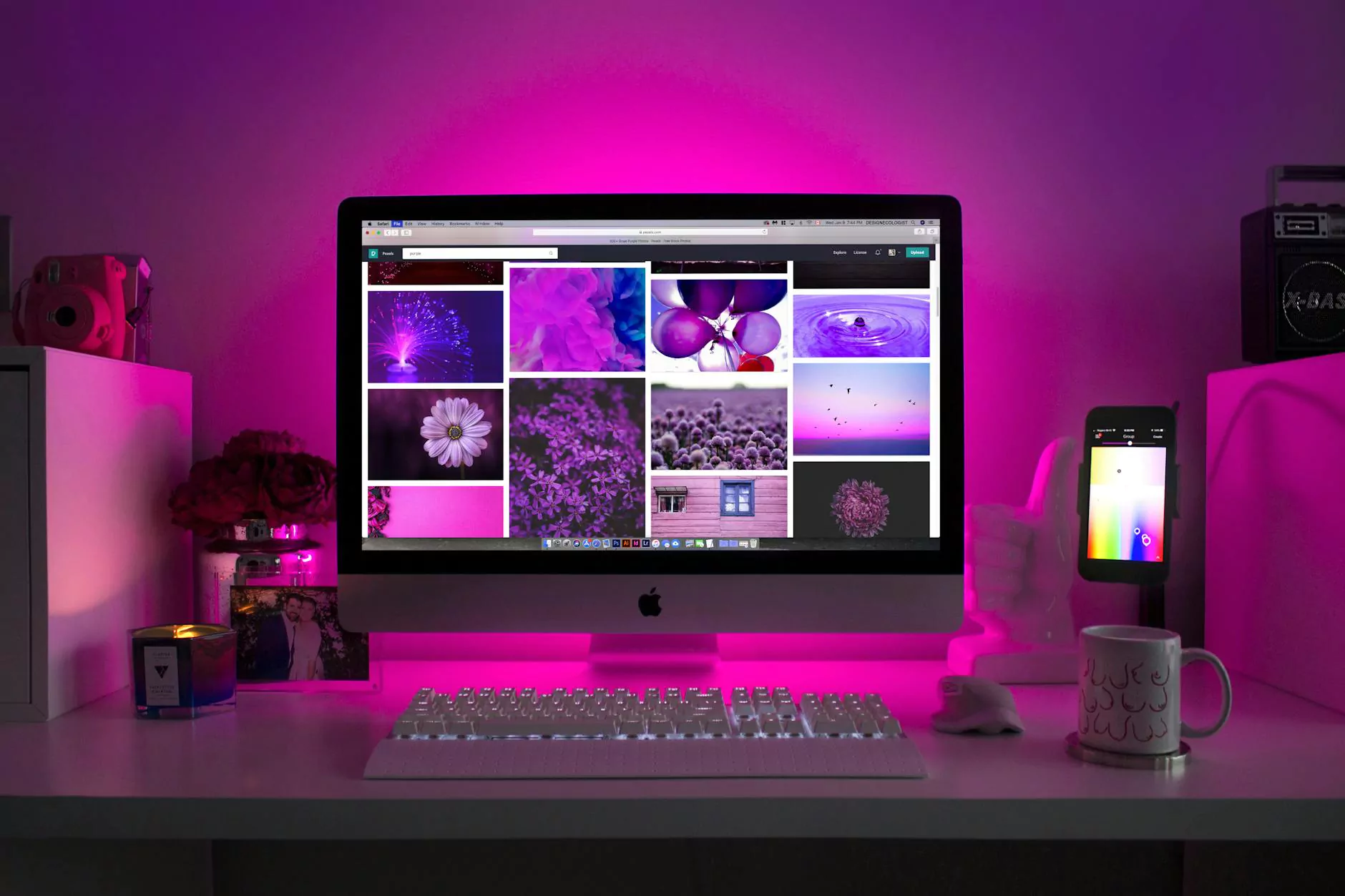 About Presidio Petroleum
Presidio Petroleum is a leading company in the oil and gas industry, operating in the Fort Worth area. With a strong focus on innovation and cutting-edge technology, Presidio Petroleum has established itself as a leader in the field.
Professional Fort Worth Web Design Services
At AthMTech, we understand the unique challenges faced by businesses in the oil and gas industry. Our team of experienced web designers specializes in providing top-notch web design services specifically tailored for companies like Presidio Petroleum.
With a deep understanding of the industry's trends and requirements, we can create visually stunning and functional websites that effectively portray Presidio Petroleum's brand and values. Our goal is to enhance your online presence and help you reach your target audience effectively.
Comprehensive Website Development
AthMTech offers a wide range of website development services to fulfill all your online needs. Whether you need a simple informational website or a complex e-commerce platform, our skilled team can deliver a solution that meets your requirements.
Our website development process starts with a thorough understanding of your business goals and target audience. We work closely with you to gather all the necessary information and create a detailed plan for your website. Our dedicated team ensures that your website not only looks impressive but also functions flawlessly across different devices and browsers.
With attention to detail and a focus on user experience, we design intuitive navigation systems and optimize your website's performance for fast loading times. Our team also implements the latest SEO techniques to help your website rank higher in search engine results.
Responsive Web Design
In today's digital age, having a responsive website is essential. With the increasing use of mobile devices, it is crucial to provide a seamless browsing experience across different screen sizes. AthMTech excels in creating responsive web designs that adapt to any device, ensuring your website looks and functions flawlessly on smartphones, tablets, and desktops.
Customized Solutions for the Oil and Gas Industry
At AthMTech, we understand that every business is unique, and one size does not fit all. That's why we offer customized solutions specifically tailored to the oil and gas industry. Our team takes the time to understand your business objectives, target audience, and industry-specific requirements to deliver a website that reflects your brand identity perfectly.
High-End Copywriting Services
In addition to our expert web design services, we also offer high-end copywriting services. Our team of skilled copywriters can create compelling and engaging content that captures the attention of your website visitors. We specialize in crafting SEO-friendly content that helps improve your website's visibility in search engine rankings.
With years of experience in the industry, we know how to effectively communicate your brand's message and values through well-crafted words. Whether you need informative blog posts, persuasive product descriptions, or engaging landing page content, our copywriting services can elevate your website's overall quality and drive more traffic to your business.
Contact Us Today
If you're looking for professional Fort Worth web design services that can help your oil and gas business stand out from the competition, AthMTech is here to assist you. Contact us today for a free consultation and let us create a visually stunning and functional website that will propel your business to new heights.