Hubspot COS Developer - Fort Worth Web Design
Jun 30, 2023
Services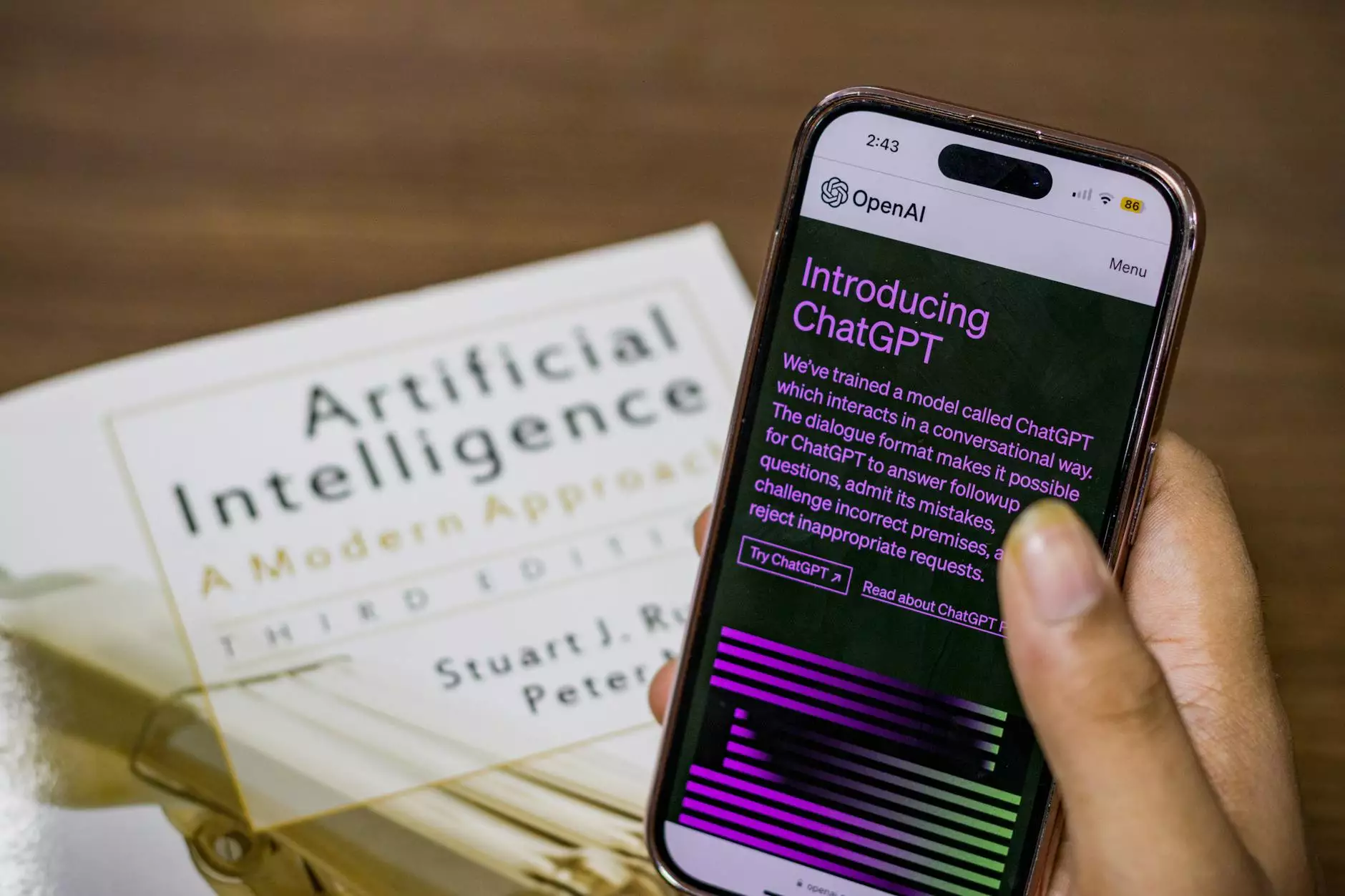 Expert Hubspot COS Developers in Fort Worth
AthMTech, a leading provider of business and consumer services in the website development industry, offers top-quality Hubspot COS development services in Fort Worth. With a team of experienced and highly skilled Hubspot COS developers, we strive to deliver exceptional web designs and development solutions tailored to meet our clients' unique needs.
Why Choose AthMTech as Your Hubspot COS Developer?
When it comes to choosing a Hubspot COS developer, you want to partner with a company that not only has a deep understanding of the platform but also excels in creating visually stunning and high-performing websites. At AthMTech, we take pride in our ability to merge creativity and technical expertise to deliver outstanding results.
1. Extensive Hubspot COS Development Experience
With years of experience in Hubspot COS development, our team of experts has worked on numerous projects across various industries. We have successfully built and customized Hubspot COS templates, optimized websites for search engines, and implemented advanced features to enhance user experience and lead generation.
2. Tailored Solutions for Your Business
We understand that every business is unique, and that's why our Hubspot COS development services are always tailored to your specific goals and requirements. Whether you need a complete website redesign or want to enhance your existing Hubspot COS site, we take a personalized approach to deliver a solution that meets and exceeds your expectations.
3. Cutting-Edge Web Design and Development
Our team of creative web designers and skilled developers work hand in hand to create visually appealing and highly functional websites on the Hubspot COS platform. We leverage the latest design trends and technologies to ensure your website stands out from the competition and provides an exceptional user experience.
4. SEO-Friendly Websites
We understand the importance of search engine optimization (SEO) in driving organic traffic to your website. Our Hubspot COS developers are well-versed in SEO best practices and implement strategies to optimize your website's performance on search engines. From keyword research to on-page optimization, we ensure your website has a strong foundation for search engine visibility.
5. Responsive and Mobile-First Approach
In today's mobile-driven world, having a responsive and mobile-friendly website is essential. Our Hubspot COS development services focus on creating websites that are not only visually appealing on all devices but also provide a seamless user experience. We prioritize a mobile-first approach to ensure your website looks and functions flawlessly on smartphones and tablets.
Transform Your Website with AthMTech
Ready to take your website to the next level? Partner with AthMTech, the leading Hubspot COS developer in Fort Worth. We offer comprehensive web design and development solutions that drive results and help your business grow. Contact us today for a consultation and let our experts transform your online presence!
Business and Consumer Services - Website Development
In the competitive digital landscape, having a well-designed and functional website is crucial for businesses across all industries. At AthMTech, we specialize in providing top-notch website development services for businesses and consumers. Our team of experienced developers and designers work closely with clients to create unique websites that captivate visitors and generate leads.
1. Custom Website Development
We understand that businesses have unique requirements when it comes to their online presence. Our custom website development services are tailored to meet your specific needs. Whether you're launching an e-commerce store, a portfolio website, or a corporate site, we have the expertise to bring your vision to life.
2. User-Focused Design
Creating a website that not only looks great but also provides a seamless user experience is our priority. Our team of designers follows industry best practices to ensure your website is intuitive and easy to navigate. By placing the user at the center of our design process, we create websites that engage visitors and encourage them to take action.
3. E-commerce Development
If you're looking to start selling products or services online, our specialized e-commerce development services can help. We have extensive experience in building secure and scalable e-commerce websites that drive conversions. From shopping cart integration to payment gateway setup, we have the expertise to create a successful online store for your business.
4. Content Management Systems (CMS)
Managing and updating your website should be hassle-free. That's why we specialize in developing websites on user-friendly content management systems like Hubspot COS. With our CMS expertise, you can easily make content changes, update products, and keep your website up to date without any technical knowledge.
5. Responsive and Mobile-First Design
In today's digitally driven world, it's essential for your website to adapt to various screen sizes and devices. Our websites are built with a responsive and mobile-first approach, ensuring they look stunning and function flawlessly on desktops, smartphones, and tablets. Don't miss out on potential customers due to a poorly optimized website.
Choose AthMTech for Website Development Services
When it comes to website development, AthMTech is the partner you can trust. With our expertise in Hubspot COS development and commitment to delivering exceptional results, we can help your business stand out from the competition. Contact us today to discuss your website development needs and experience the AthMTech difference!