SEDALCO Construction - THE Fort Worth Web Design
Nov 11, 2018
Services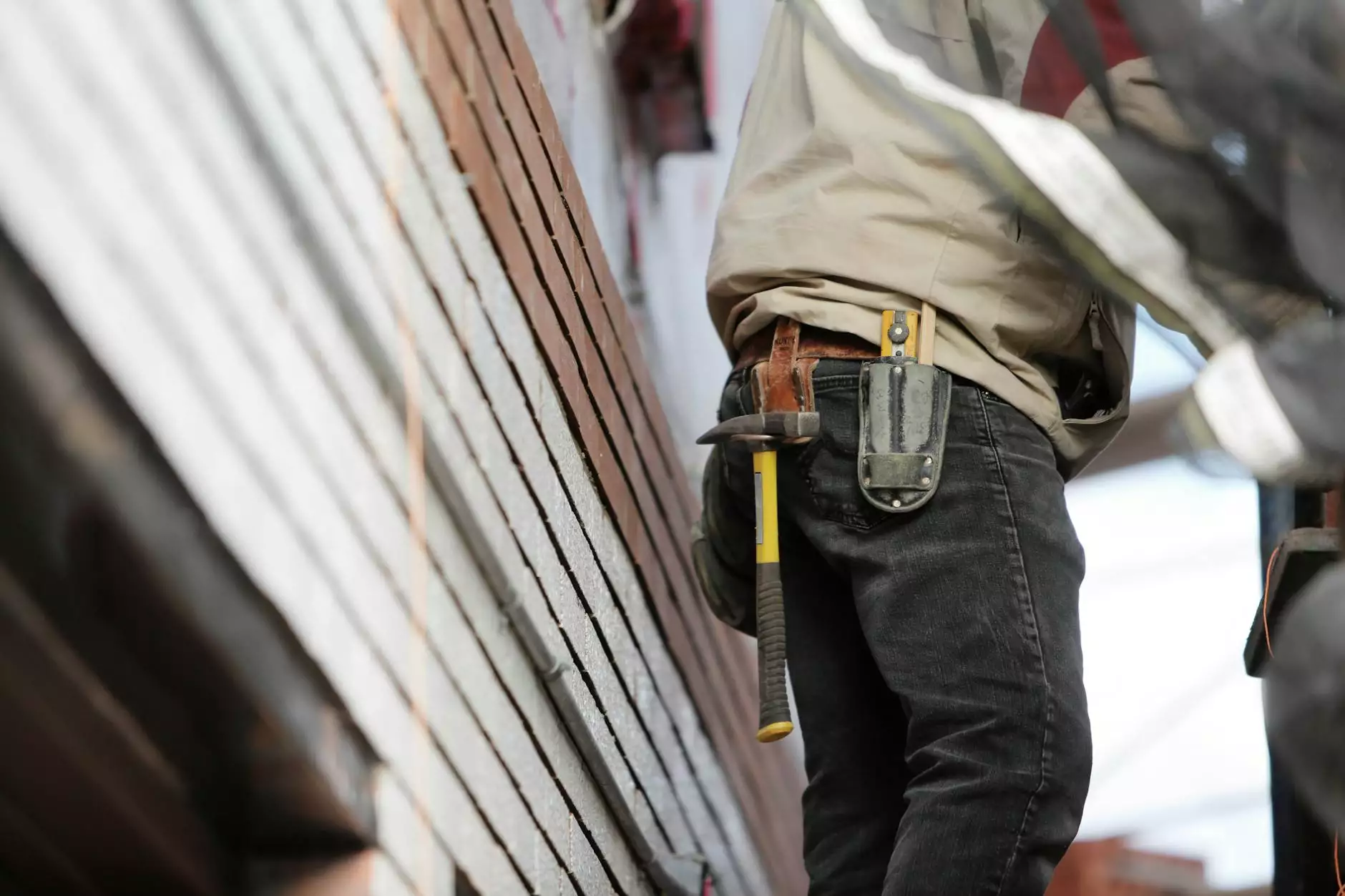 Welcome to SEDALCO Construction - the premier web design service in Fort Worth! As a top-notch construction company in the area, we understand the importance of having a strong online presence. That's where AthMTech comes in! We are a leading website development agency, specializing in creating stunning and functional websites tailored to your specific business needs.
Expert Website Development for Construction Businesses
In today's digital age, having a professionally designed website is essential for any business looking to thrive and succeed. When it comes to construction companies, having an online presence is crucial in showcasing your previous projects, capabilities, and expertise.
At AthMTech, we specialize in website development for construction businesses, and our partnership with SEDALCO Construction allows us to offer an unparalleled level of expertise in the industry. With our combined knowledge and experience, we can create a website that not only captures the attention of your target audience but also establishes your brand as a leader in the field.
Customized Web Design Solutions
We understand that each construction company is unique, and that's why we take a customized approach to web design. Our team of talented designers will work closely with you to understand your goals and create a website that aligns with your business objectives.
From creating a visually appealing layout to incorporating user-friendly navigation, our web design solutions are aimed at delivering an exceptional user experience. We ensure that your website is not only aesthetically pleasing but also easy to navigate, allowing visitors to find the information they need effortlessly.
Comprehensive Portfolio Display
One of the key aspects of a successful construction website is a comprehensive portfolio display. As a construction company, showcasing your previous projects builds trust and credibility with potential clients. Our team at AthMTech will create a visually stunning portfolio section on your website, highlighting your completed projects, before and after photos, and testimonials from satisfied clients.
Furthermore, we understand the importance of search engine optimization (SEO) in driving organic traffic to your website. Our SEO experts will optimize your portfolio content to ensure high visibility on search engine results pages. This will increase your chances of attracting potential clients who are actively searching for construction services in the Fort Worth area.
Responsive Design for Seamless User Experience
With the increasing use of mobile devices, having a responsive website design is more important than ever. At AthMTech, we prioritize responsive design to ensure that your website looks great and functions seamlessly across all devices, including desktops, laptops, tablets, and smartphones.
A responsive website design not only provides a positive user experience but also improves your website's visibility on search engines. Google, for example, considers mobile-friendliness as a ranking factor, and a responsive design will give you a competitive edge in organic search results.
Top-Notch Security and Performance
At AthMTech, we prioritize the security and performance of your website. We implement robust security measures to protect your website from potential threats and ensure that it runs smoothly at all times. Our team will optimize your website's loading speed, making sure that visitors can access your content quickly and efficiently.
Stand Out from the Competition with AthMTech
When it comes to web design for construction businesses, SEDALCO Construction and AthMTech are the winning combination. We are passionate about delivering exceptional web design solutions that drive results. With our expertise in the construction industry and dedication to creating stunning websites, we can help you stand out from the competition.
Contact AthMTech today to discuss your web design needs and take your construction business to new heights!