San Antonio Texas SEO Services Marketing Agency - AthMTech
Aug 4, 2020
Services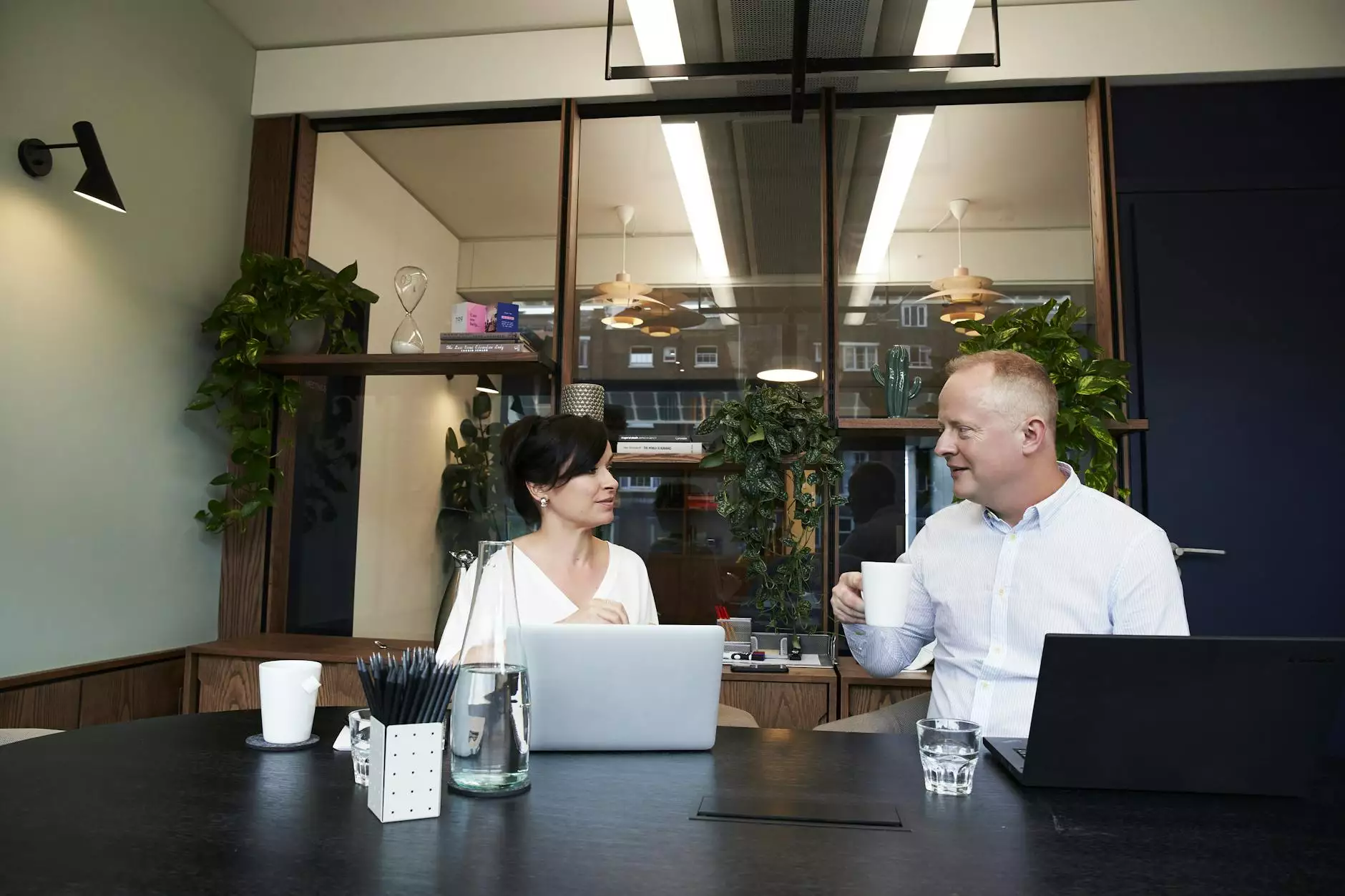 About AthMTech
AthMTech is a renowned marketing agency specializing in SEO services in San Antonio, Texas. With our expertise in website development and online marketing, we help businesses establish a strong online presence, generate leads, and increase conversions.
The Importance of SEO Services
In today's digital age, having a well-optimized website is crucial for business success. Search Engine Optimization (SEO) plays a significant role in improving a website's visibility on search engine results pages (SERPs). With millions of websites competing for attention, it is essential to implement effective SEO strategies to outrank your competitors.
Why Choose AthMTech for SEO Services in San Antonio?
As a leading SEO agency in San Antonio, AthMTech offers a comprehensive range of top-quality SEO services tailored to meet your business needs. Here's why you should choose us:
1. Experienced SEO Specialists
Our team consists of highly skilled and experienced SEO specialists who stay updated with the latest search engine algorithms. They have a deep understanding of how search engines work and can implement strategies that will improve your website's ranking.
2. Customized SEO Strategies
We understand that every business is unique, and that's why we develop customized SEO strategies to meet your specific goals. Whether you want to increase organic traffic, improve conversion rates, or build brand awareness, we have the expertise to deliver results.
3. Comprehensive Keyword Research
Keyword research is a crucial step in any SEO campaign. Our team conducts in-depth keyword research to identify the most relevant and high-converting keywords for your business. By targeting the right keywords, we can drive qualified traffic to your website.
4. On-Page Optimization
Our SEO experts optimize your website's on-page elements to enhance its visibility and relevancy. We focus on optimizing meta tags, headings, URLs, and content to ensure search engines understand the relevance of your pages.
5. High-Quality Content Creation
Content is king in the world of SEO. Our copywriters create engaging, informative, and keyword-rich content that resonates with your target audience. By providing valuable content, we not only improve your website's ranking but also establish your brand as an industry authority.
6. Link Building Strategies
Building high-quality backlinks is essential for improving your website's authority and ranking. Our team employs effective link building strategies, including outreach, guest posting, and content promotion, to boost your website's visibility and organic traffic.
7. Ongoing Monitoring and Reporting
We believe in transparency and provide regular reports on the progress of your SEO campaigns. Our team diligently monitors key metrics, analyzes the data, and makes necessary adjustments to ensure optimal results.
Contact AthMTech Today
Ready to take your online presence to the next level? Contact AthMTech, the leading SEO services marketing agency in San Antonio, Texas. Let us help you drive targeted organic traffic and achieve long-lasting success in the digital landscape.
Business and Consumer Services - Website development | AthMTech