Polycot Associates Seeks Freelance Drupal Senior Developer- Remote
Sep 10, 2022
Services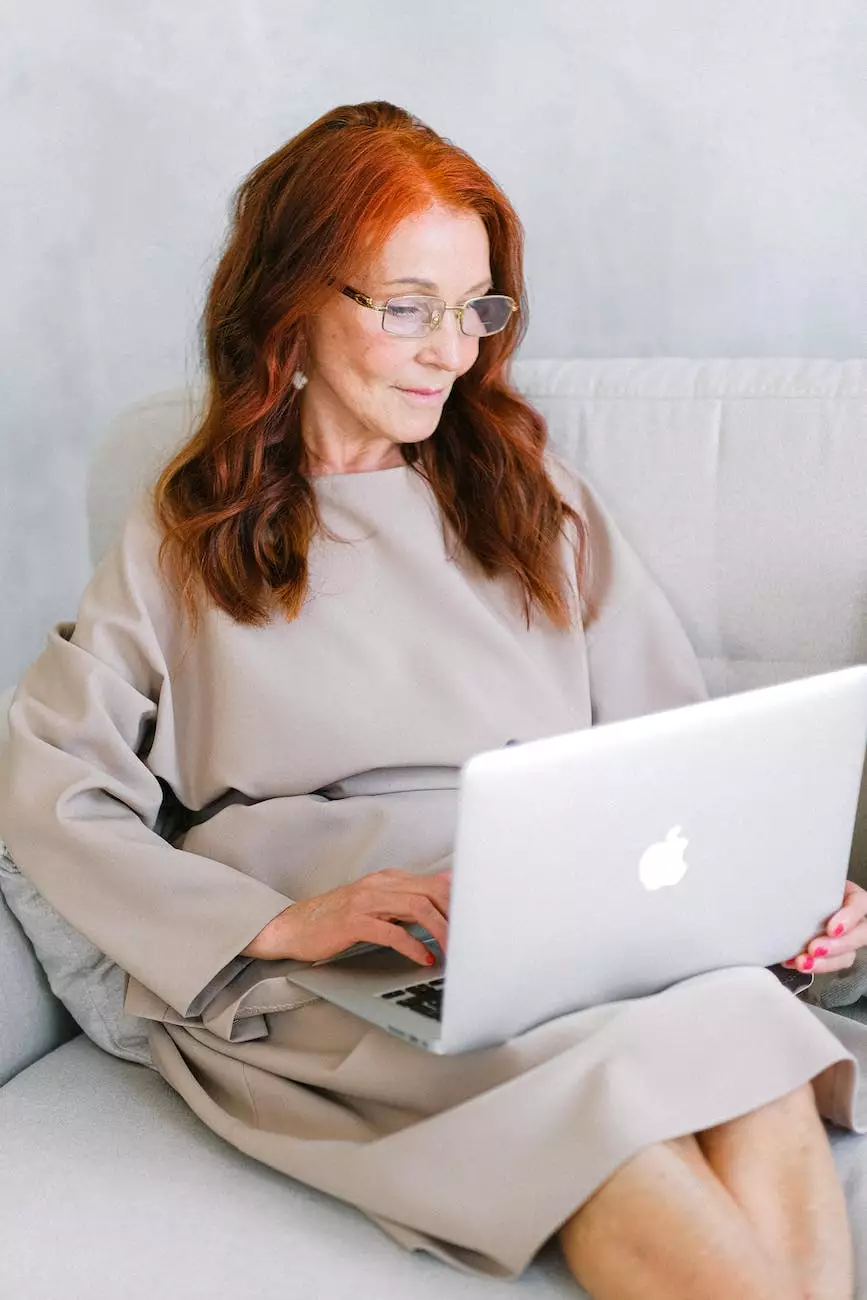 Are you a skilled and experienced Drupal Senior Developer looking for an exciting freelance opportunity? Look no further! Polycot Associates, a reputable website development company in the business and consumer services industry, is currently seeking a talented individual like you to join our team and contribute to our exceptional projects.
Why Join Polycot Associates?
At Polycot Associates, we take pride in our commitment to delivering top-notch website development solutions to our clients. As a freelance Drupal Senior Developer, you'll have the opportunity to work remotely on diverse and challenging projects, leveraging your expertise in Drupal to create innovative and impactful websites. Our team values collaboration, creativity, and continuous learning, ensuring that every member has the support and resources necessary for success.
About the Freelance Drupal Senior Developer Position
As a freelance Drupal Senior Developer at Polycot Associates, you will play a pivotal role in the creation and maintenance of high-quality websites for our clients. You'll be responsible for developing custom Drupal modules, theming, and site building to meet each client's unique requirements. Working closely with our project managers and designers, you'll contribute your expertise to create visually appealing and functional websites that exceed client expectations.
We're seeking a candidate with a strong background in Drupal and web development. The ideal candidate should have in-depth knowledge of Drupal's architecture, theming, and module development. You should be experienced in building custom Drupal modules from scratch and have a solid understanding of PHP, JavaScript, HTML, and CSS. Attention to detail, problem-solving skills, and the ability to work independently are crucial for success in this role.
Responsibilities
As a freelance Drupal Senior Developer, your responsibilities will include:
Collaborating with project managers and designers to define project goals and requirements
Developing custom Drupal modules and themes to create unique website functionalities
Performing site builds, configurations, and migrations using Drupal best practices
Ensuring code quality and adherence to industry standards
Troubleshooting and resolving technical issues
Keeping up-to-date with the latest Drupal developments and best practices
Providing guidance and support to junior developers
Requirements
To be successful in this role, you should meet the following requirements:
Strong proficiency in Drupal development, including custom module development
Experience with Drupal 8 and 9
Proficiency in PHP, JavaScript, HTML, and CSS
Excellent knowledge of Drupal theming and responsive web design
Ability to work independently and efficiently
Strong problem-solving and analytical skills
Good communication and collaboration abilities
Experience working remotely and managing multiple projects
How to Apply
If you're an experienced Drupal Senior Developer seeking an exciting freelance opportunity, we want to hear from you!
Please send your resume, portfolio, and a cover letter highlighting your relevant experience to [email protected]. We review applications on an ongoing basis, and qualified candidates will be contacted for interviews.
Join Polycot Associates today and be part of our exceptional team of Drupal experts!