Website Development Strategic Road Map
Jun 28, 2018
Services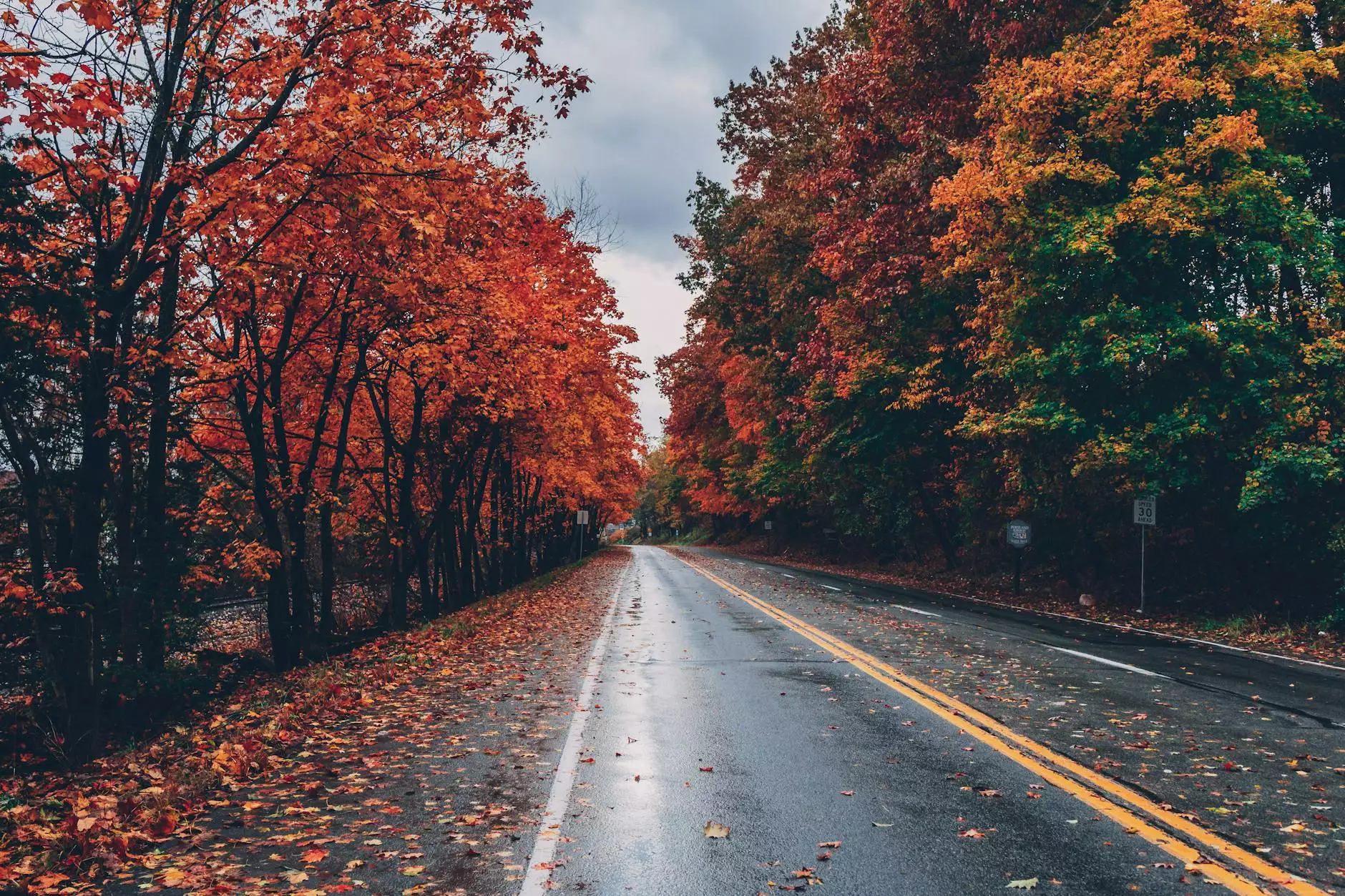 Welcome to AthMTech, your trusted partner in website development and online success. In today's digital age, having a strong online presence is crucial for businesses in the Business and Consumer Services industry. We understand the importance of a well-designed and effective website, and that's why we have created a comprehensive website development strategic road map to help you achieve your online goals.
Why Is Website Development Important?
Before we dive into the details of our strategic road map, let's take a moment to understand why website development is essential for your business. A well-designed website not only enhances your brand image but also acts as a powerful marketing tool. It serves as a virtual storefront, allowing customers to easily find and engage with your products or services.
Furthermore, an effective website can significantly contribute to your search engine rankings. Search engines like Google prioritize websites that provide a seamless user experience, relevant content, and adhere to good SEO practices. By following our strategic road map, you'll be able to optimize your website for search engines, helping you outrank your competitors and attract more organic traffic.
Our Comprehensive Website Development Strategic Road Map
At AthMTech, we believe in providing our clients with the necessary tools and knowledge to succeed online. Our website development strategic road map is a step-by-step guide designed to help you build a high-performing website that aligns with your business objectives. Let's explore the key components of our road map:
1. Define Your Goals
The first step in our strategic road map is to clearly define your website goals. What do you want to achieve with your online presence? Whether it's generating leads, increasing sales, or improving brand awareness, understanding your objectives is crucial for creating an effective website development plan.
2. Identify Your Target Audience
Next, you need to identify your target audience. Who are your ideal customers? What are their needs and preferences? By conducting thorough market research, you'll gain valuable insights into your target audience, allowing you to tailor your website content and design to meet their expectations.
3. Conduct a Competitive Analysis
To outrank your competitors, it's essential to understand their strengths and weaknesses. Analyze their websites, identify the keywords they are targeting, and assess their overall online presence. This analysis will help you identify gaps in the market and define your unique selling proposition, giving you a competitive edge.
4. Develop a Content Strategy
A well-executed content strategy is the foundation of a successful website. By creating informative, valuable, and keyword-rich content, you'll not only attract your target audience but also improve your search engine rankings. Our strategic road map will guide you in creating compelling blog posts, informative articles, engaging videos, and other content forms to establish your expertise in the industry.
5. Optimize Your Website for Search Engines
Search engine optimization (SEO) plays a crucial role in improving your website's visibility in search engine results. Our strategic road map will provide you with insights on keyword research, on-page optimization techniques, meta tag optimization, and other SEO best practices. By implementing these strategies, you'll enhance your website's chances of ranking higher on Google.
6. Enhance User Experience
A seamless user experience is vital for keeping visitors engaged and converting them into customers. Our strategic road map includes tips on improving website loading speed, optimizing navigation menus, creating intuitive user interfaces, and utilizing responsive design. These elements contribute to a positive user experience, leading to increased customer satisfaction and conversions.
7. Track and Analyze Your Website Performance
Monitoring your website's performance is crucial for evaluating the effectiveness of your strategies. Our strategic road map will introduce you to various website analytics tools, enabling you to track key metrics such as organic traffic, bounce rate, conversion rate, and more. By analyzing these insights, you can make data-driven decisions to further optimize your website for success.
Partner with AthMTech for Website Development Excellence
By following our comprehensive website development strategic road map, you'll be equipped with the knowledge and techniques to build a world-class website that stands out from the competition. At AthMTech, we are committed to delivering exceptional website development services that cater to your unique business needs.
Don't miss out on the opportunity to establish a strong online presence. Contact AthMTech today and let our expert team of web developers and SEO professionals guide you towards online success!
Improve Your Business Today!
Ready to take your website to the next level? Choose AthMTech as your trusted partner in website development and digital marketing. We have a proven track record of helping businesses in the Business and Consumer Services industry achieve their online goals. Increase your brand visibility, attract more customers, and drive revenue with our strategic approach to website development.
Contact AthMTech today and unlock the full potential of your online presence.
Discover the power of professional website development tailored to your unique business needs.
Stay ahead of the competition by implementing our comprehensive website development strategic road map.
Watch your business thrive as your website outranks competitors on Google and drives organic traffic.
At AthMTech, we are committed to your success. Let us help you build a website that captivates your target audience and generates tangible results. Contact us today!