Welcome to AthMTech's Portfolio
Aug 31, 2020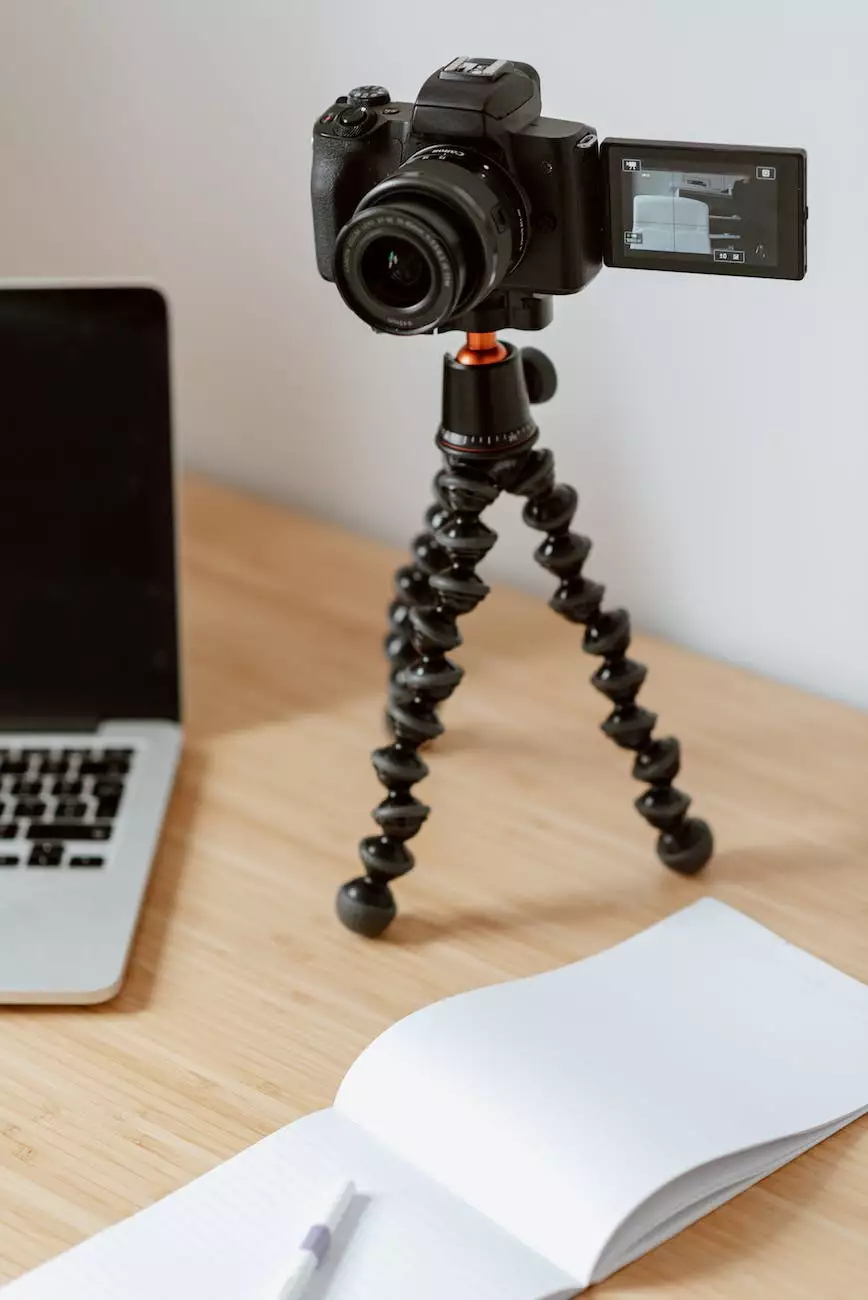 Overview
AthMTech, a prominent player in the business and consumer services industry, specializes in website development. With a diverse range of projects under our belt, we pride ourselves on our ability to deliver high-end solutions tailored to meet the unique needs of our clients.
Experience Excellence in Website Development
At AthMTech, we understand the importance of building a strong online presence in today's digital landscape. With our exceptional team of web developers, designers, and marketers, we create websites that not only look aesthetically pleasing but also drive results for our clients.
When it comes to website development, we believe in the power of innovation. We stay updated with the latest industry trends and technologies to ensure our clients receive cutting-edge solutions. Our expertise includes responsive web design, e-commerce platforms, content management systems, mobile app integration, and more.
Whether you are a small business, a startup, or a large corporation, we have the skills and experience to cater to your specific requirements. Our dedicated team works closely with clients, understanding their goals and translating them into captivating websites that engage users and drive conversions.
Comprehensive Portfolio
In our portfolio, you will find a diverse range of projects showcasing our capabilities. Each project represents a unique set of challenges and the creative solutions we developed to overcome them.
Project 1: E-commerce Website for XYZ Apparel
For XYZ Apparel, a leading fashion brand, we developed a state-of-the-art e-commerce website. Our team ensured seamless navigation, integrated secure payment gateways, and implemented a user-friendly interface. The website's design reflects the brand's essence, capturing the attention of potential customers and boosting sales.
Project 2: Corporate Website for ABC Consulting
When ABC Consulting approached us, they were looking to revamp their online presence. We crafted a modern and professional corporate website that aligns with their brand identity. The website showcases their services and expertise, attracting potential clients and enhancing credibility in their industry.
Project 3: Blogging Platform for DEF Fitness
DEF Fitness, a fitness-focused company, wanted a dynamic blogging platform to share their expertise. Our team developed a robust content management system that allows DEF Fitness to create and publish articles effortlessly. The website design complements their brand image, attracting fitness enthusiasts and establishing them as industry thought leaders.
Our Approach
At AthMTech, we follow a systematic approach to ensure the success of every project:
Discovery: We immerse ourselves in understanding your business, target audience, and objectives.
Planning: Our team collaborates to create a detailed project plan, outlining milestones and deliverables.
Design: We conceptualize the visual aspects of your website, incorporating your brand identity and user experience principles.
Development: Our skilled developers bring the design to life, utilizing the latest technologies and coding standards.
Testing: We rigorously test the website for functionality, performance, and compatibility across devices and browsers.
Launch: After final approvals, we deploy the website, ensuring a smooth transition.
Support: We provide ongoing support and maintenance to keep your website secure and up to date.
Contact Us Today
Are you ready to take your online presence to the next level? Contact AthMTech today for a comprehensive website development solution tailored to your unique requirements. Our team of experts is here to guide you in achieving your business goals.
Don't settle for mediocre websites; choose AthMTech and experience the difference. Let us help you outrank your competition and establish an impactful online presence.
We look forward to collaborating with you!